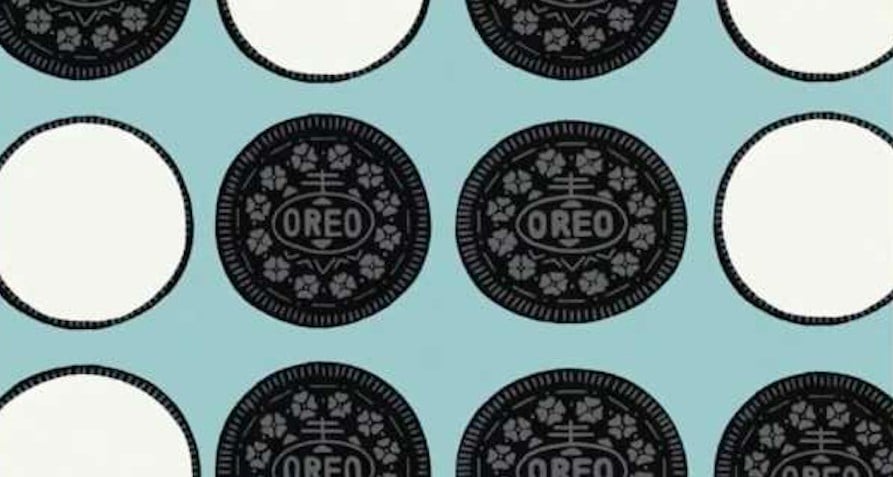 17 Secretly Vegan Products That Will Make Your Life Easier
Sarah Von Alt
1. Crescent Rolls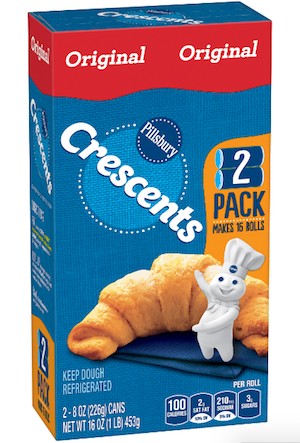 Because making your own dough is tough.
2. Hershey's Syrup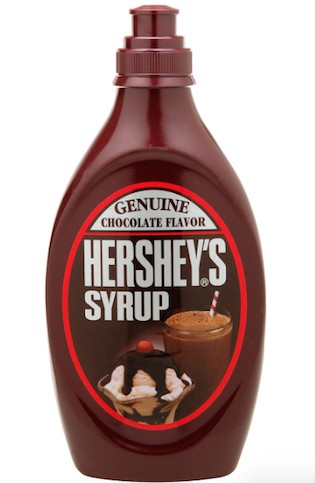 Yes, it's vegan.
3. Lipton's Onion Soup and Dip Mix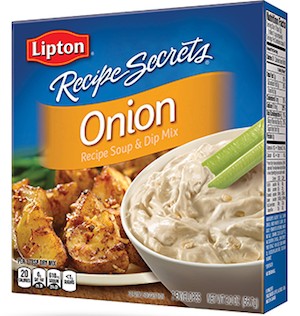 Great as soup or part of your favorite chip dip!
4. Oreos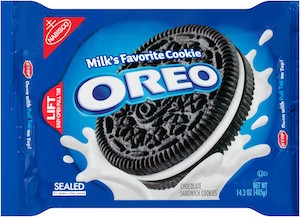 You probably already knew this, but Oreos are a must-have vegan snack staple.
5. Bisquick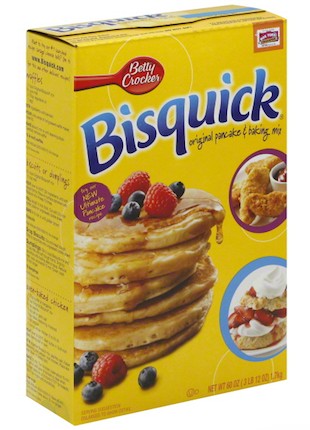 You can do sooo much with this. Be sure to check the label though — some varieties contain milk.
6. Nature Valley Maple Brown Sugar Crunchy Granola Bars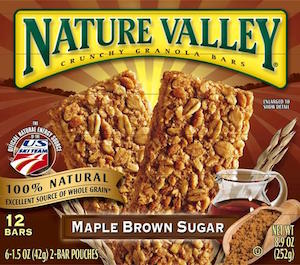 Great when you're on the go!
7. Luigi's Real Italian Ice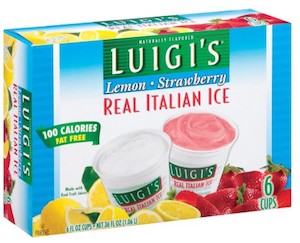 Refreshing!
8. Marie Callender's Dutch Apple Pie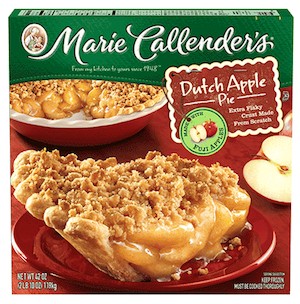 Perfect when you're in a pinch.
9. Campbell's Mushroom Gravy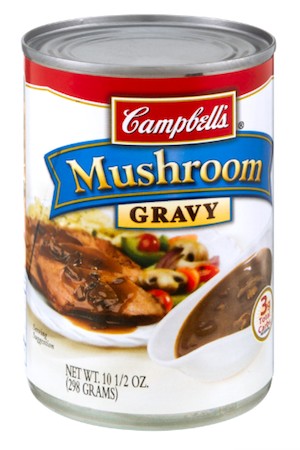 Because who has time to MAKE gravy?!
10. Rice-A-Roni Spanish Rice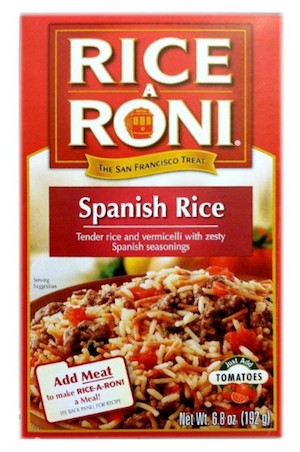 The San Francisco treat.
11. Thai Kitchen Spring Onion Noodle Bowl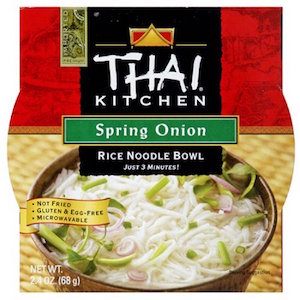 They offer a bunch of other flavors too! Just remember to check the label to make sure it's vegan.
12. Spicy Sweet Chili Doritos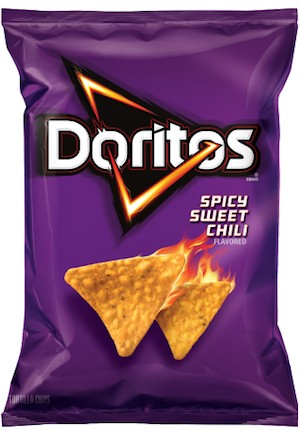 This vegan Dorito flavor is sure to hit the spot.
13. Pepperidge Farm Puff Pastry Sheets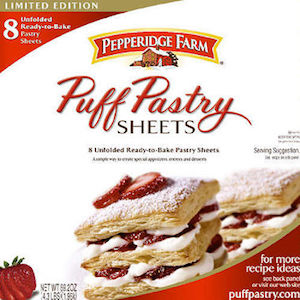 The possibilities are endless!
14. Knorr Red Bell Pepper Pesto Sauce Mix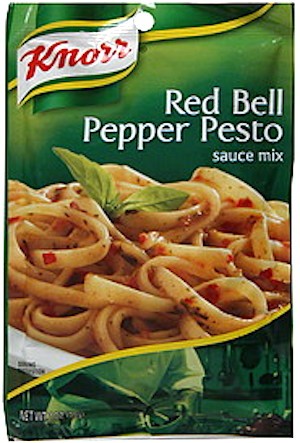 WUT?!
15. Top Ramen,
"Oriental" Flavor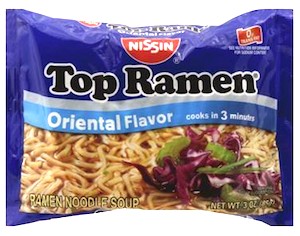 For when you're too lazy to actually cook something.
16. Zatarain's Dirty Rice Mix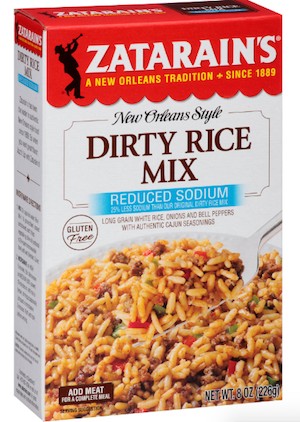 The jambalaya, gumbo mix with rice, and red beans and rice are all vegan!
17. McCormick Bac'n Pieces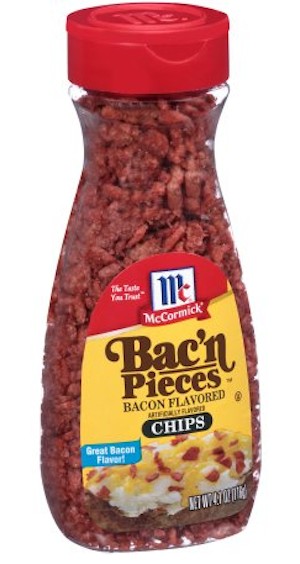 Betty Crocker brand Bac-Os are also vegan!
Click here for a list of vegan products you can find pretty much anywhere.