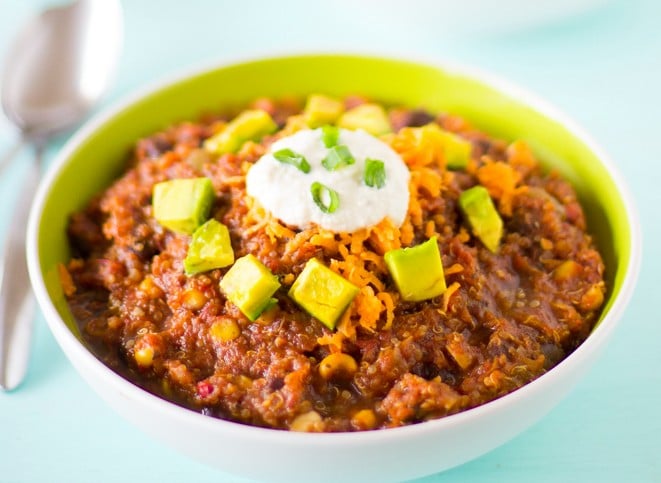 15 Easy & Delicious Vegan Slow Cooker Recipes
Sarah Von Alt
1. Vegan Crockpot Quinoa and Black Bean Chili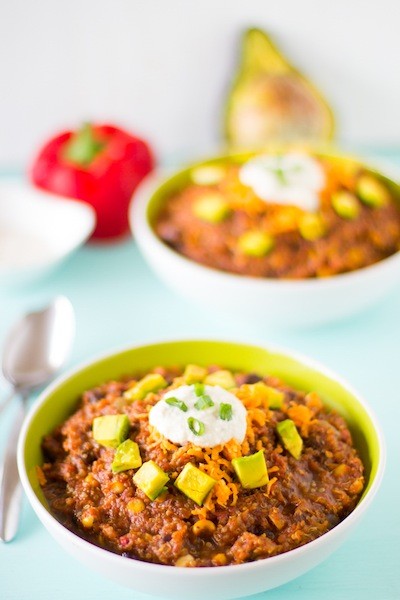 Chili is a crockpot classic. Get the recipe here.
2. Easy Slow Cooker Saag Aloo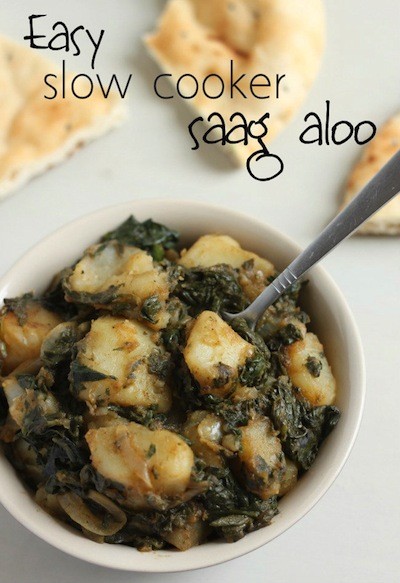 This Indian dish is not only easy to make; it's delicious!
3. Slow Cooker Blueberry Butter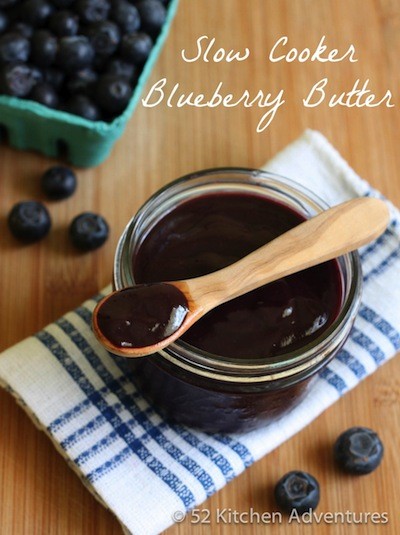 Put this on everything!
4. Crockpot Sweet Potato Lentils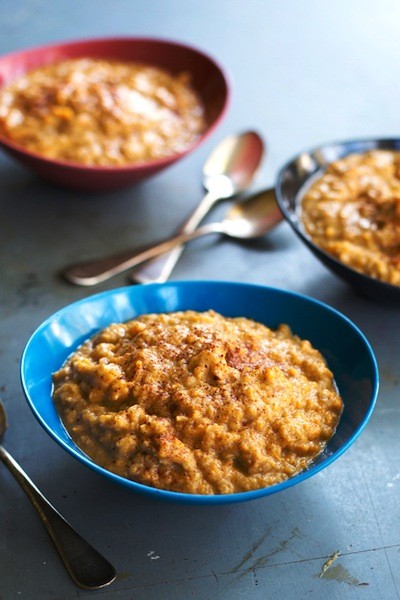 This recipe is sure to warm you up!
5. Slow Cooker Puttanesca Pizza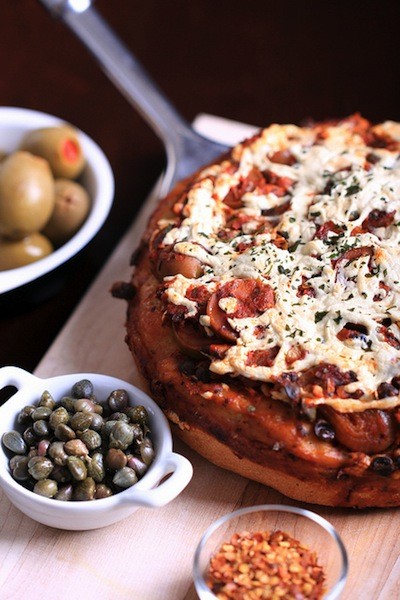 You can make everything in a slow cooker. Recipe here.
6. White Bean Soup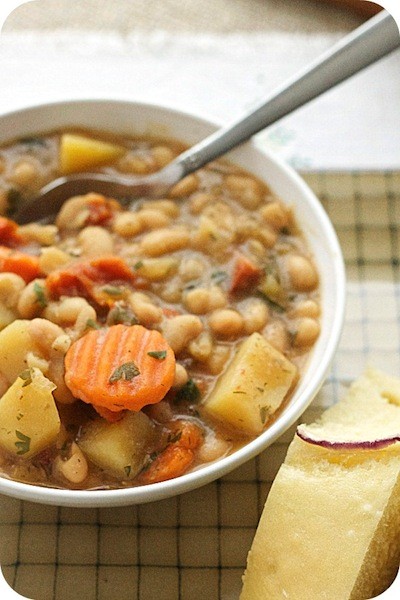 Crockpots were made for soup!
7. Bourbon Maple Slow Cooker Baked Beans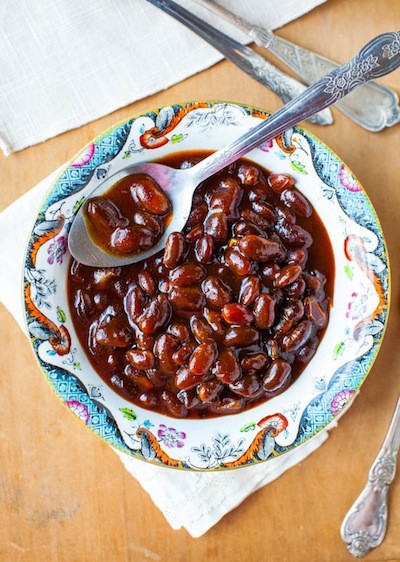 Baked beans for the win!
8. Slow Cooker Chipotle Tacos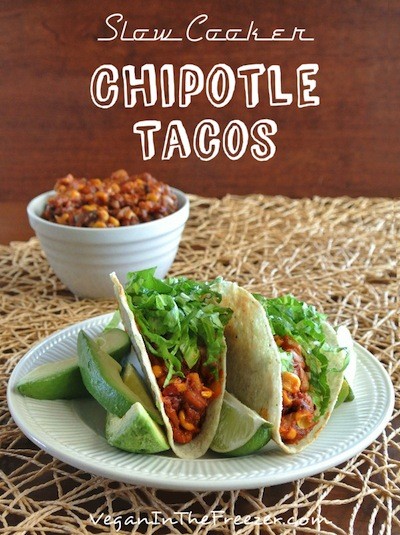 Mmm…
9. Crockpot Indian Spiced Lentils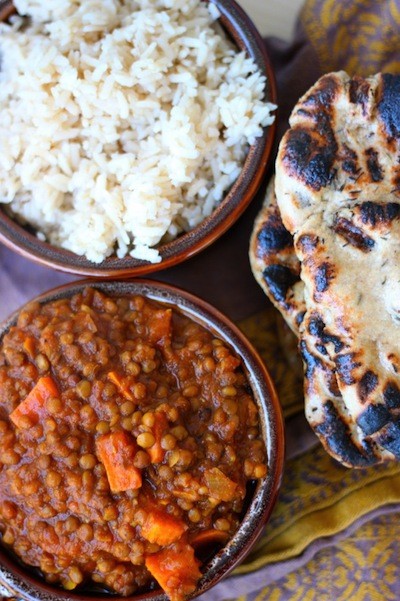 Love lentils? Try this delicious Indian-inspired dish!
10. Slow Cooker Vegan Butternut Squash Soup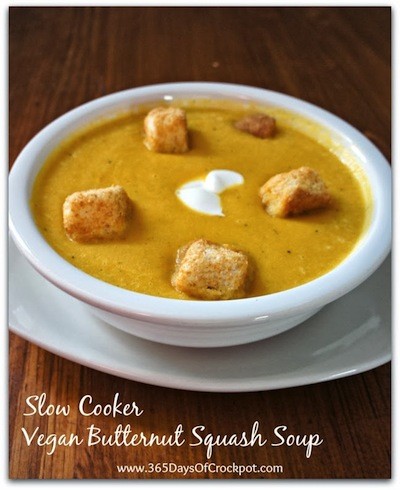 This recipe couldn't be easier!
11. Italian Eggplant Casserole With Cashew-Tofu Ricotta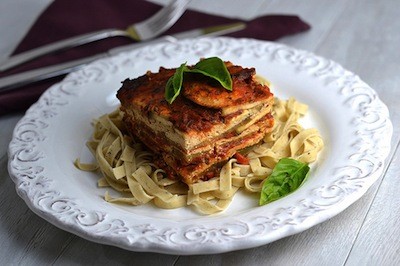 Whoa.
12. Teriyaki Tofu With Kale and Rice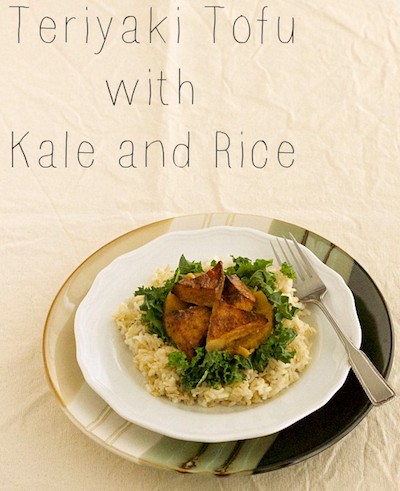 Tofu in a slow cooker? Of course! Get the recipe here.
13. Vegan Crockpot Jambalaya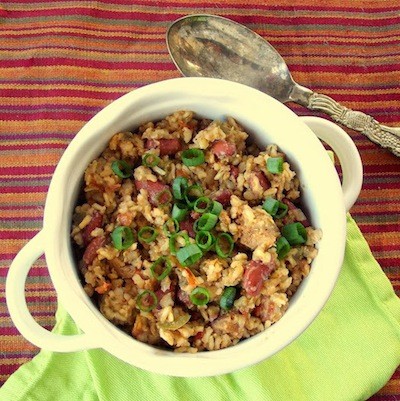 Louisiana Creole, vegan style.
14. Slow Cooker Apple Pie Cake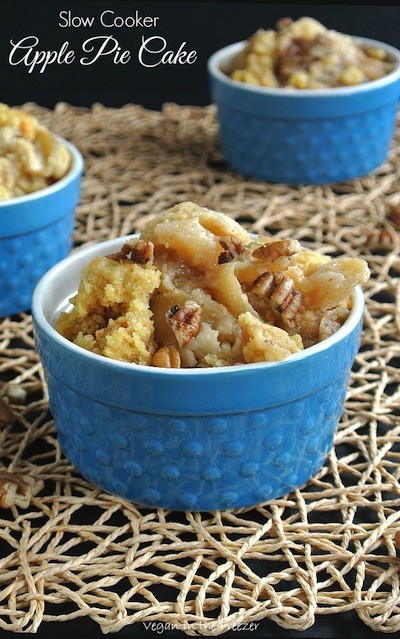 This recipe is sure to impress friends and family.
15. Slow Cooker Mashed Potatoes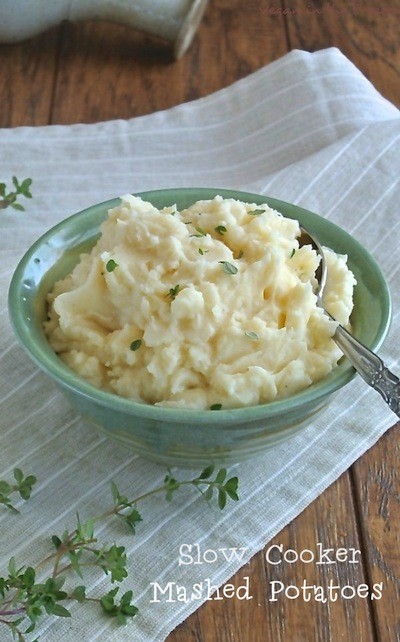 Why not? Recipe here.