12 Thanksgiving Desserts Vegans Can Be Grateful For
Sarah Von Alt
1. No-Bake Pumpkin Cheesecake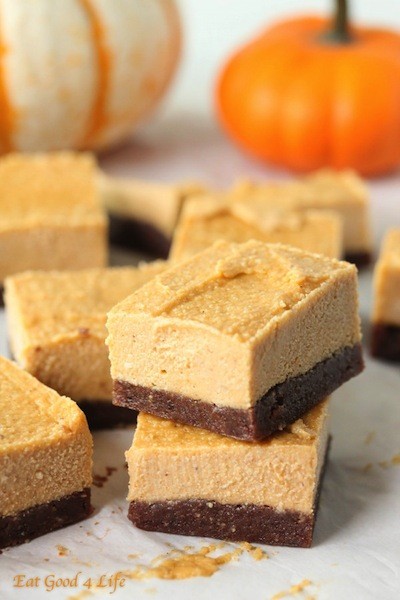 This recipe is sure to impress friends and family.
2. Healthy Apple Pie Blondies With Brown Sugar Frosting and Caramel Drizzle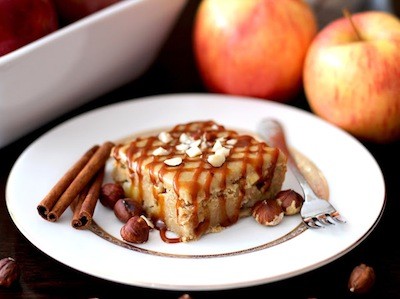 Now that's a mouthful! Recipe here.
3. Raw Fruit Tart With Cashew Cream and Seasonal Fruit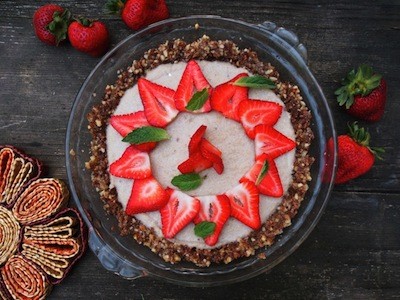 Delicious, and easy to prepare!
4. Four-Ingredient Vegan Pumpkin Pie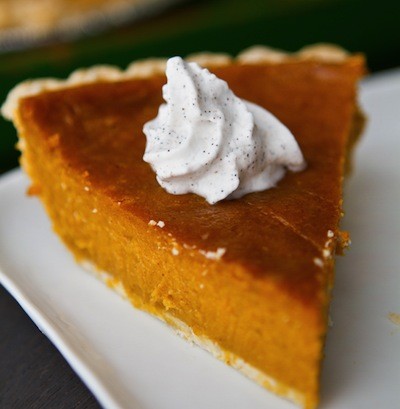 Easy as pie.
5. Apple Pie Cheesecake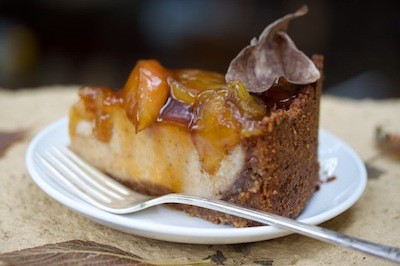 So decadent! Get the recipe here.
6. Vegan Vanilla Maple Fudge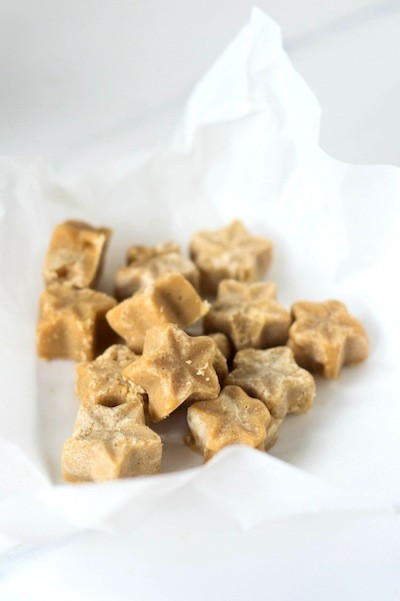 Maple is a signature fall flavor. Recipe here.
7. Vegan Pumpkin Cupcakes With Cream Cheese Icing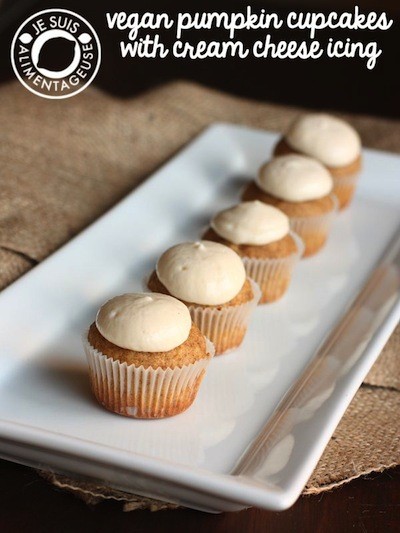 Everyone loves cupcakes!
8. Mini Coconut Strawberry Tarts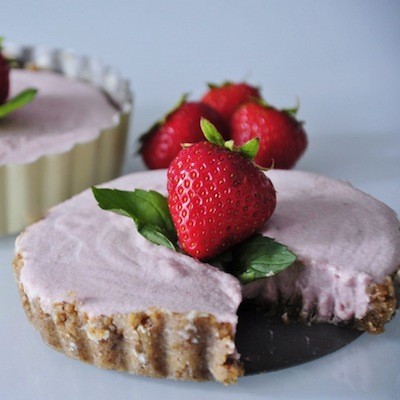 Another incredibly easy and delicious recipe!
9. Chocolate Pumpkin Fudge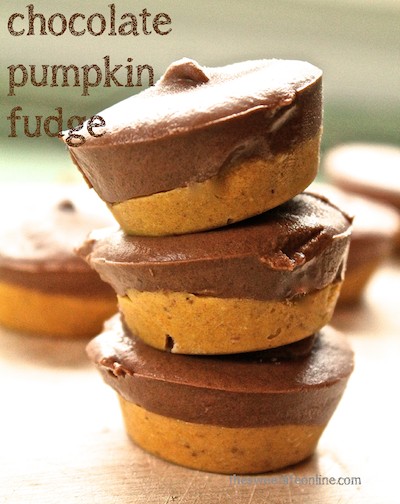 These little bites are adorable! Recipe here.
10. Maple Nut Cake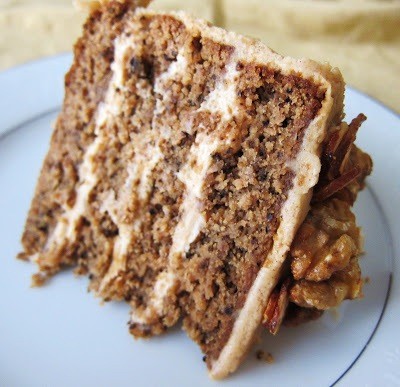 Wow.
11. Bourbon Laced Pumpkin Pie With Walnut Crumble Topping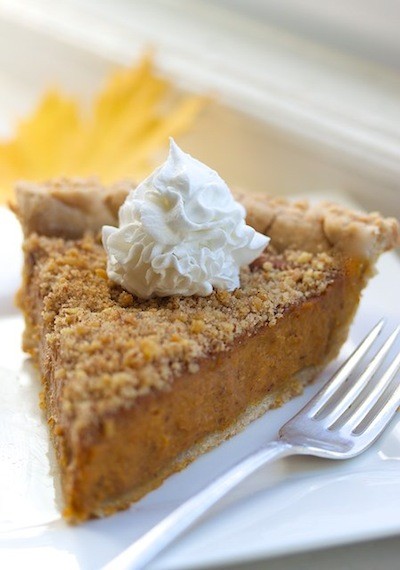 12. Vegan Caramel Apple Pie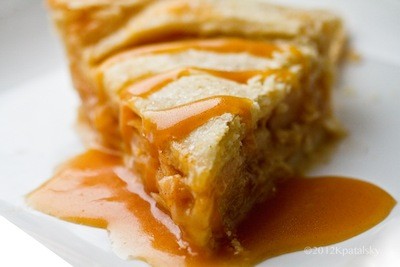 Pies, pies, and more pies!