17 Savory Sides for Your Vegan Thanksgiving Celebration
Sarah Von Alt
Because sides are pretty much the best part of Thanksgiving dinner.
1. Maple Mustard Roasted Sweet Potatoes and Shallots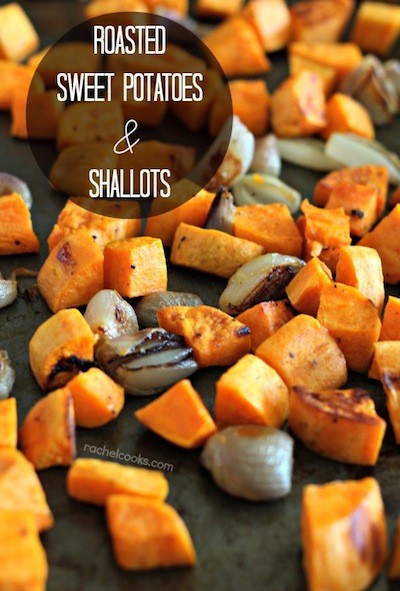 This recipe is as delicious as it is easy to make!
2. Thanksgiving Stuffing Poppers With Cranberry Jalapeno Dipping Sauce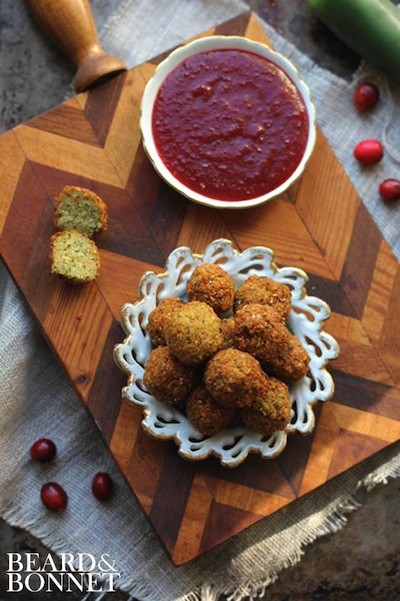 Trust us, you want to try these.
3. Roasted Fingerling Potatoes and Brussels Sprouts With Rosemary and Garlic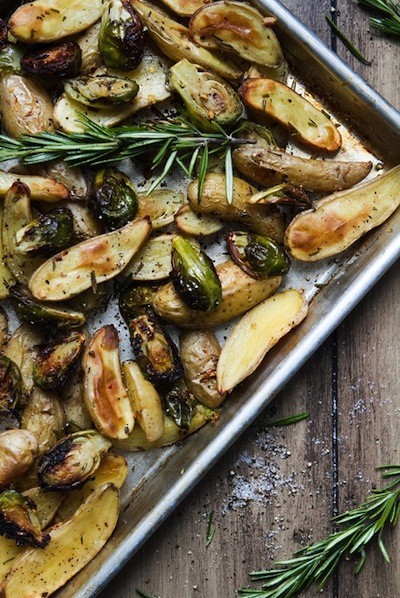 Roasted veggies for the win!
4. Toasty Pumpkin Chickpea Fritters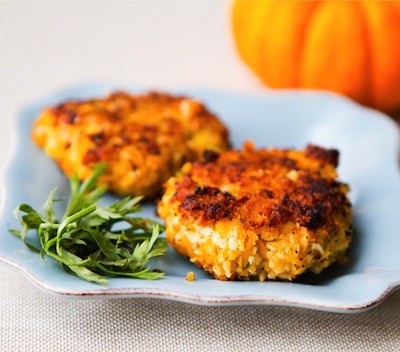 This recipe is sure to please!
5. The Best Damn Vegan Mashed Potatoes

The best. Get the recipe here.
6. The Best Vegetarian Gravy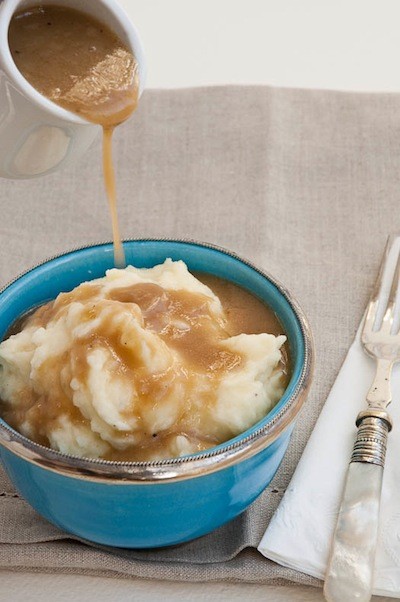 Put it on your mashed potatoes, and everything else. Recipe here.
7. Southwestern Roasted Butternut Squash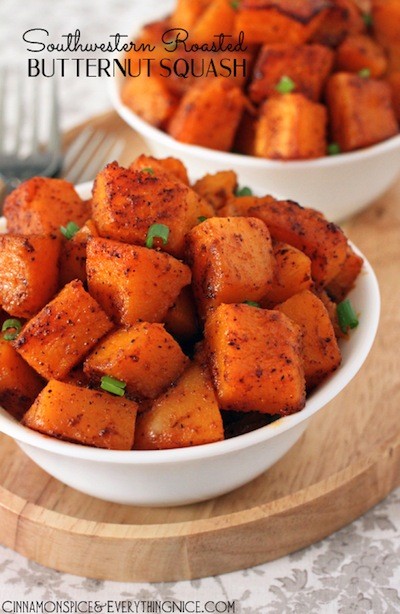 Searching for something savory? This should do the trick!
8. Vegan Chestnut Mushroom Stuffing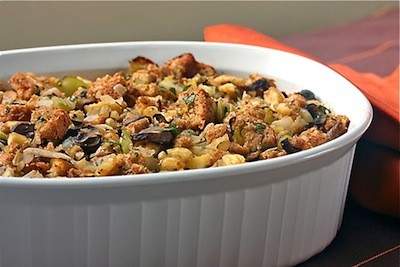 This looks delicious.
9. Heavenly Hasselback Sweet Potatoes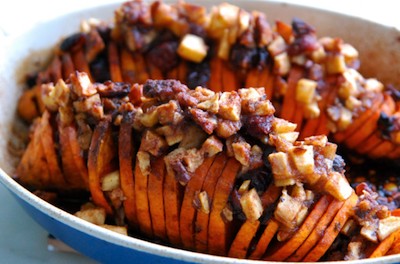 Sweet potatoes steal the show with this mouthwatering dish.
10. Vegan Mac and Cheese With Creamy Cauliflower Sauce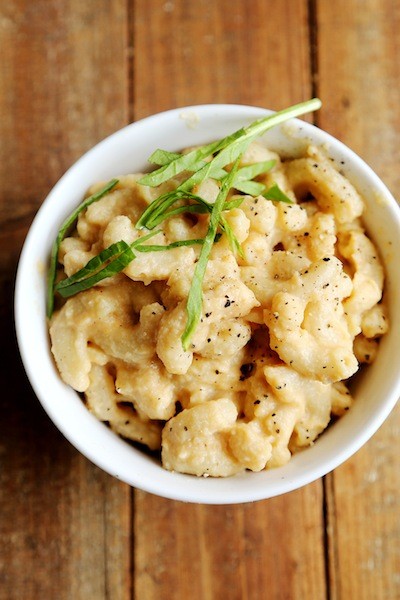 Everyone loves mac and cheese. Get the recipe.
11. The Best Vegan Green Bean Casserole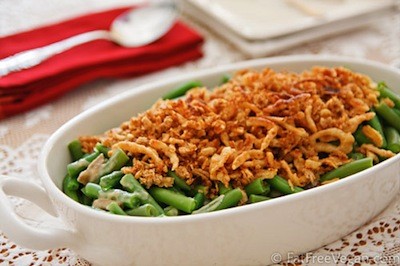 A classic Thanksgiving dish, veganized!
12. Wild Rice Pilaf With Butternut Squash, Cranberries, and Pecans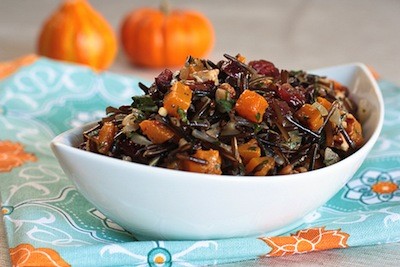 This recipe is colorful and packed with flavor.
13. Balsamic Glazed Carrots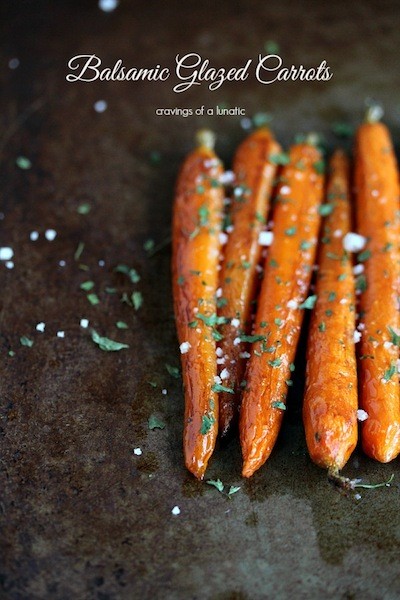 These carrots will leave you begging for seconds.
14. Fluffy Whole Wheat Dinner Rolls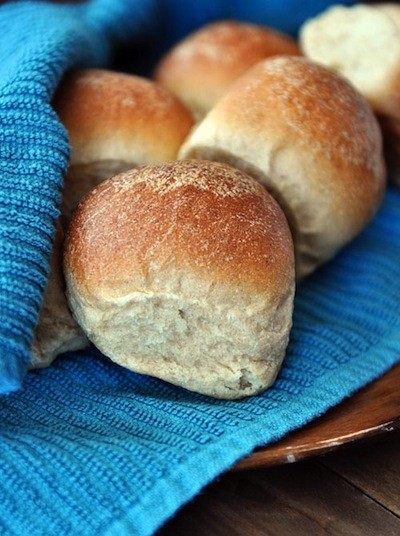 Fluffy indeed. Get the recipe here.
15. Simple Creamed Spinach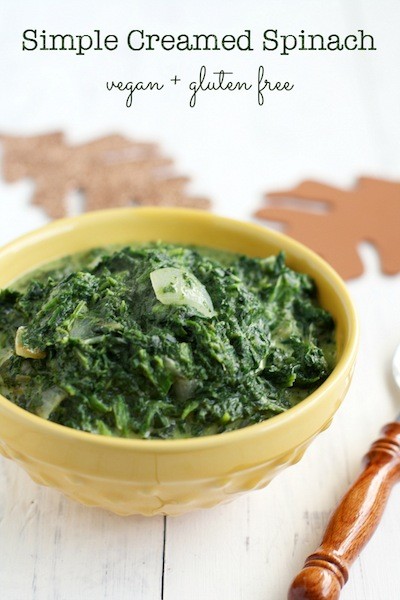 Popeye would be proud.
16. Poblano Cornbread Stuffing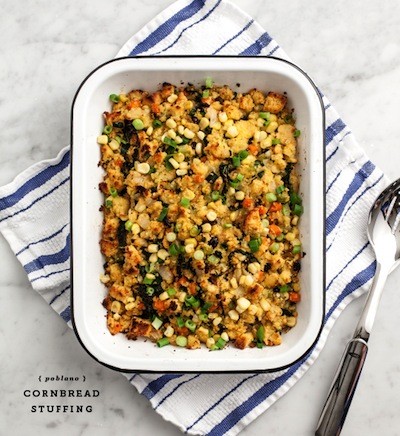 You can never have too much stuffing.
17. Garlic Mushroom Kabobs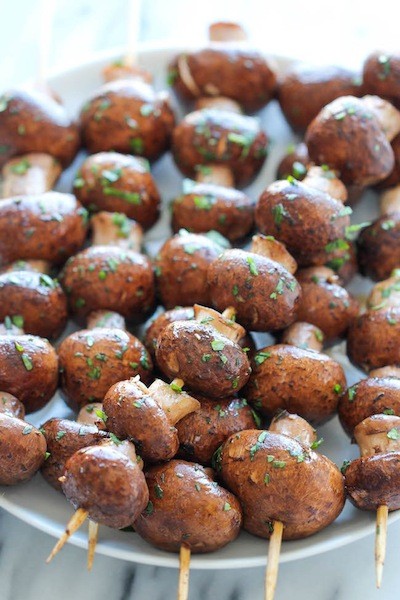 Last, but certainly not least. Recipe here.