11 (Vegan) Things You Need to Cook in February
Sarah Von Alt
1. Easy Vegan Pad Thai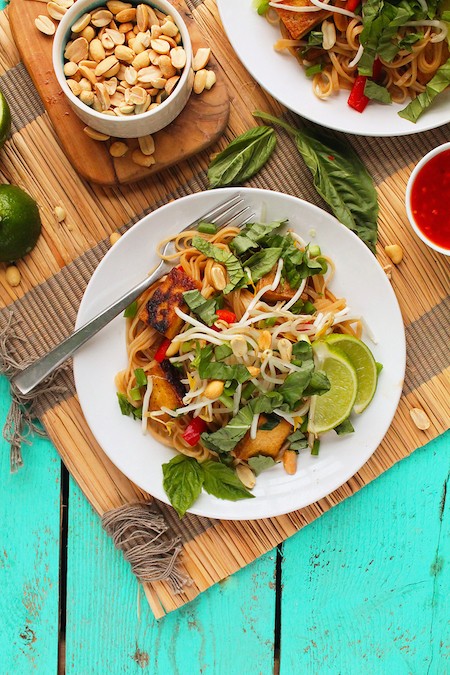 YUM!!
2. Buffalo Chickpea Mac 'n' Cheese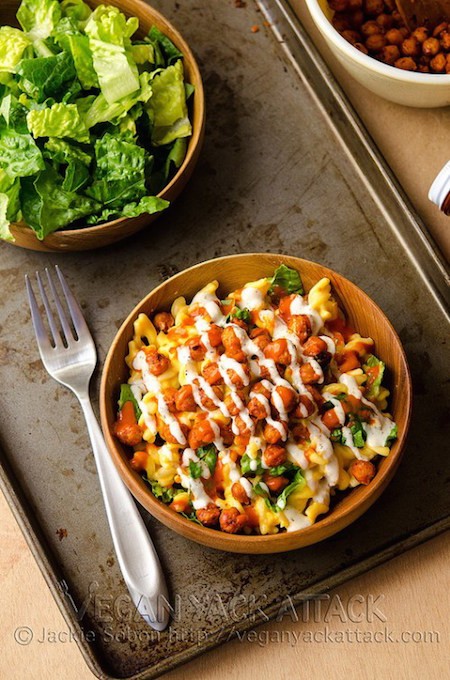 Get the recipe.
3. Vegan Banana Bread With Toasted Walnuts and Coconut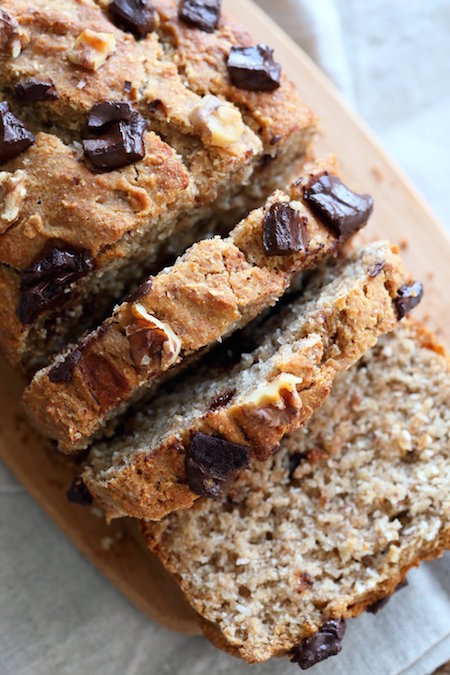 Yes, please! Recipe here.
4. Chick'n Tortilla Soup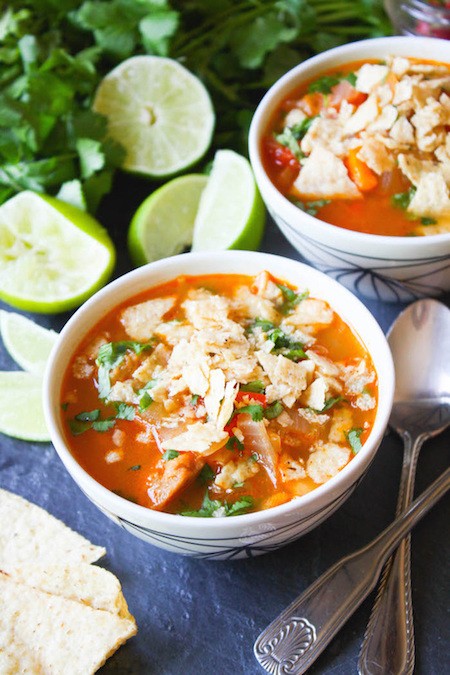 This recipe is perfect for chilly nights.
5. Crispy Smashed Potatoes With Garlic Pesto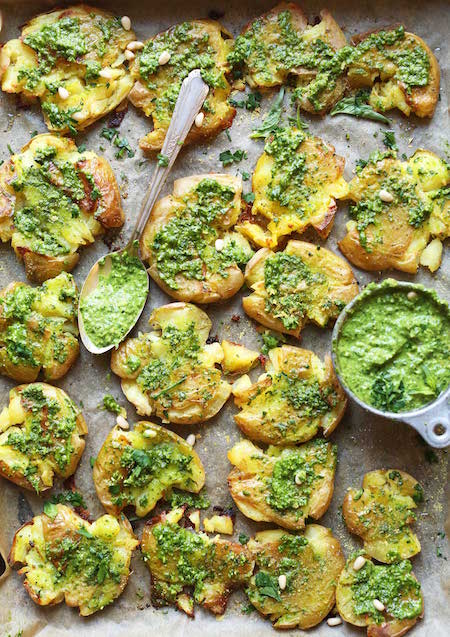 WOW.
6. Tangerine Tango Immunity Smoothie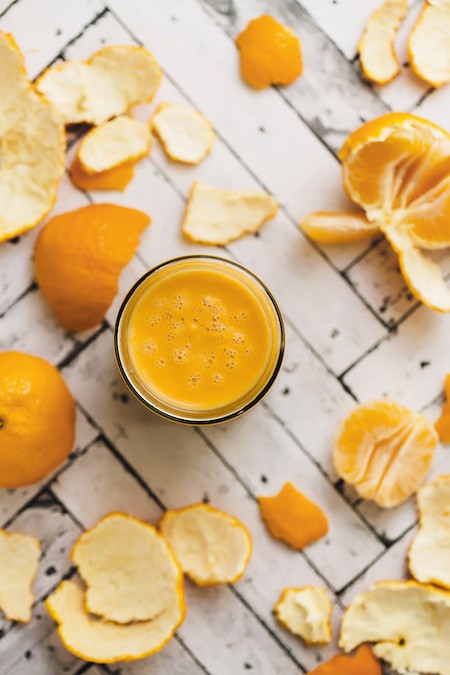 This recipe from Blissful Basil is ready in 10 minutes!
7. Easy Lentil Curry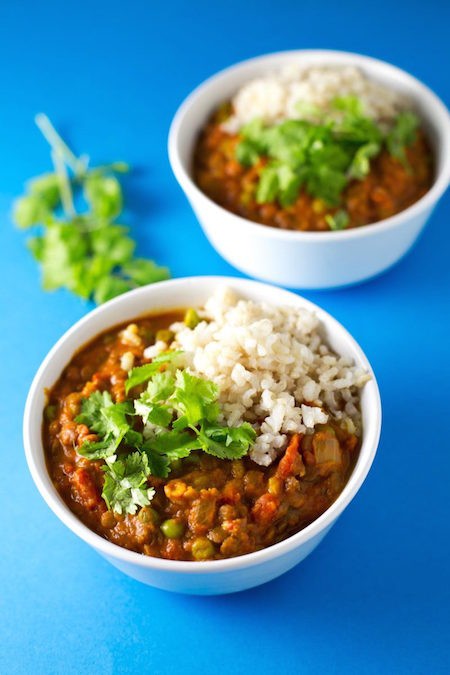 Easy AND delicious! Recipe.
8. Crispy Teriyaki Tofu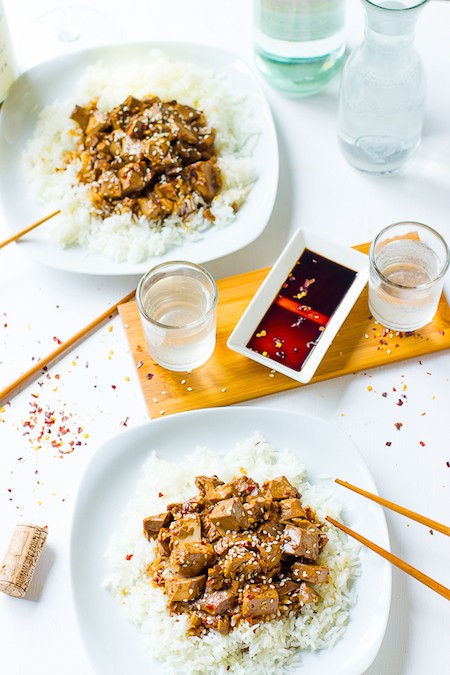 Get the recipe.
9. Vegan Coconut Panna Cotta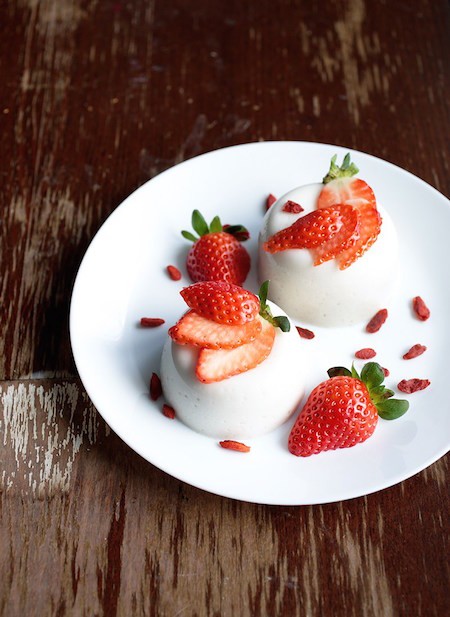 Only three ingredients! Recipe here.
10. 8-Ingredient Zucchini Lasagna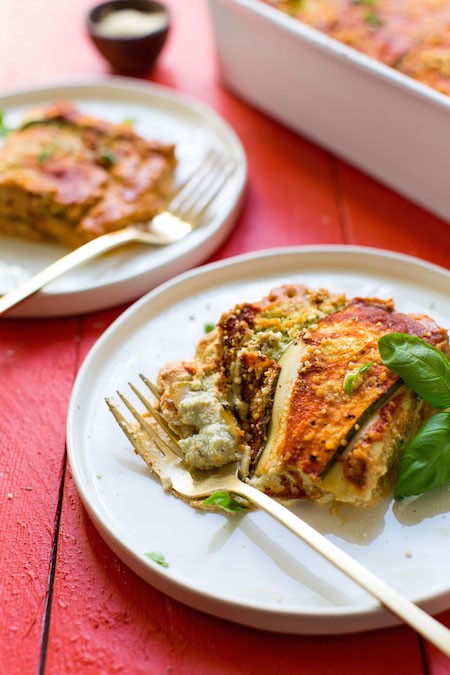 Get the recipe.
11. Maple Miso Tempeh Cutlets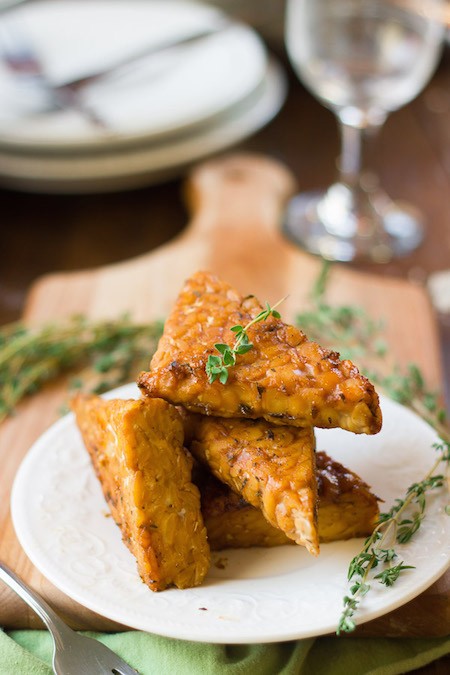 If you haven't tried tempeh yet, this recipe is sure to impress.
Want more? Click here for 15 easy and delicious vegan slow cooker recipes!