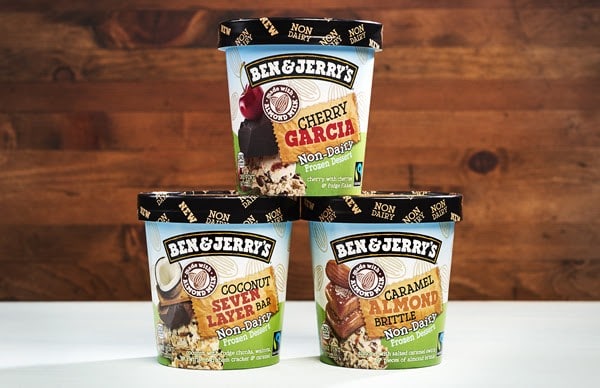 In Case You Missed It: Ben & Jerry's Just Released Three New Vegan Flavors
Sarah Von Alt
*UPDATE: Ben & Jerry's nondairy ice cream will be available in Canada starting February 27th!
Last week, vegans rejoiced after Breyers secretly released a nondairy Oreo Cookies & Cream variety made with almond milk! But the biggest news for vegan-ice-cream lovers comes from Ben & Jerry's. Following the debut of four incredible nondairy flavors one year ago, the company has announced not one, but three new vegan flavors made with creamy almond milk, and they're all certified vegan:
Coconut Seven Layer Bar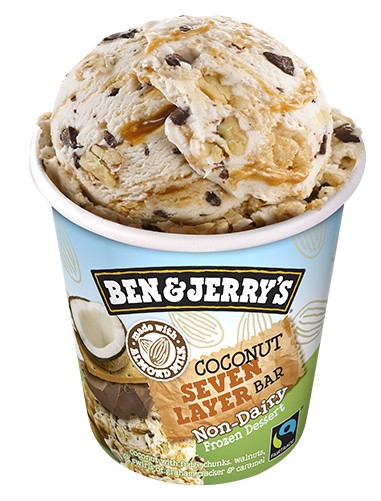 Swirls of graham cracker, walnuts, fudge chunks, and caramel!
Cherry Garcia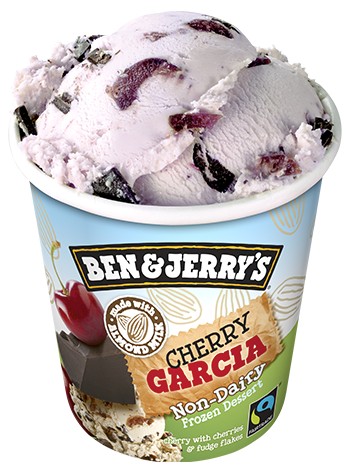 A classic mix of delicious fudge flakes and cherries!
Caramel Almond Brittle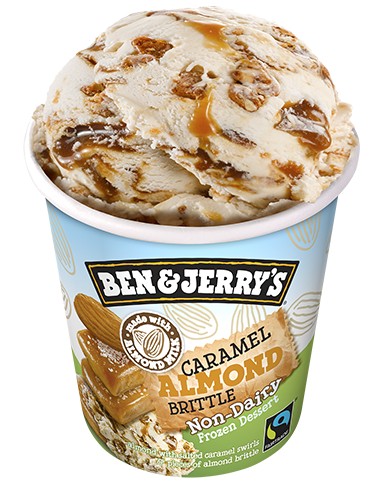 Loaded with pieces of almond brittle and salted caramel swirls!
As more people discover the animal cruelty and vast environmental destruction inherent in animal agriculture, they're eating fewer animal products or ditching them altogether in favor of plant-based foods. These new products are yet another sign.
Want to try vegan ice cream for yourself? Click here for 12 of our favorite flavors.
Want to make your own vegan ice cream? Click here for 17 mouthwatering recipes.