11 Vegan Dishes That Prove You Don't Need to Eat Animals to Enjoy the Holidays
Sarah Von Alt
1. Herb de Provence Roasted Tofurky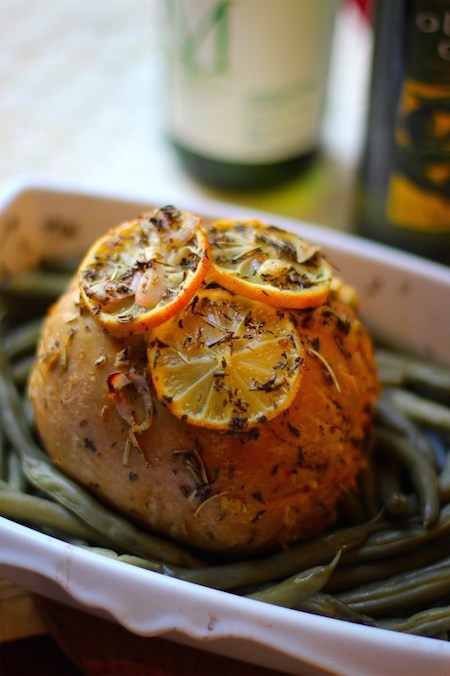 If you're going to have Tofurky, this is the way to do it.
2. Mushroom Leek Risotto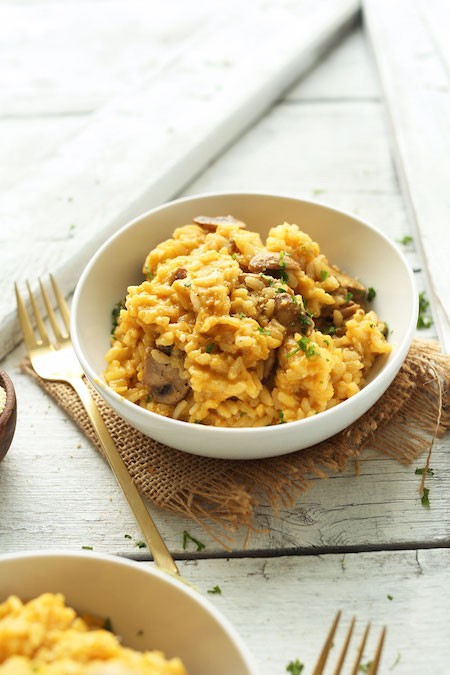 Yum!! Recipe here.
3. Pressure Cooker Seitan With Red Wine Mushroom Sauce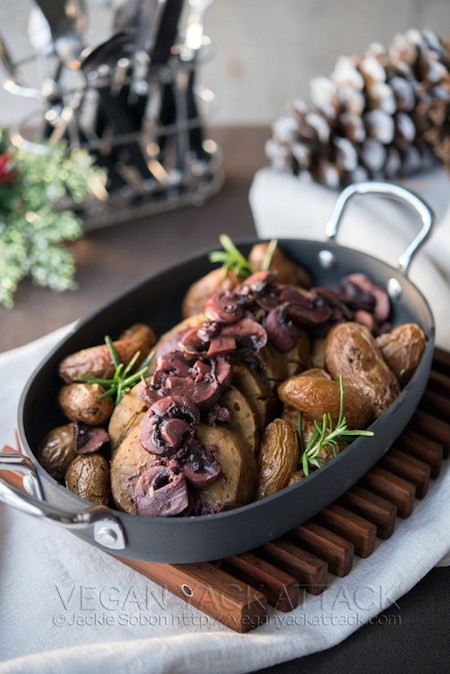 Another amazing recipe from Vegan Yack Attack!
4. Christmas Kale Salad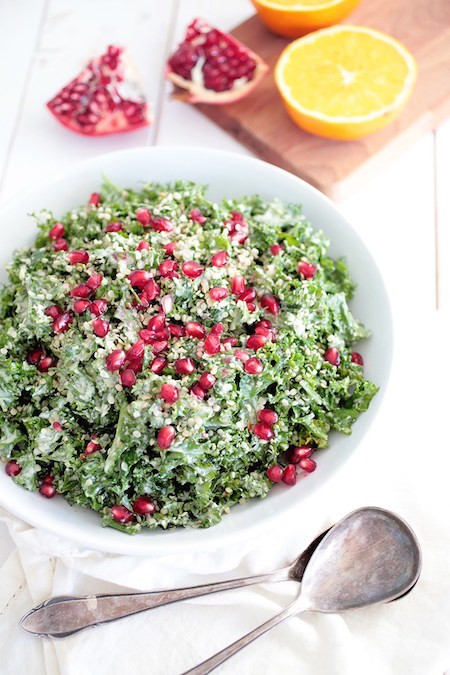 Beautiful! Recipe here.
5. Vegan Shepherd's Pie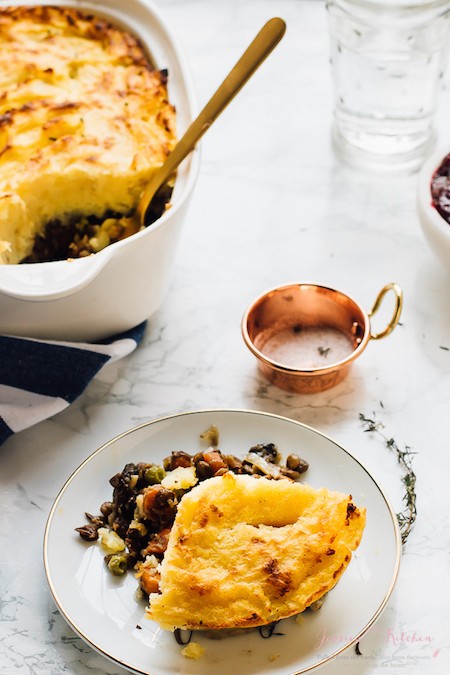 This recipe is sure to impress.
6. Winter Bisque With Crispy Shallots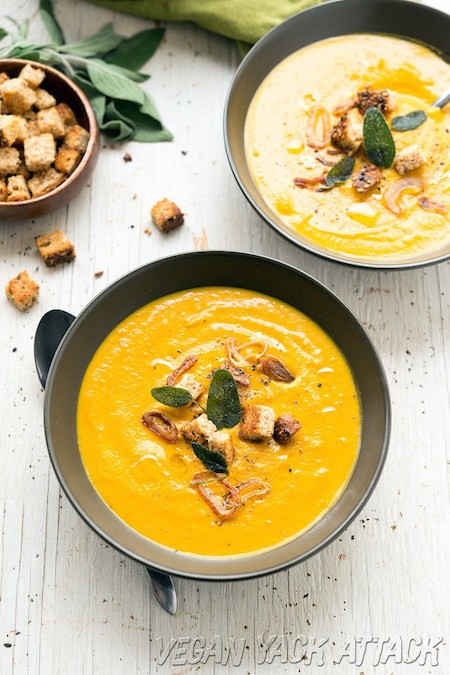 Get the recipe.
7. Chickpea Veggie Loaf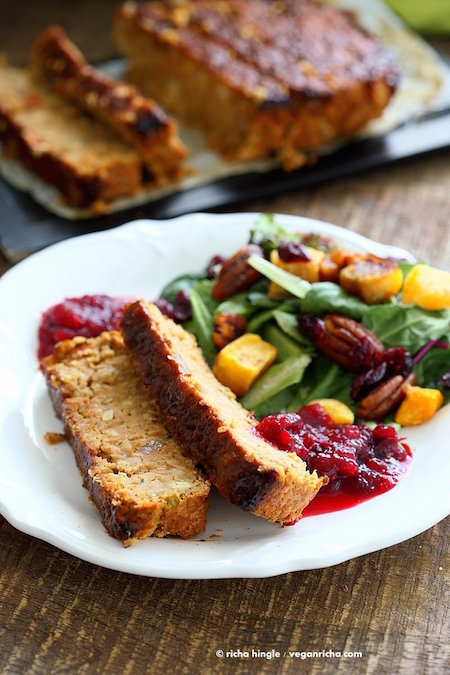 Wow! Get the recipe.
8. Ultimate Vegan Baked Mac and Cheese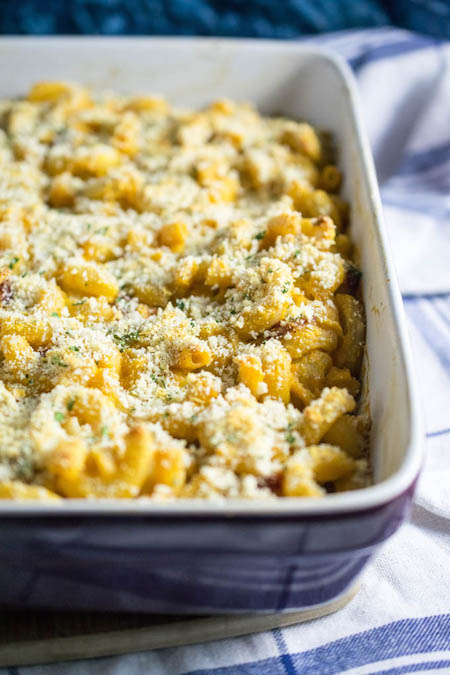 Recipe here.
9. Spicy Crispy Breaded Tofu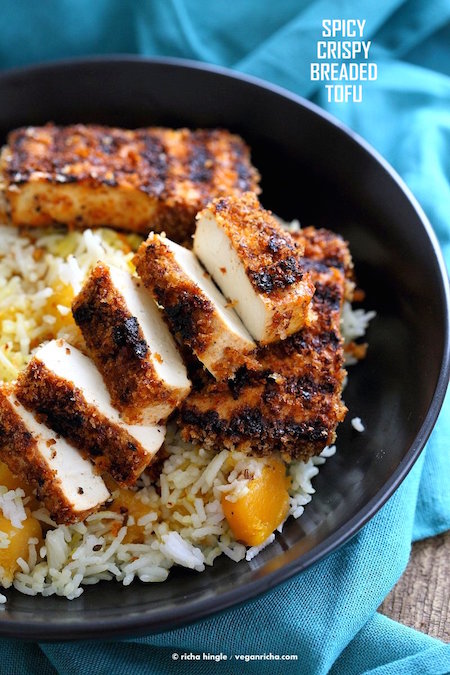 Whoa.
10. Simple Sweet Potato & Sage Tart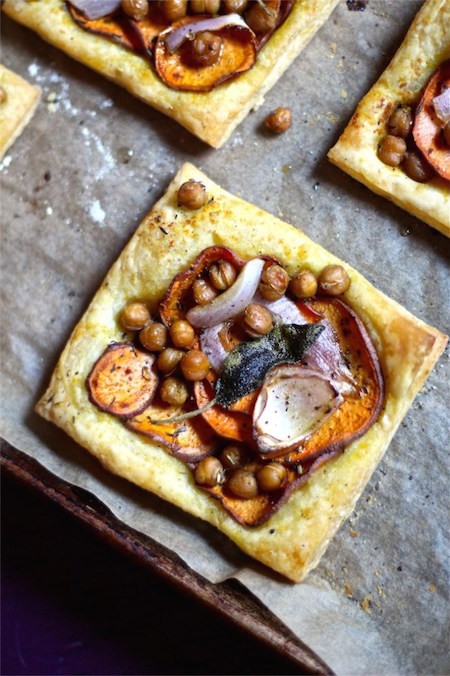 This recipe is easy to prepare AND delicious!
11. Garlic Chili Pasta With Roasted Cauliflower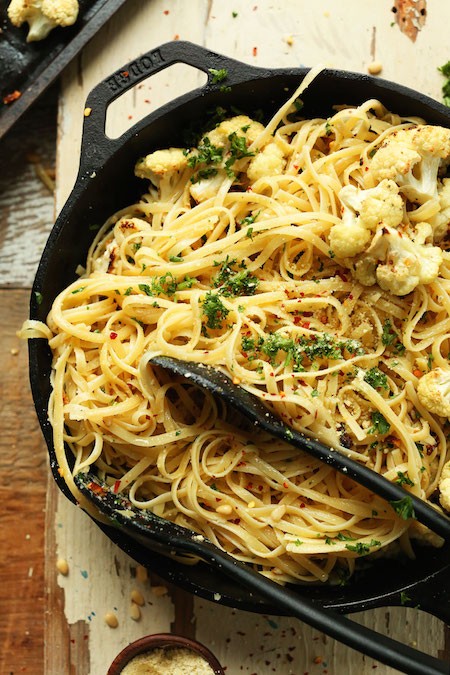 WUT.
Want more? Click here for a list of insanely decadent vegan desserts!