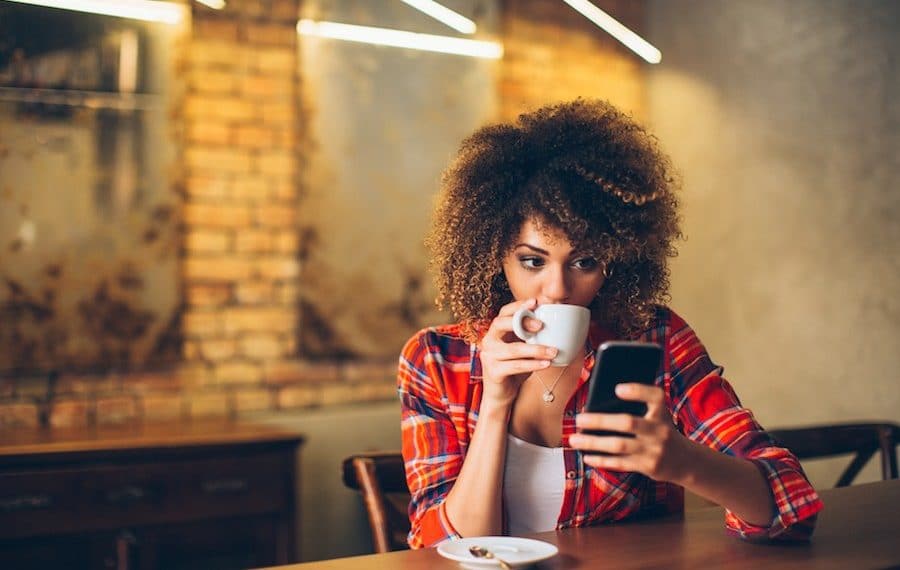 How to Make Your Instagram Vegan AF Without Pissing Your Friends Off
Sarah Von Alt
1. Post beautiful food photos. 
Photos of delicious food are a great way to promote vegan eating! Shoot for natural light and accessible, popular foods.
2. Take it easy on the gore.
While we should certainly share on our accounts the ugly truth about what happens to farmed animals, we can take a stand for animals without posting tons of gory pics.
3. Be funny. 
Humor is #1. If we can get across our message while putting a smile on someone's face or getting a good laugh out of them, they will be more likely to consider our message.
4. Make it look easy.

Shopping for your favorite vegan foods? Out to eat with friends? Snap a pic and show the world how easy vegan eating can be.
5. Post cute animal photos. 

Everyone loves cute animals! Posting pictures of farmed animals who've been rescued from abuse is a great way to show people just how amazing they are!
6. Use relevant hashtags.

Hashtags can make a world of difference. Our favorites include #veganofig, #veganfoodshare, #whatveganseat, and #animallover.
7. Be upbeat and positive. 
Strive to be a happy, healthy, positive, and compassionate person. It's not only great for you and animals, but also makes you a wonderful advertisement for veg eating.
8. Follow other vegans for inspiration (and to repost)!
Following other vegan Instagrammers is a great way to get inspired. But you don't need to create all of your own content. Try reposting from Mercy For Animals or your other favorite vegan accounts.
—
Click here for four things that might just get your friends to go vegan.