10 Plant-Based Recipes We're Making in May
Sarah Von Alt
Well, May is officially here. What better way to celebrate warming weather than with some new plant-based recipes? We scoured the pages of Veggiecurean—an amazing blog loaded with healthy, mouthwatering dishes—and selected 10 delicious vegan recipes to try this May.
Whether you're new to plant-based eating or just looking for some fun new meal ideas, these recipes are for you:
Veggie Ramen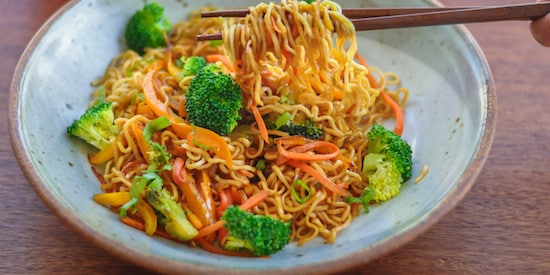 Perfect for picky eaters, this ramen noodle recipe is ready in 20 minutes or less.
Fig Cake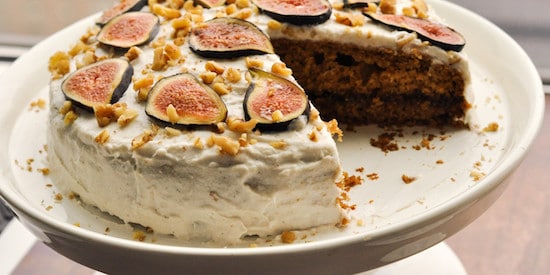 Made with fresh figs, this decadent vegan cake is perfect for sharing.
Tofu Tikka Masala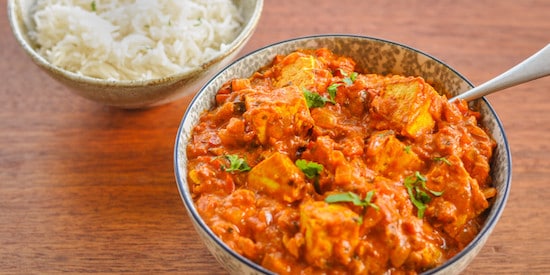 This recipe takes tofu to the next level with a creamy tikka masala sauce.
Chocolate Mousse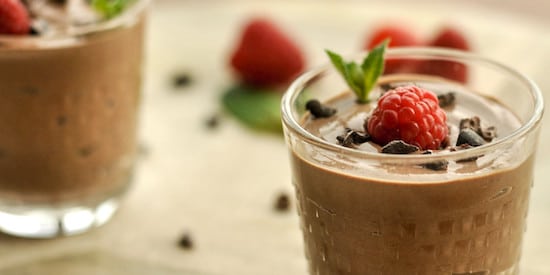 Ready in 15 minutes, this vegan mousse recipe uses tofu as the base!
Curried Udon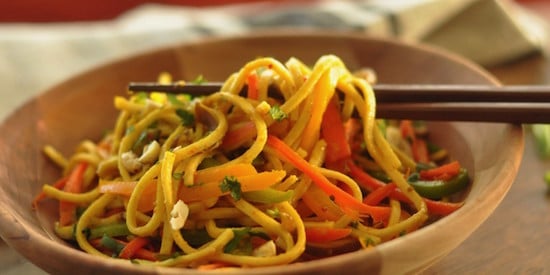 Packed with veggies and flavor, this incredible dish is great for weeknight dinners.
Apple Pie Cups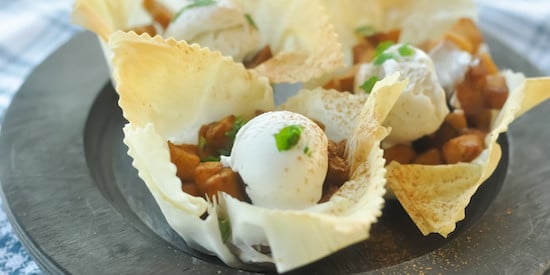 Pie crust is a pain. This recipe calls for phyllo dough, which can be purchased at most grocers. Recipe here.
Quinoa Veggie Fried Rice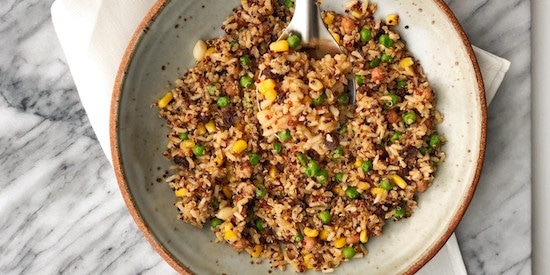 This recipe is the perfect way to eat leftover grains and can be modified to include your favorite veggies.
Shortbread Cookies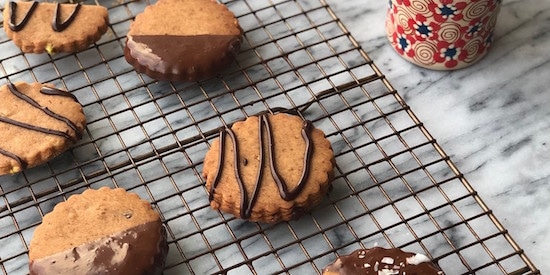 You can't go wrong here. Get the recipe.
Glazed Carrots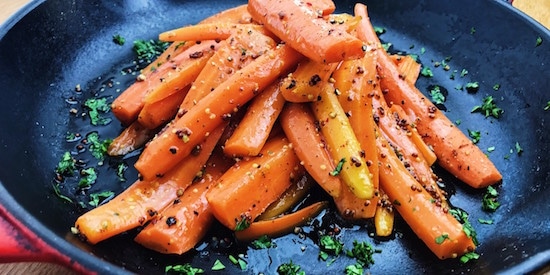 This recipe is simple, but don't let that fool you—it's delicious!
Citrus Coconut Macaroons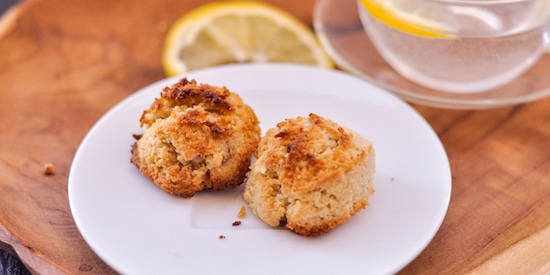 Ready in 30 minutes, these citrus coconut macaroons are a great healthy snack.
—
Eating plant-based is not only a great way to add more healthy foods to your diet; it's a powerful way to protect the planet and animals suffering at factory farms.
Want more? Order a FREE Vegetarian Starter Guide today. It's packed with delicious vegan recipes, easy meal ideas, and tips on eating plant-based! For even more delicious recipes to try in May, click here.