12 Vegan Cheese Recipes That Will Change Your Life
1. Easy Garlic & Herb Vegan Cheese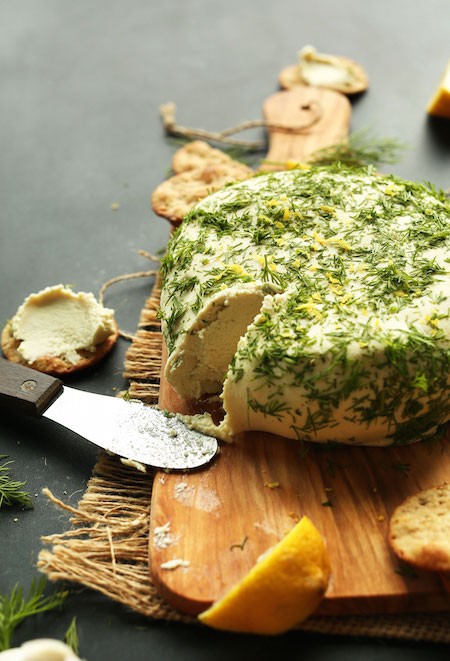 This recipe is sure to be a crowd-pleaser!
2. Vegan Mozzarella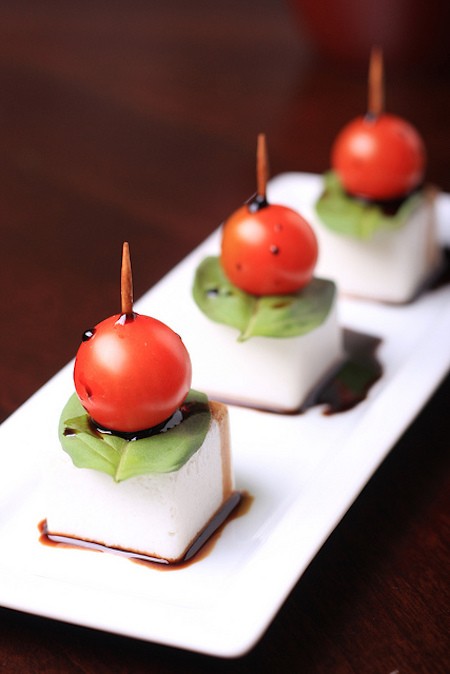 Get the recipe here.
3. Green Goddess Gouda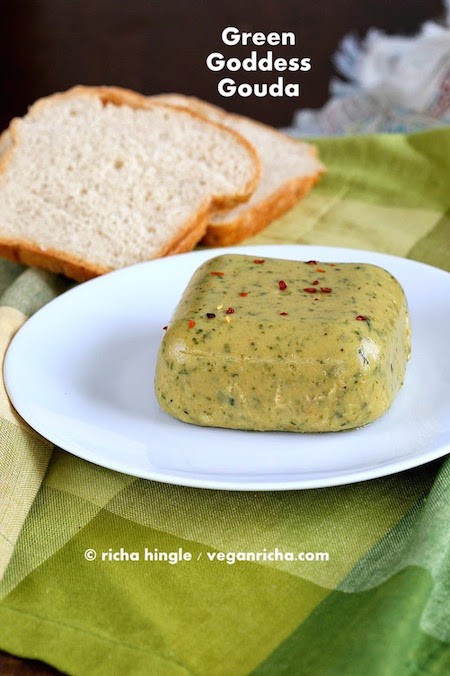 Recipe here.
4. Vegan Aged Camembert Cheese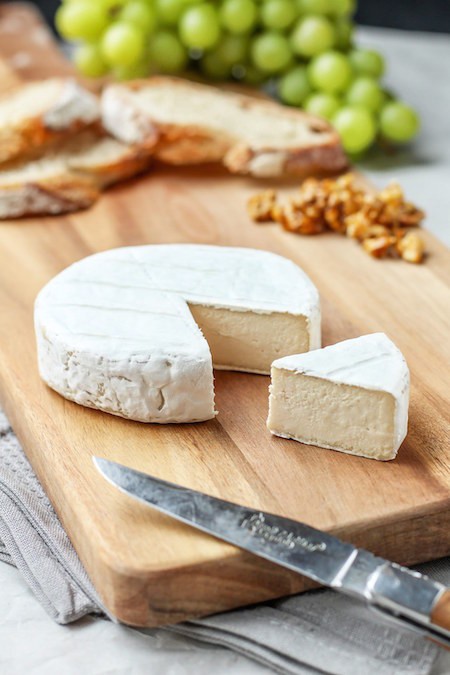 This looks fantastic.
5. Vegan Pistachio Crusted Cashew & Coconut Cheese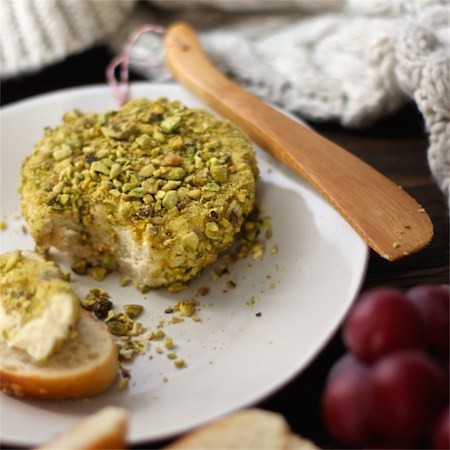 Perfect for the holidays. Recipe here.
6. Cashew-less Vegan Queso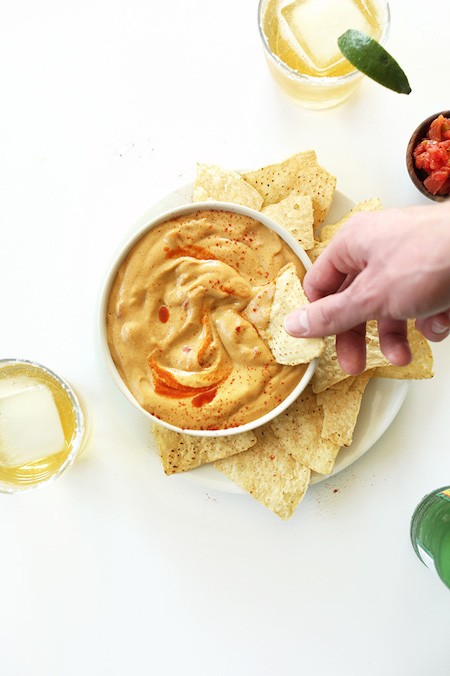 This recipe uses eggplant to make a delicious queso!
7. Almond Milk Pepper Jack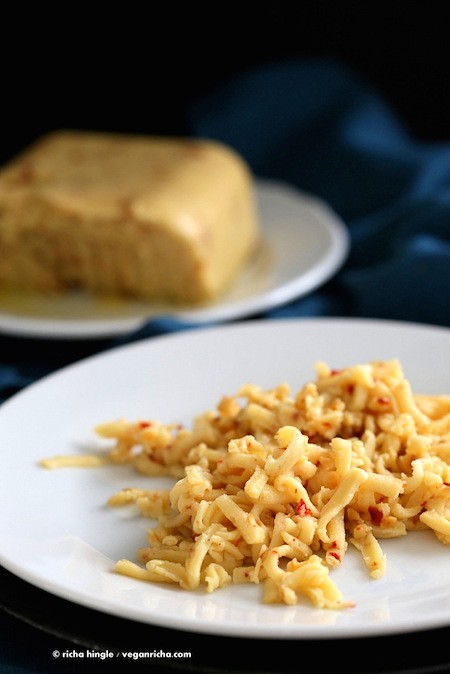 Perfect for quesadillas!
8. Herbed Cashew Cheese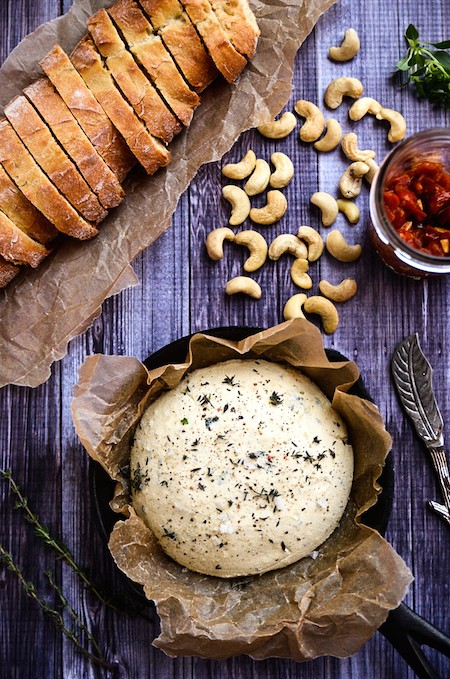 Another amazing recipe from Blissful Basil!
9. Vegan Parmesan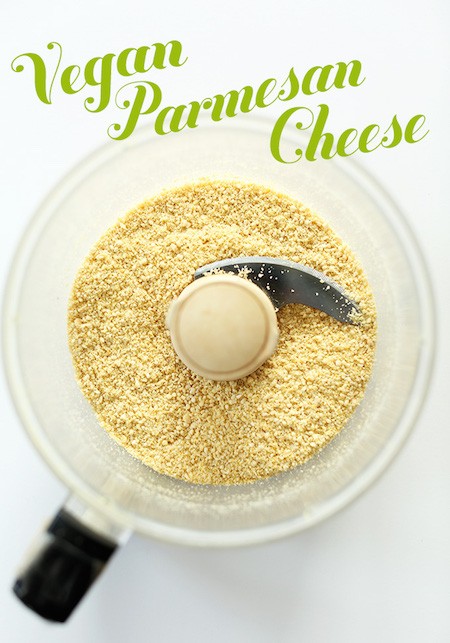 Get the recipe.
10. Raw Vegan "Goat" Cheese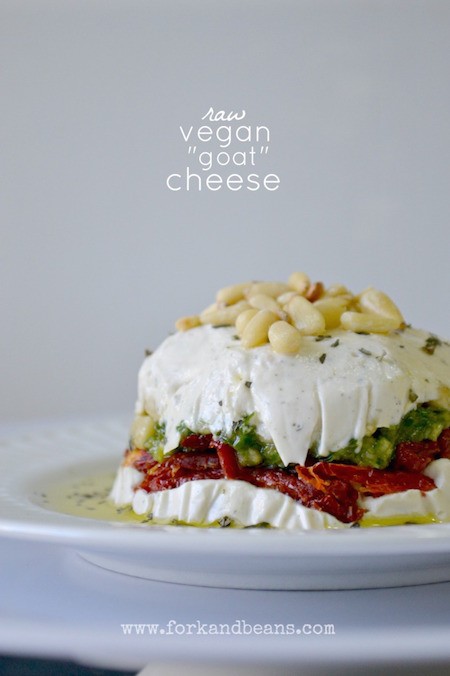 11. Nacho Cheese Slices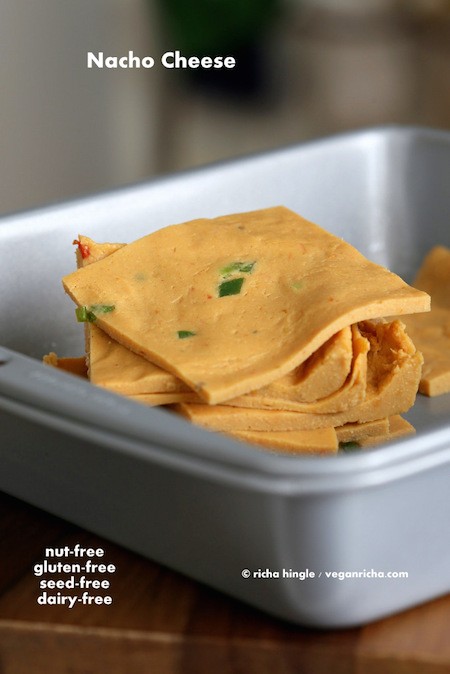 Grilled cheese, anyone?
12. Walnut and Herb Vegan Cheese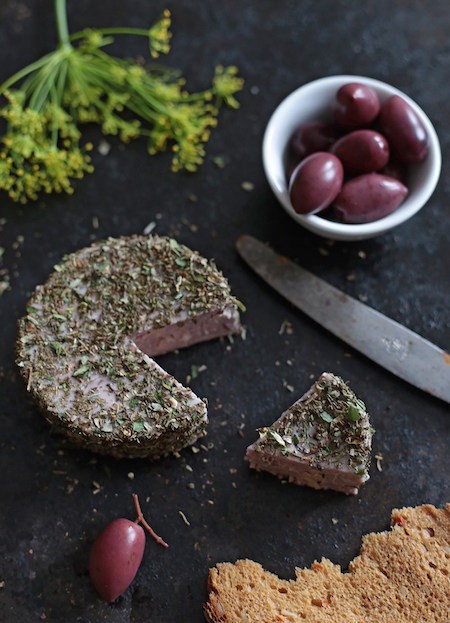 Recipe here.
—
Click here for a list of our favorite ready-made vegan cheeses!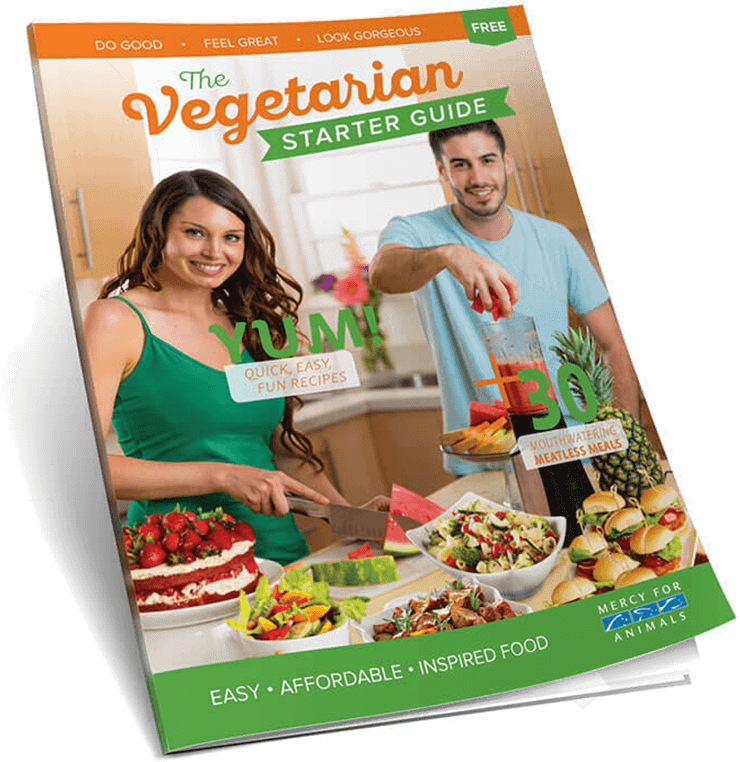 Get Your Free Vegetarian Starter Guide