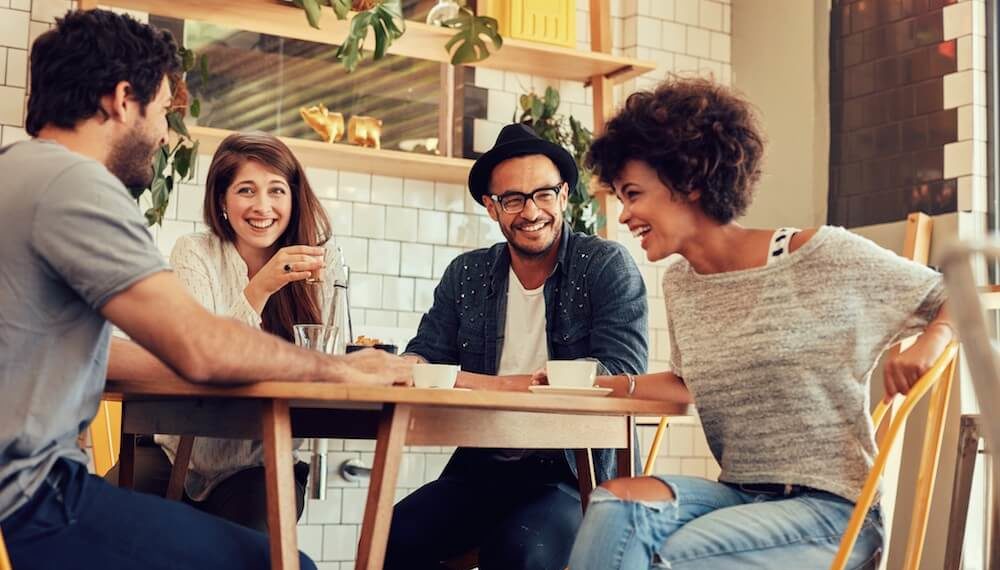 New Survey Reveals That Over One-Third of Americans Are Eating Veg Dishes
Sarah Von Alt
More people are choosing vegan and vegetarian dishes when dining out, according to a new survey conducted by Harris Poll on behalf of the Vegetarian Resource Group (VRG). The results show that 37 percent of the more than 2,000 people surveyed always or sometimes eat veg meals when they go out to restaurants.
VRG elaborates:
Since thirty seven percent of the country eats at least some vegetarian meals when eating out, this has strong implications for food companies and restaurants. There is incentive for producing vegetarian dishes as there is demand from over one third of the population.
As more people discover the animal cruelty and vast environmental destruction inherent in meat production, they're eating less meat or ditching it altogether in favor of plant-based foods. In fact, over the past 10 years, American meat consumption has declined by 10 percent!
Restaurateurs and food producers can take advantage of this expanding market by adding more plant-based options to their menus and product lines.
With the growing number of delicious vegan dishes already on restaurant menus far and wide, there's never been a better time to add more veg meals to your diet. Click here for five tips to get more vegan options at your favorite restaurant.