Here Are the Best Vegan Products You Haven't Tried Yet
Sarah Von Alt
1. Kite Hill Ricotta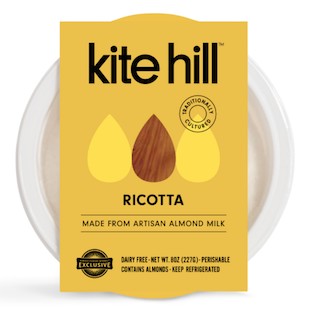 This is the best.
2. The Jackfruit Company Curry Jackfruit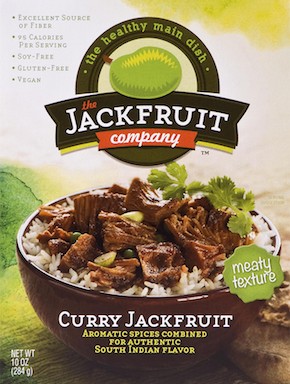 Want!
3. Follow Your Heart Barbecue Vegenaise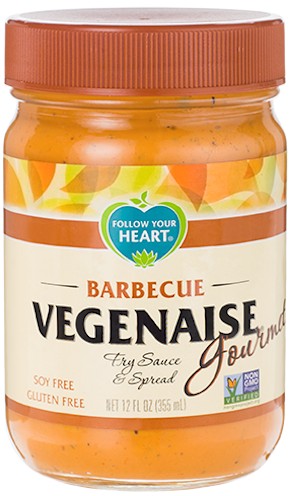 This stuff is seriously good.
4. Gardein Vegan Scramble Breakfast Pockets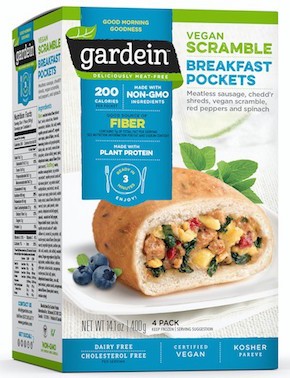 Breakfast on the go!
5. Hampton Creek's Just Cookie Dough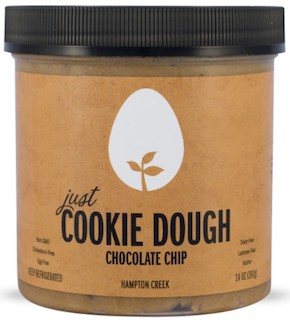 Eat it straight from the container!
6. Miyoko's European Style Cultured VeganButter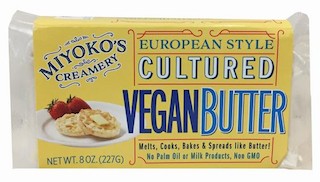 Available at select Whole Foods and Trader Joe's locations.
7. Daiya Supreme Pizza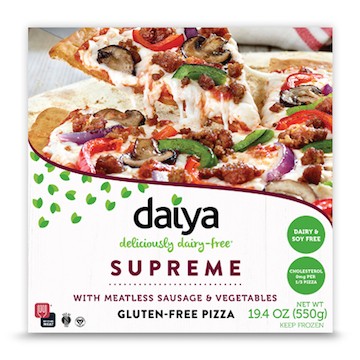 Everything you want, nothing you don't.
8. Forager Cashew Milk Yogurt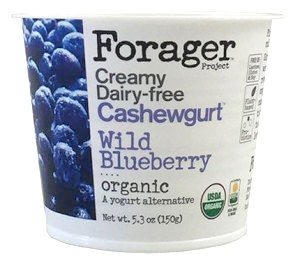 Get it.
9. Lightlife's Meatless Smart Jerky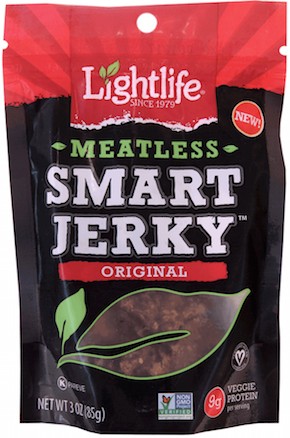 Yes, please!
10. Califia Almond Milk Creamer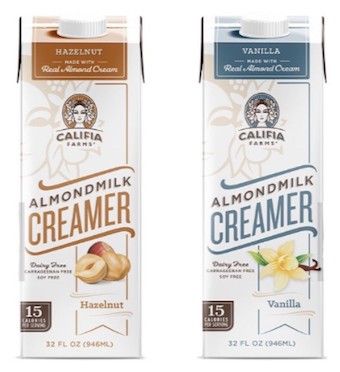 In flavors like pecan caramel and hazelnut!
11. Tofurky Andouille Artisan Sausage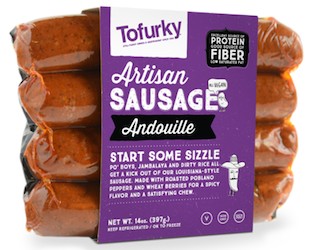 This Louisiana-style sausage is sure to please.
Want more? Click here for 22 vegan products that are totally legit.