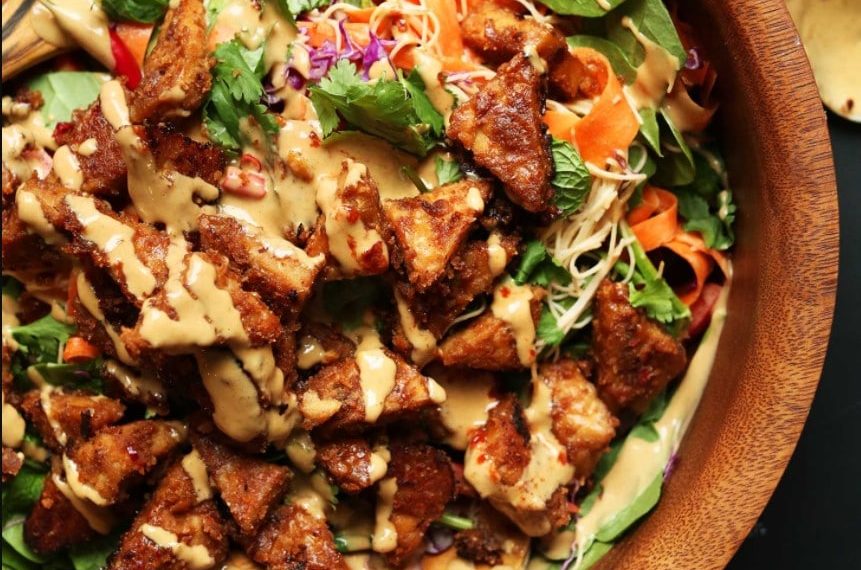 What the Heck Is Tempeh?
Sarah Von Alt
While tofu is widely recognized as one of the longest-standing meat alternatives, most people have no idea that tempeh has an equally rich (and delicious) history.
Increasingly popular in Western countries and more widely available at grocers (and on menus) worldwide, tempeh is proof of the incredible versatility of soybeans.
But what is it?
Hailing from Indonesia, this plant-based staple is made by fermenting soybeans in banana leaves until a firm, earthy patty forms.
Tempeh has been a common meat substitute since it appeared around the 12th century. It contains more protein (31 grams per cup!) and dietary fiber than tofu, and its mild nutty flavor works great in a wide array of recipes.
Today, you can buy ready-made tempeh at the store from a variety of brands, including Tofurky and Lightlife!
Ready to give it a shot? Here are four tempting tempeh recipes you'll want to try:
Blissed-Out Thai Salad With Peanut Tempeh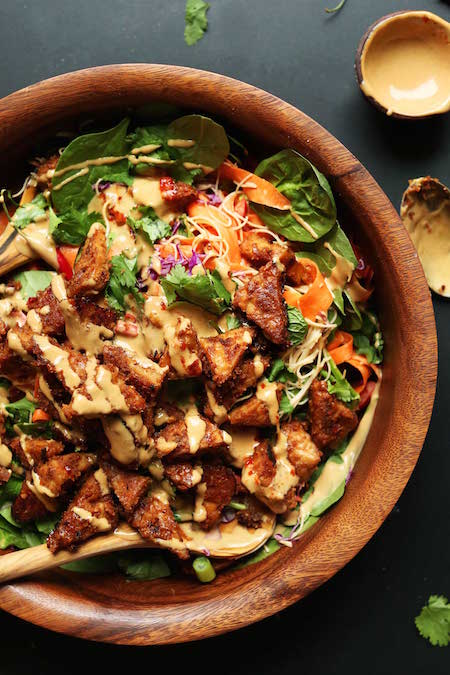 Whoa. Recipe here.
Chesapeake Tempeh Cakes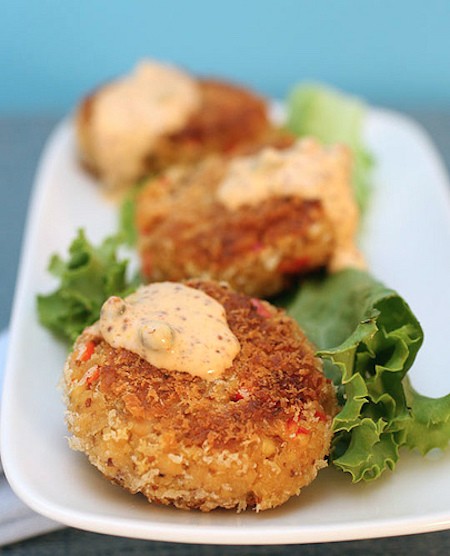 Ugh, so good!! Recipe.
Korean Tempeh Shiitake Bowl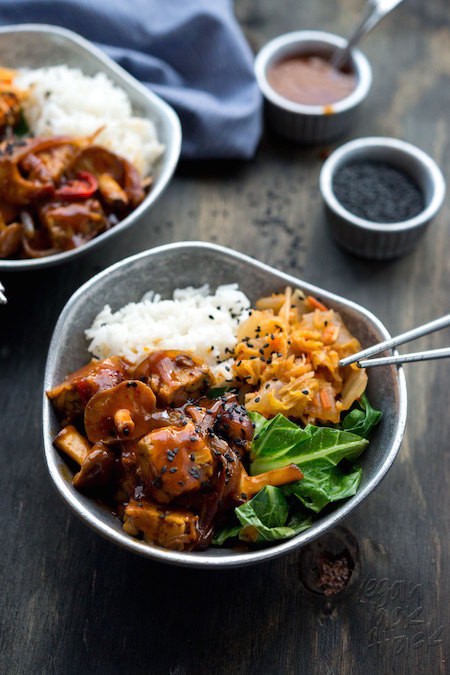 This recipe is loaded with flavor.
Tempeh Bacon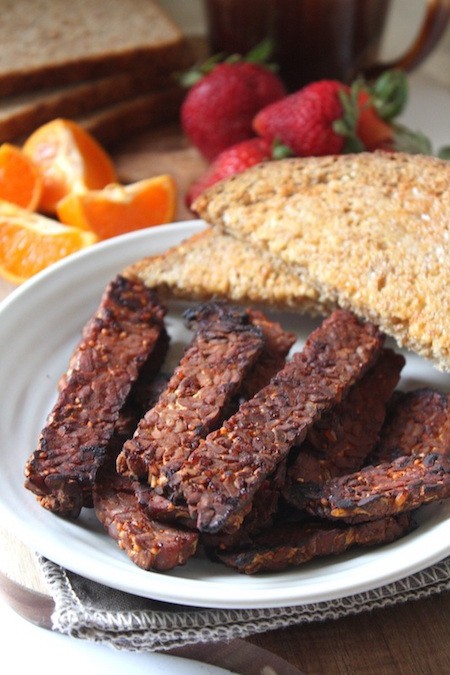 Yes, please! Get the recipe.