We Tried 6 Different Vegan Creamers. This Is What We Thought…
Sarah Von Alt
Looking for the best vegan creamers? We've got you covered.
• Califia Farms Pecan Caramel Creamer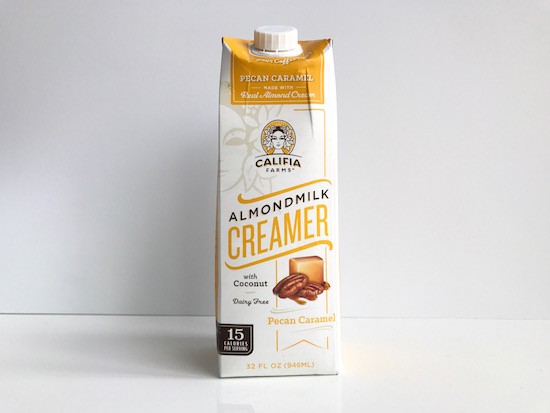 This was one of our favorite flavors. Made with almond cream and coconut, the pecan caramel variety is smooth, not too sweet, and perfect for people who are allergic to soy.
• So Delicious Coconut Milk French Vanilla Creamer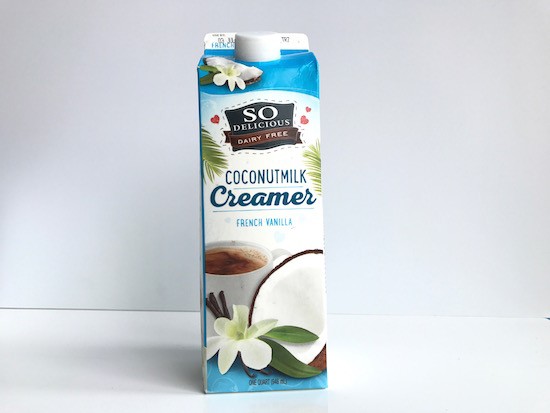 This creamer is no exception to the delicious dairy alternatives So Delicious is famous for. With a heavy coconut flavor, this variety is great for people who like their coffee on the sweeter side.
• Wildwood Original Creamer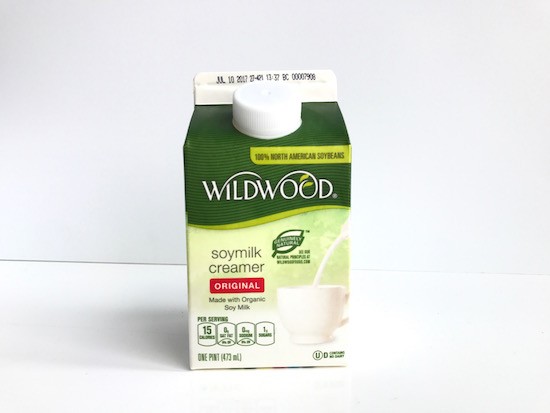 Super creamy, light, and not sweet at all, this classic soy creamer is dairy-free and made from organic soy milk.
• Silk Vanilla Creamer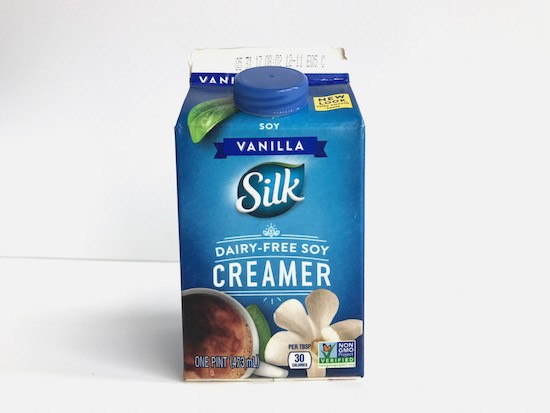 This vegan creamer is probably one of the most widely available. It's not too sweet and also comes in hazelnut. If you like soy in your coffee, it's an excellent choice.
• Califia Farms Better Half Creamer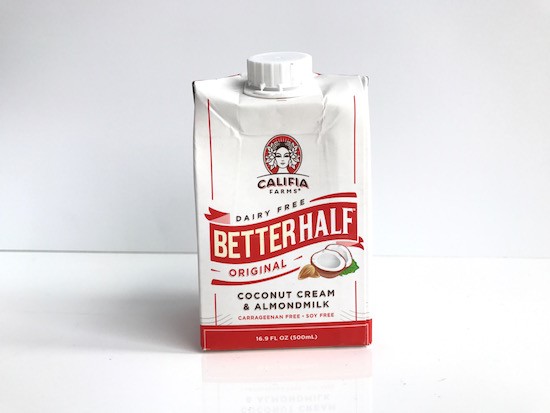 Made with coconut cream and almond milk, this was the thickest creamer by far. But it did seem a little chunky (be sure to shake well!). If you're looking for an unsweetened creamer, this is your pick.
• So Delicious Coconut Milk Hazelnut Creamer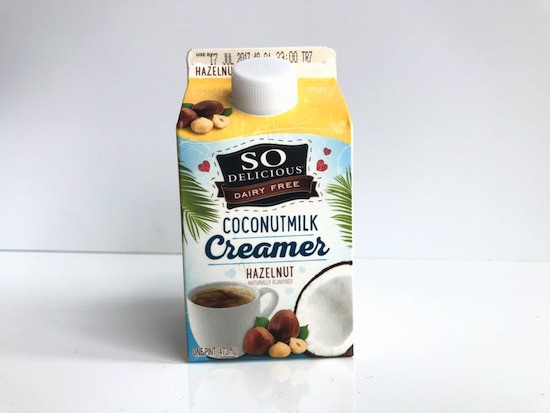 Unfortunately, this was one of our least favorites; it was incredibly sweet and came across as a little bitter. If you love hazelnut, however,
don't let us dissuade you—this is definitely worth a try.
Want more? Click here for 17 vegan products that will make you forget all about dairy.