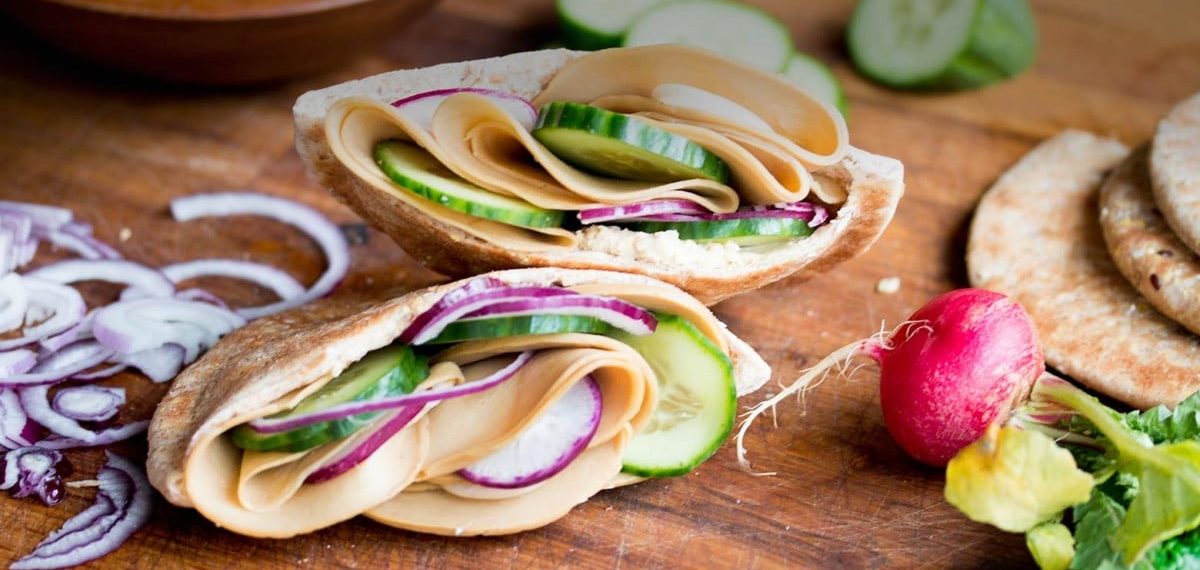 Veganize Your Fridge With These 11 Plant-Based Products
Sarah Von Alt
Over the past few years, the number of vegan products on store shelves has skyrocketed. From savory new vegan meats to decadent plant-based varieties of your favorite ice cream pints, vegan products are more widely available (and more delicious) than ever before. Try a few to find your favorites and veganize your fridge!
1. Follow Your Heart's Vegenaise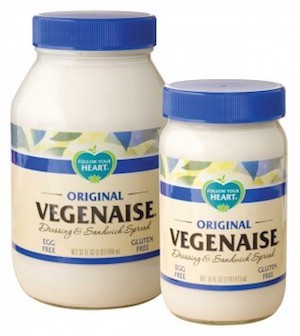 This must-have staple is not to be overlooked.
2. Field Roast's Chao Slices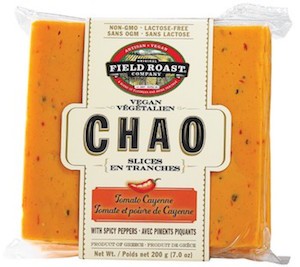 This stuff is seriously good.
3. Tofurky's Slow Roasted Chick'n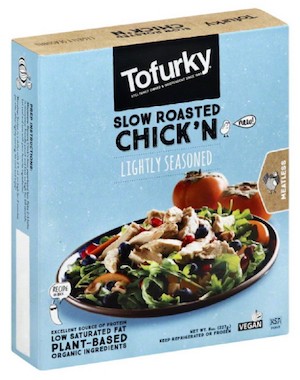 In a wide variety of flavors, this product is perfect any way you'd use chicken.
4. Earth Balance Buttery Spread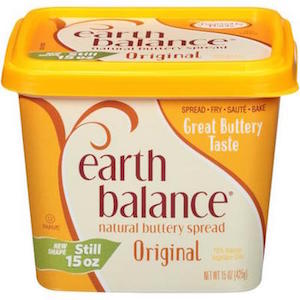 Use any way you'd use butter.
5. Field Roast's Apple Sage Sausages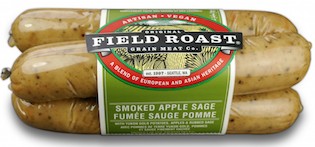 So. Good.
6. Daiya's Mozzarella Style Shreds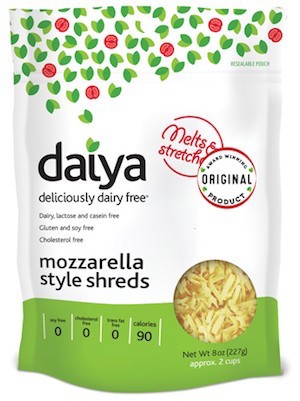 Pizza, anyone?
7. Sweet Earth's Benevolent Bacon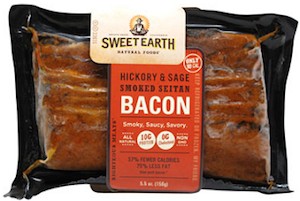 Because bacon doesn't have to come from a pig.
8. Lightlife's Smart Deli Veggie Pepperoni Slices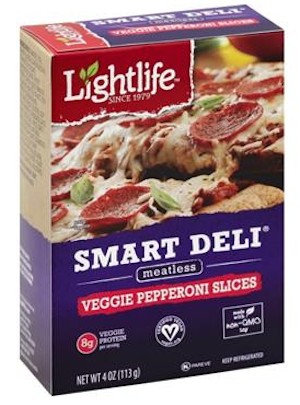 All of the taste. None of the torture.
9. Kite Hill Cream Cheese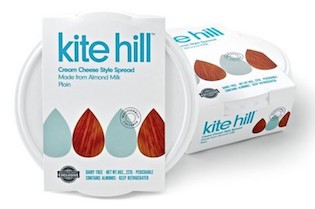 Seriously the best. You can find this at your local Whole Foods Market.
10. Tofurky's Hickory Smoked Deli Slices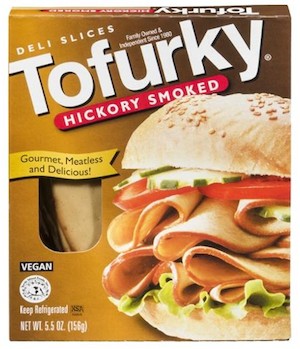 Take your sandwich to the next level.
11. Almond Breeze Unsweetened Almond Milk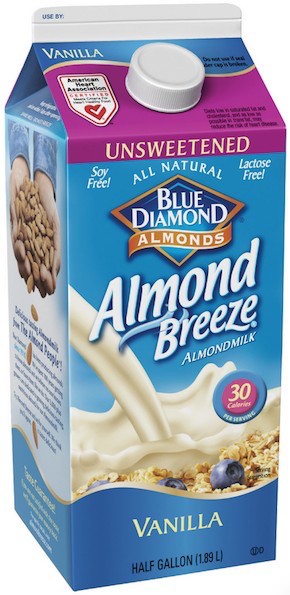 Use any way you'd use dairy milk.
Want more? Click here for nine products that prove anything can be veganized.