8 Incredible Vegan Recipes You Need to Make Before Summer Ends
Hannah Bugga
The season may be ending, but it's not too late to whip up some warm-weather recipes! Completely plant-based and ridiculously delicious, these unbeatable treats from food blogger Veggiecurean will help you make the most of summer's end.
Mango Cashew Cupcakes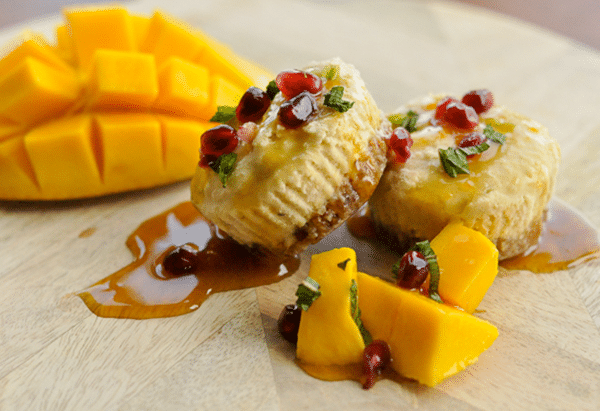 Is anything more summery than mangoes? These delicious cupcakes are easy to make and have no added sugar. Try them for yourself with this recipe!
Pad Thai Salad Bowl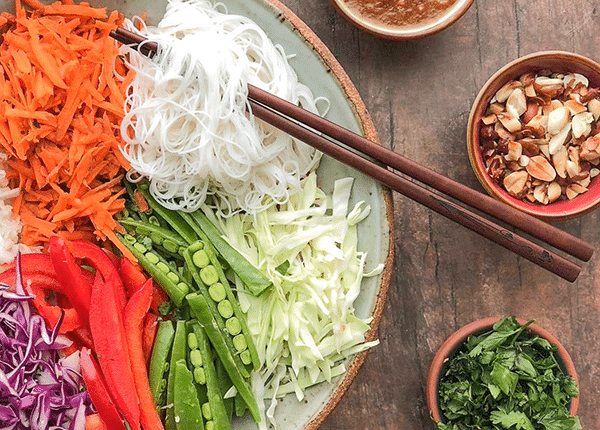 This warm-weather version of pad thai combines fresh veggies with citrus flavors and is perfect for a picnic in the park. Get the recipe here!
Vietnamese Spring Rolls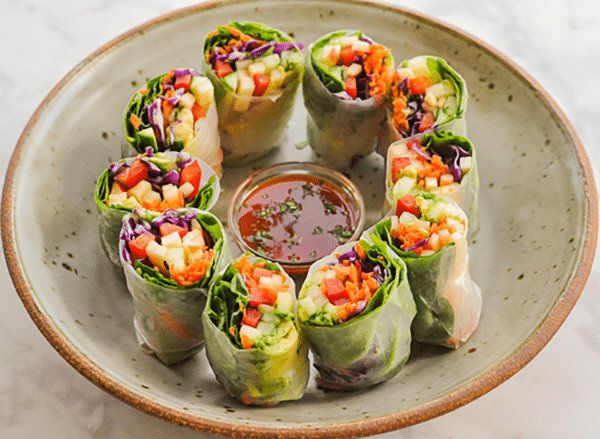 No stove or oven needed! These crunchy, flavorful spring rolls are ideal for appetizers or a light main course. Try the recipe here.
Watermelon Cucumber Salad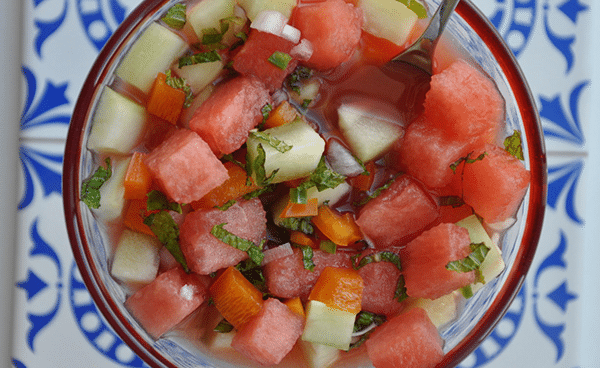 Mix some cucumbers, peppers, and watermelon with shallots, herbs, and a little jalapeño for a scrumptious summer salad! Get the full details here. 
Summer Berry Kale Salad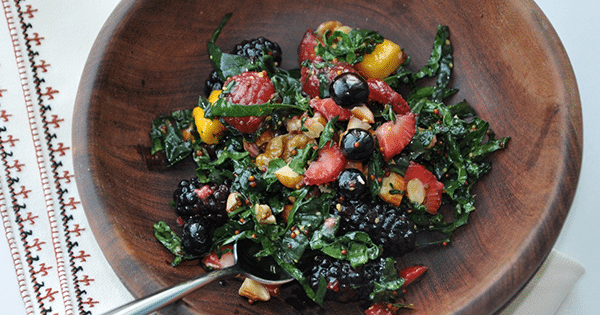 Sweet berries mixed with tangy kale and crunchy nuts is the perfect combination. Try it yourself! Get the recipe here.
Veggie Paella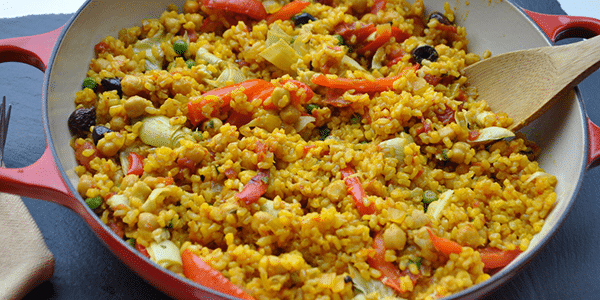 Paella is truly an unbeatable summer picnic dish. It can be served at room temperature, is easy to pack and carry, and delights pretty much everyone. Grab the recipe here!
Citrus Coconut Macaroons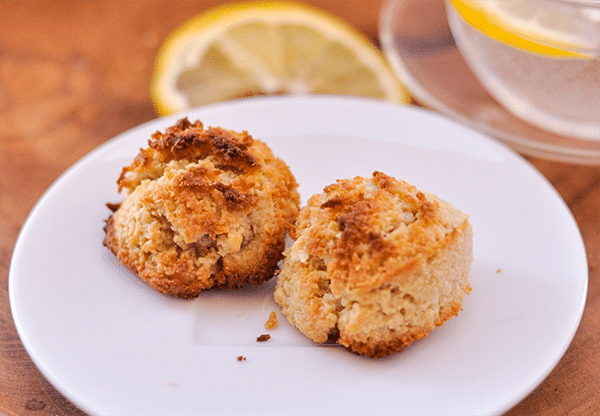 This healthy take on macaroons includes a touch of lemon, making it a light and tasty snack on hot days. Get the recipe here.
Sparkling Strawberry Basil Mocktail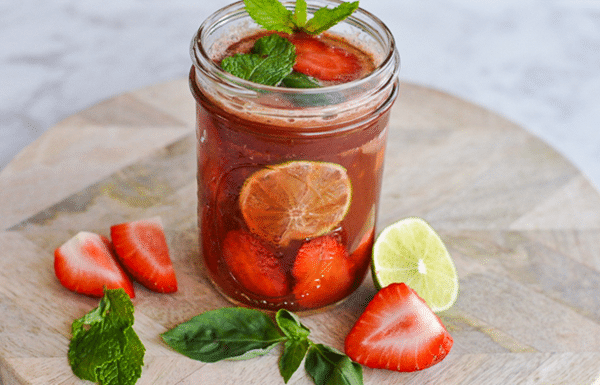 With hints of basil, mint, and lime, this thirst-quenching drink is ready in just five minutes. Get the recipe here!
Don't let the end of summer get you down! There are endless incredible vegan dishes available for every season. Order your FREE Vegetarian Starter Guide today for delicious recipes and exciting meal ideas.