The 8 Best Vegan Mac and Cheese Recipes
Sarah Von Alt
Everyone loves mac and cheese! Here are eight delicious vegan versions:
1. Vegan Spinach Mac & Cheese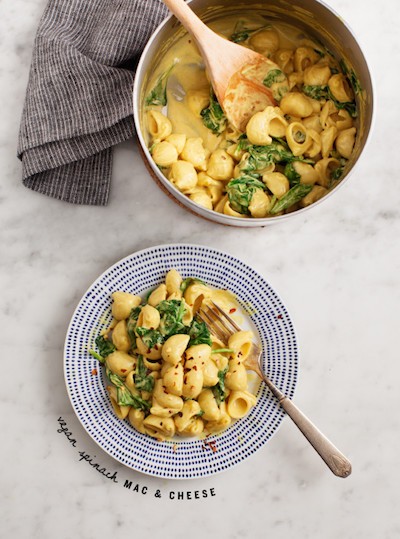 Yes, please! Recipe here.
2. Garlic Mac and Cheese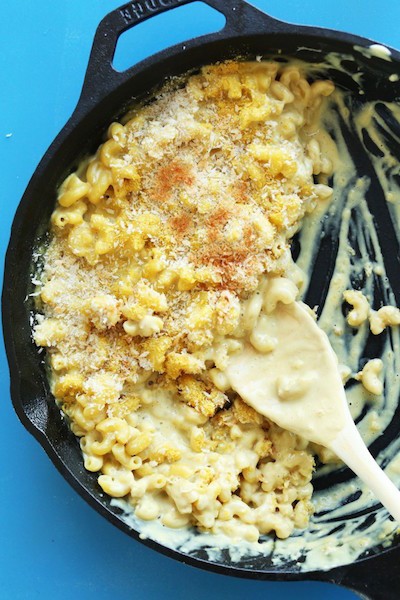 Get the recipe.
3. Vegan Mac' and Cheeze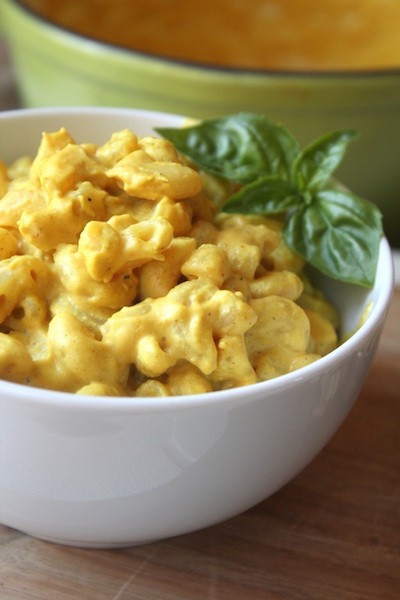 Just like mom used to make, only better. Recipe here.
4. Vegan Green Chili Mac N Cheese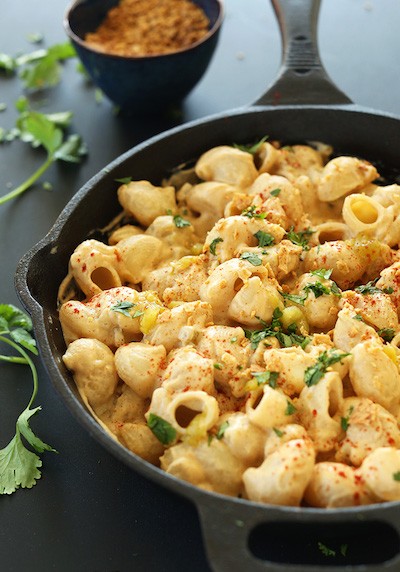 This dish only takes 30 minutes to prepare!
5. Vegan Butternut Squash Mac N Cheese With Crispy Sage Breadcrumbs



Fancy! Get the recipe.
6. Black Pepper Mac and Cheese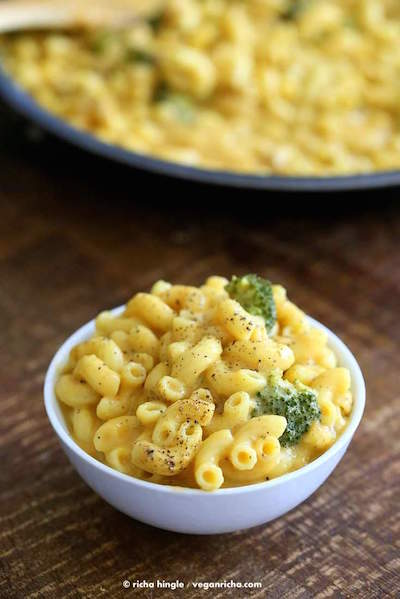 Whoa. Recipe here.
7. Chipotle Mac & Cheese With Roasted Brussel Sprouts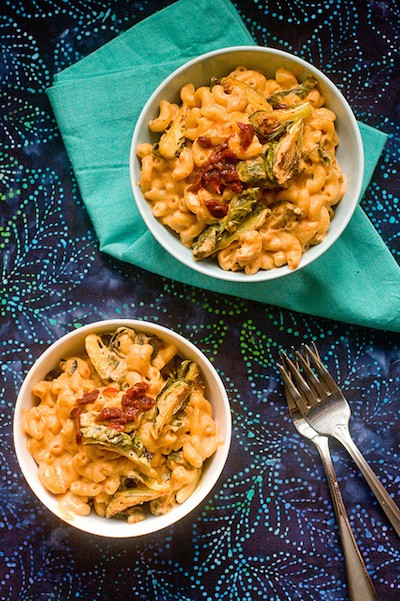 Creamy, smoky, and spicy? This recipe is guaranteed to be good!
8. Baked Vegan Mac and Cheese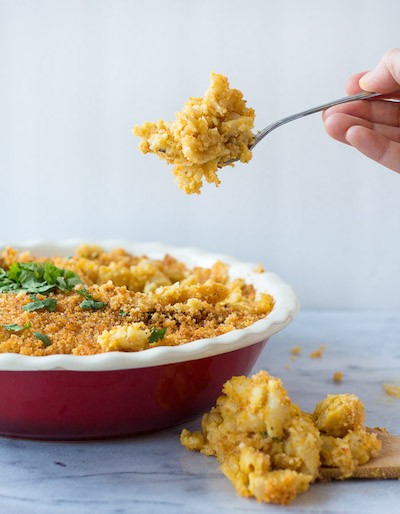 This savory recipe is perfect for our gluten-free friends!
Want more? Click here for a list of creamy and delicious vegan pasta recipes!