Veganize Your Fourth of July Barbecue With These 6 Delicious Recipes
Hannah Bugga
The Fourth of July is here and with it comes festive summer cookouts! Whether you're hosting or simply bringing a dish, you've come to the right place. There are endless fantastic vegan recipes that will stand out at any barbecue, but here are a few of our favorites:
1. The Best Vegan "Pulled Pork" Sandwich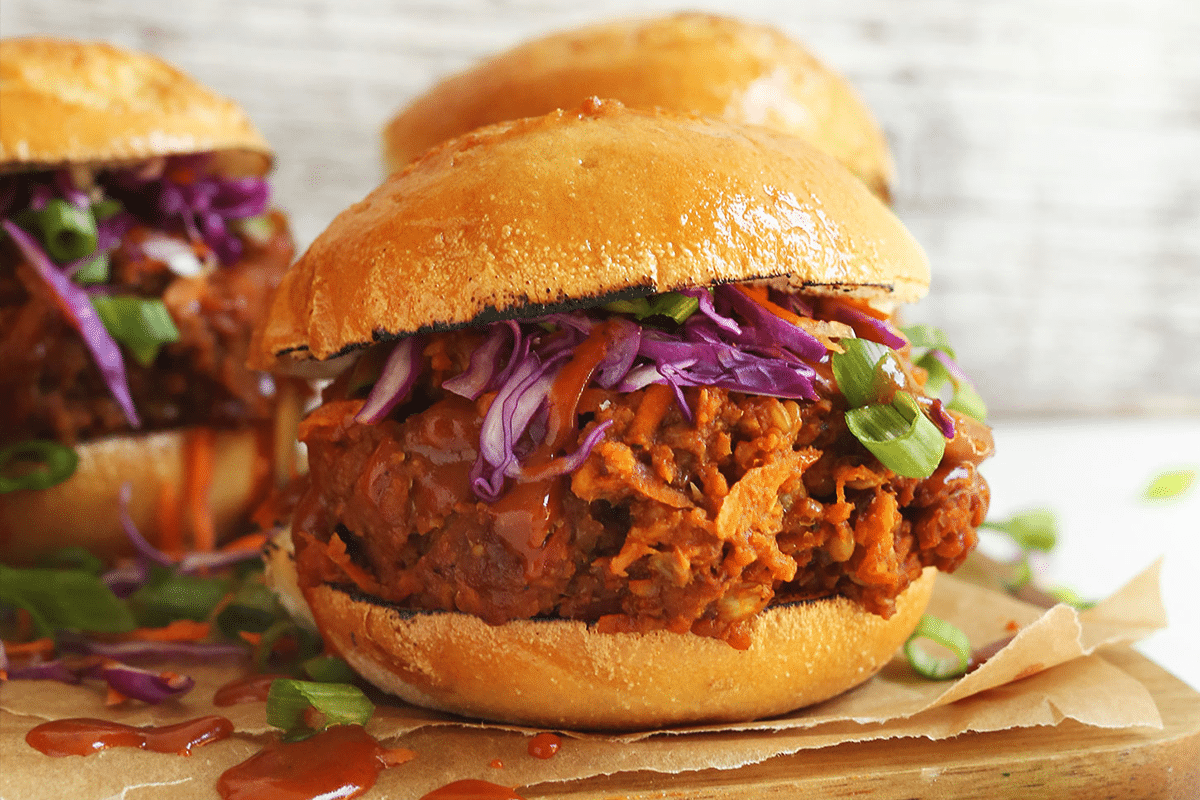 With 17 grams of protein and only 10 ingredients, this summer favorite is sure to delight any crowd. Nab the recipe here.
2. Grilled Corn Poblano Panzanella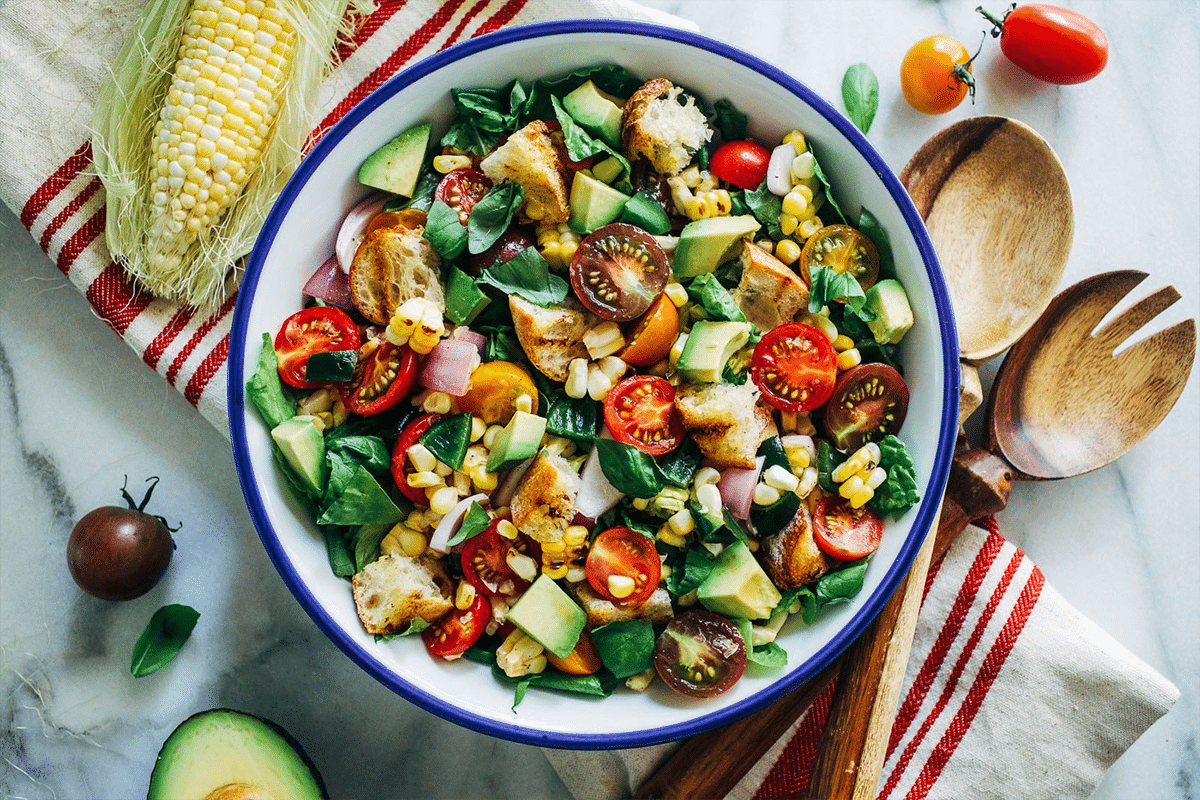 Originating in Italy, this colorful dish is a healthy, beautiful addition to any cookout. Get the recipe.
3. Marinated Tempeh Veggie Skewers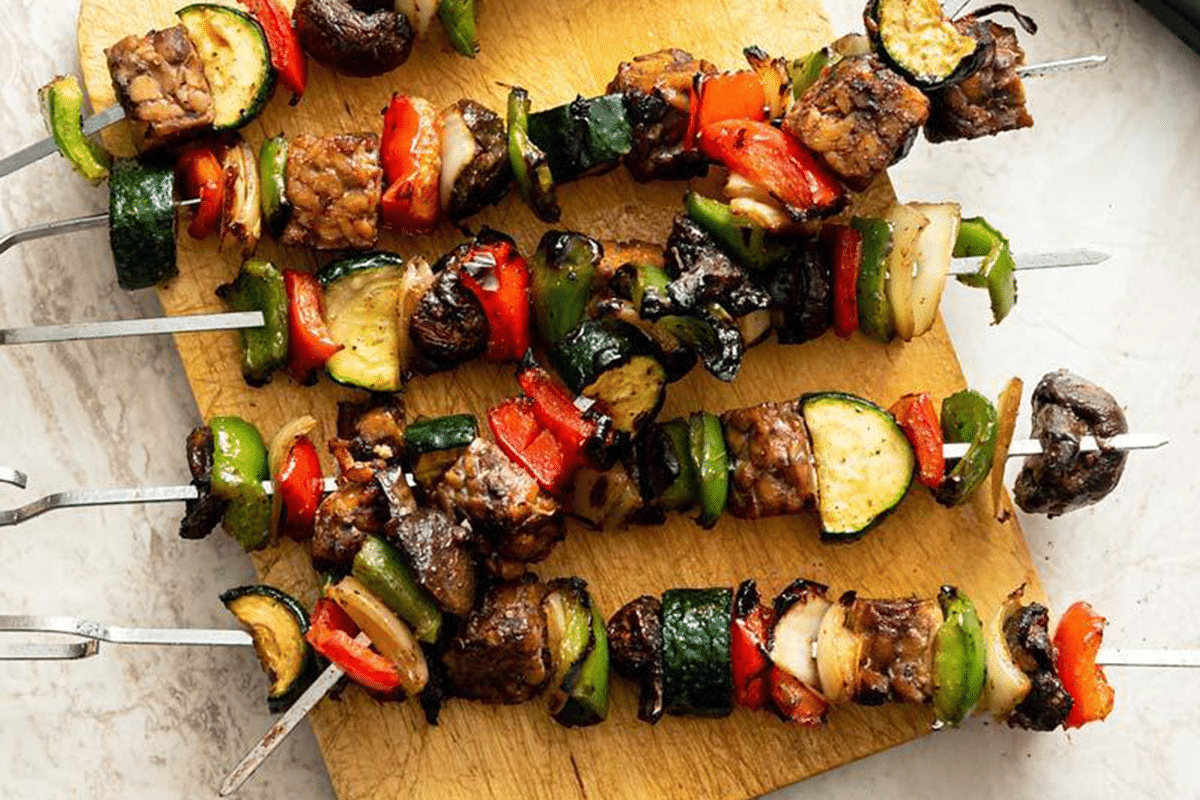 What's a summer barbecue without kabobs? These beauties are marinated and then grilled to perfection. You can find the recipe right here.
4. Grilled Tofu Gyros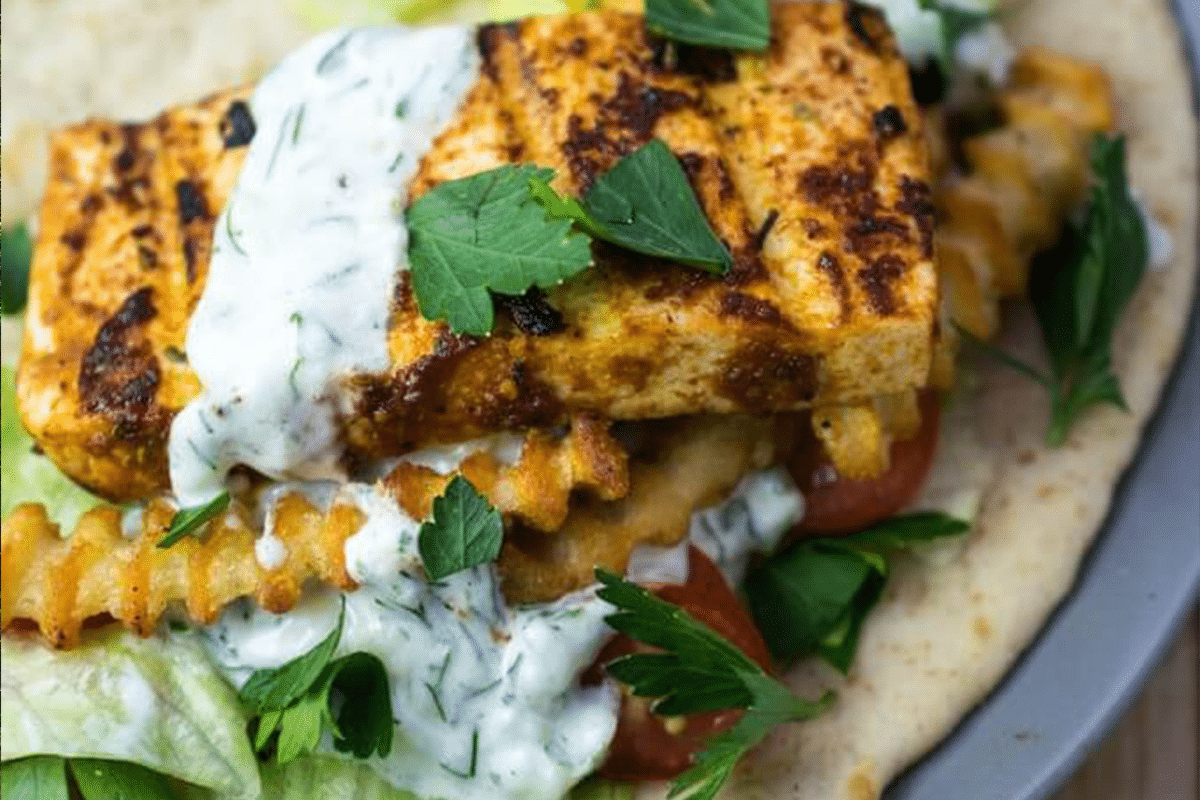 Grilled tofu, warm pita bread, and vegan tzatziki? Yes, please! Get the details here.
5. Easy Vegan Potato Salad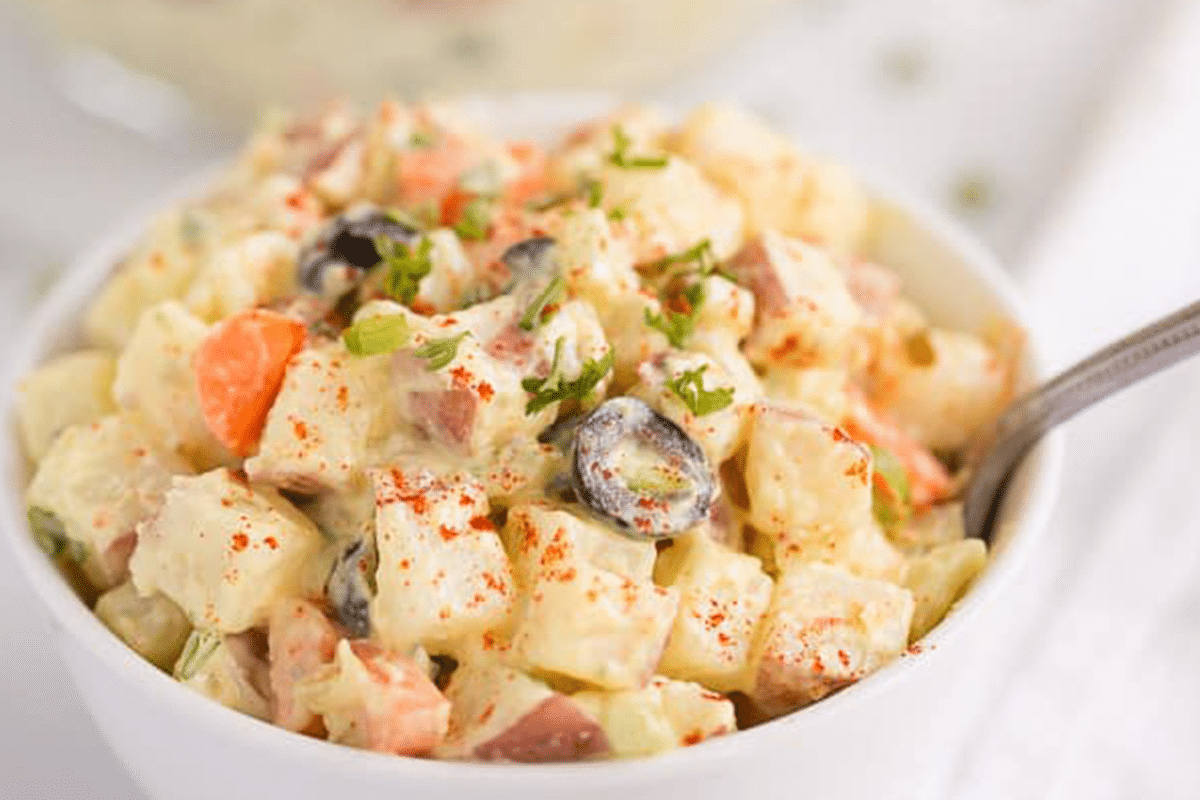 This picnic and barbecue staple is sure to make grandma smile. Load up on potatoes and get chopping! Nab the recipe.
6. Salted Caramel Apple Pie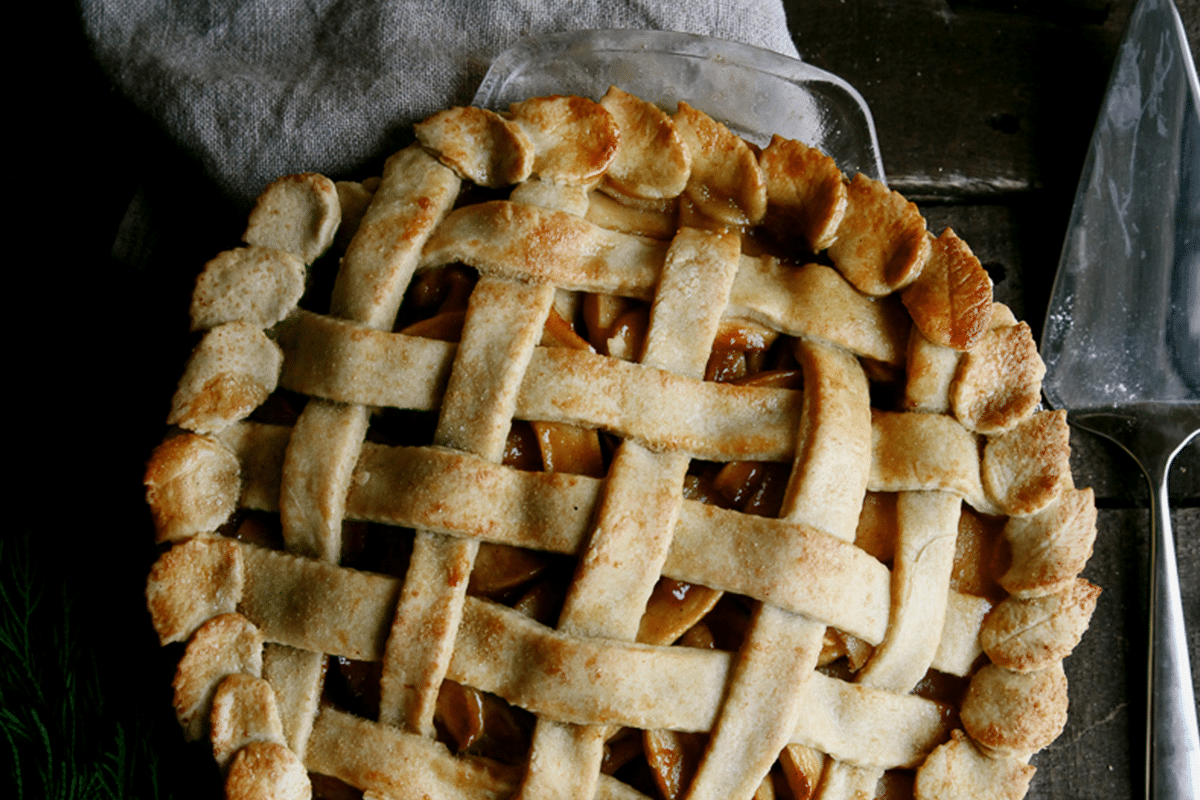 If you think the classic apple pie couldn't be improved on, think again! This version has gooey caramel sauce and is best served with vegan ice cream. Fall in love by checking out the recipe.
While the Fourth of July celebrates freedom, many animals killed for food live in extreme confinement. Millions of pigs, calves, and chickens spend their days in spaces so small the animals cannot even turn around.
Refuse to support this cruelty by choosing plant-based options for your summer barbecue. You can get delicious recipes, easy meal ideas, and tips by downloading a FREE How to Eat Veg Guide today.