9 Mouthwatering Vegan Recipes for Sriracha Lovers
Sarah Von Alt
1. Baked Mango Sriracha Cauliflower Wings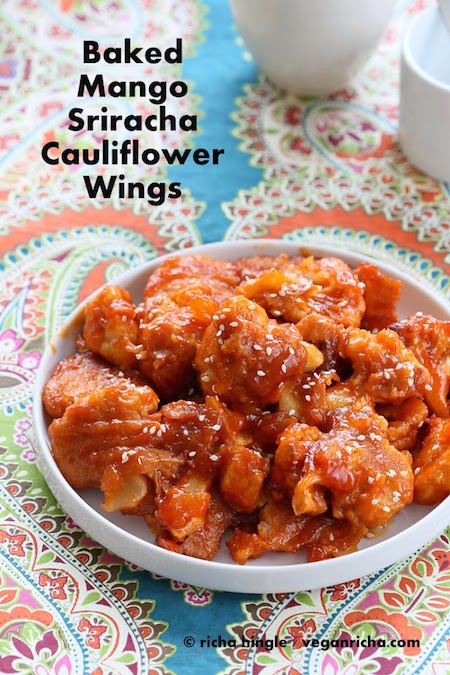 Sweet and spicy! Recipe here.
2. Carrot Rice Noodle Bowl With Tahini-Sriracha Sauce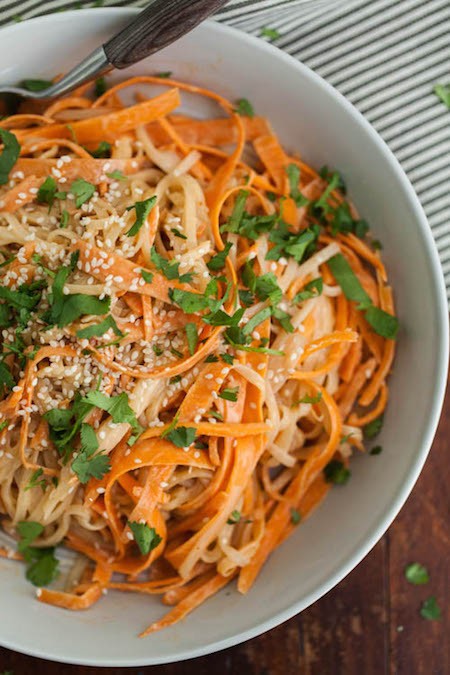 Whoa! Get the recipe.
3. Buffalo Sriracha Hummus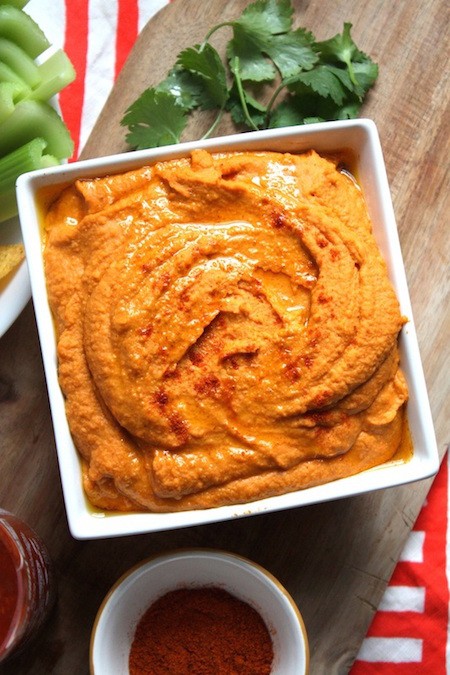 Dip all the things.
4. Sriracha Popcorn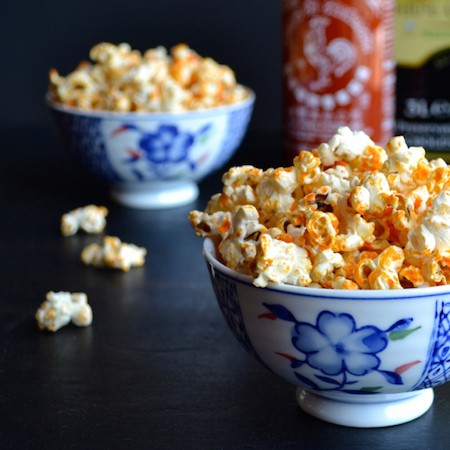 So easy! Get the recipe.
5. Vegan Spicy "Tuna"
Sushi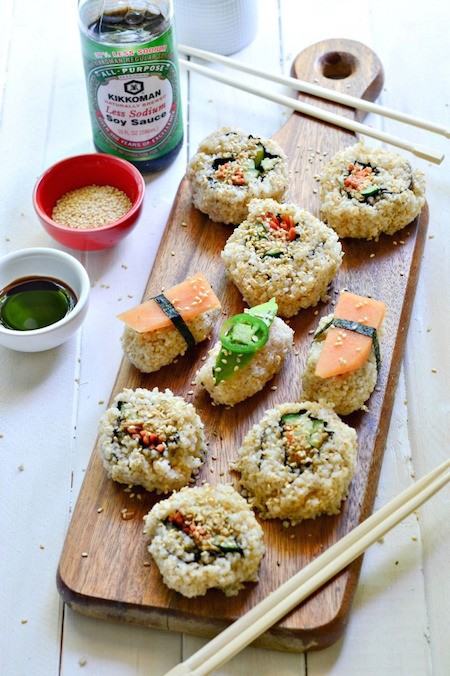 You want this recipe.
6. Sriracha BBQ Tofu With Pepper Jack on Spelt Crust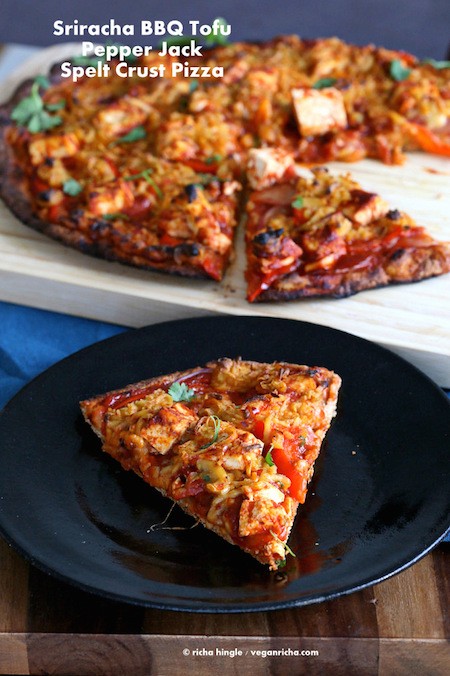 WUT? Recipe.
7. Simple Sriracha Noodles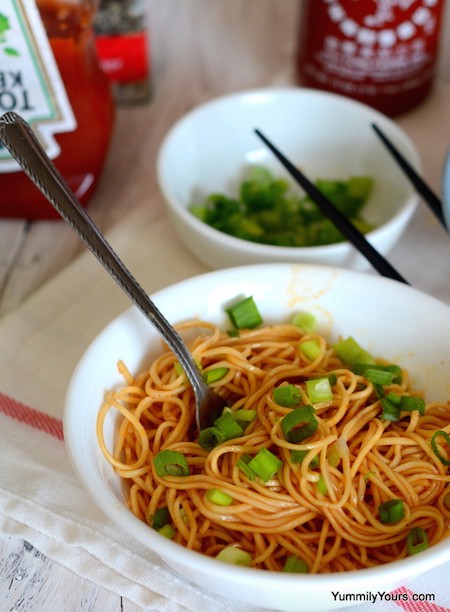 This recipe
is ready in 15 minutes!
8. Crispy Sriracha Lime Chickpeas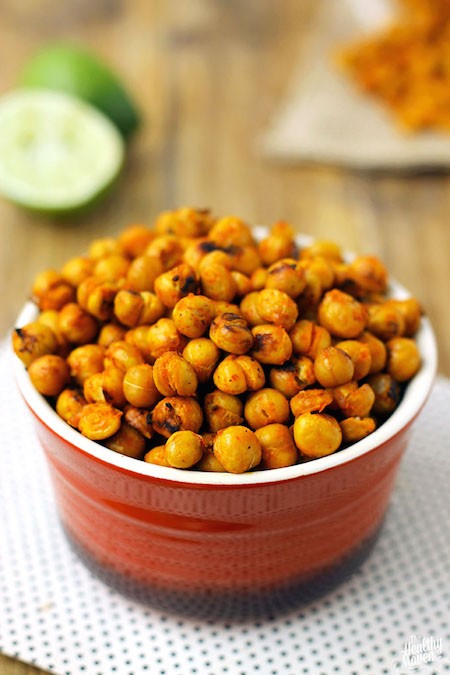 9. Spicy Sriracha White Bean Dip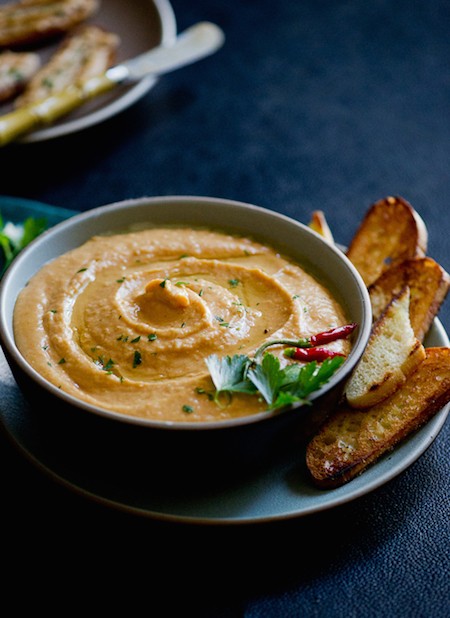 This recipe
is perfect for parties!