Vegan Cheesecake, 12 Ways
Sarah Von Alt
1. No Bake Peanut Butter Cup Cheesecakes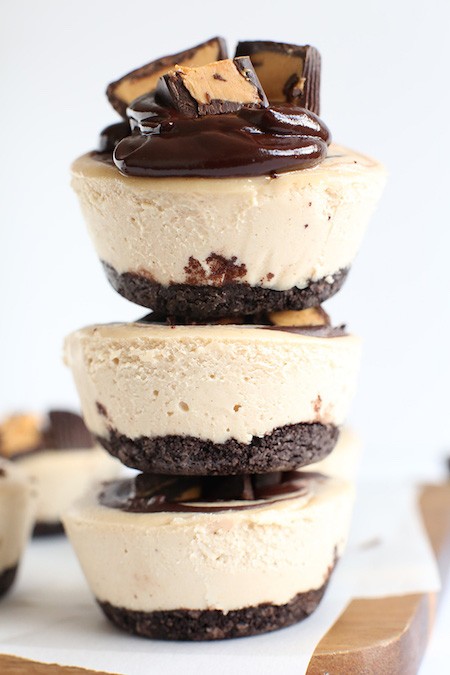 The crust is made with Oreo cookies! Recipe.
2. Raw Blueberry Cheesecake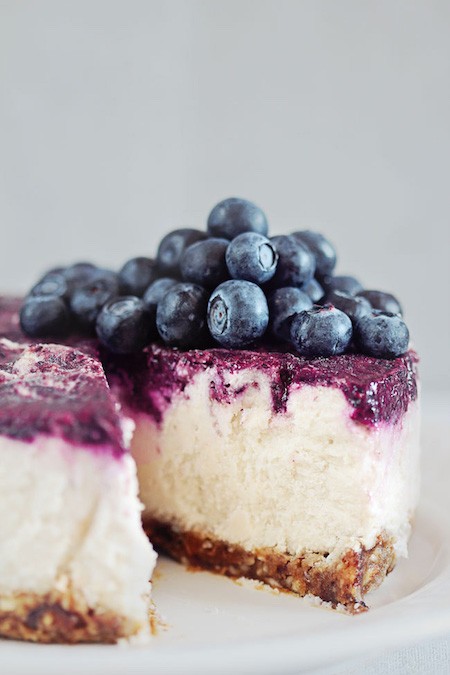 You want this.
3. Apple Pie Cheesecake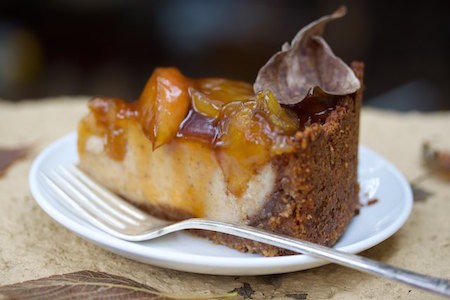 The best of both worlds. Get the recipe.
4. Vegan Mocha Chocolate Cheesecake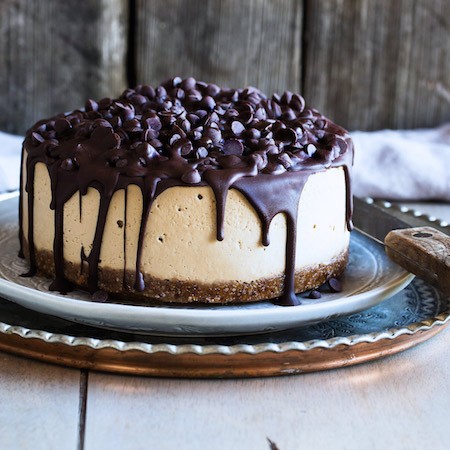 This recipe is divine!
5. Vegan Lemon Custard Cheesecake Bars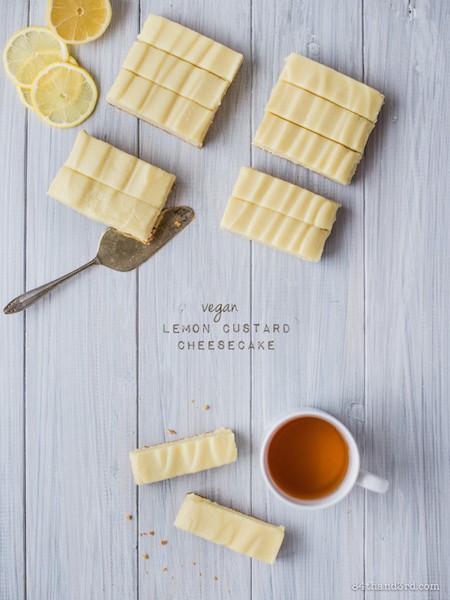 Yum!
6. Chocolate Chip Cookie Dough Cheesecake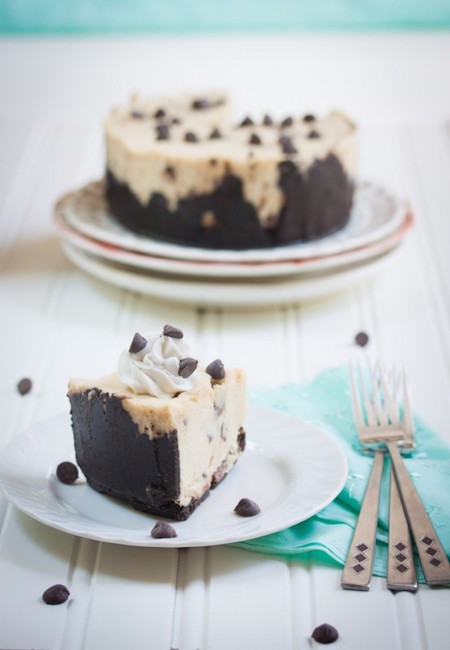 Get the recipe.
7. 7-Ingredient Vegan Cheesecakes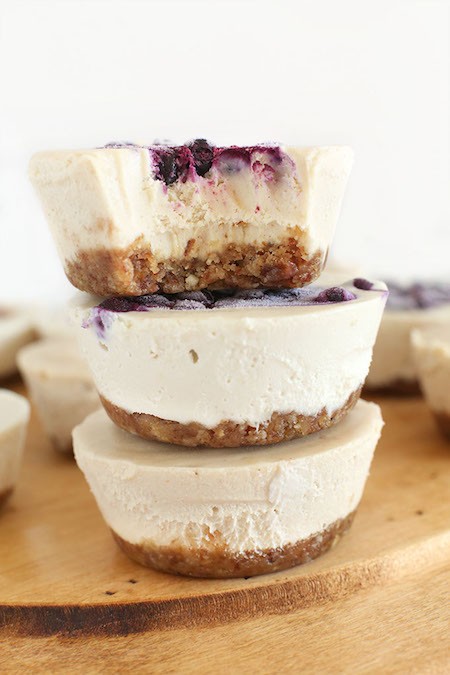 Try this delicious recipe with chocolate, caramel, or fruit.
8. Key Lime Raw Cheesecake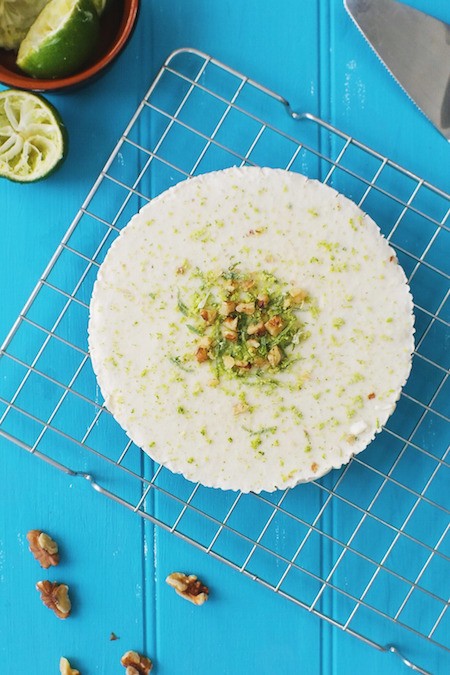 Recipe here.
9. Raw Fig Cheesecake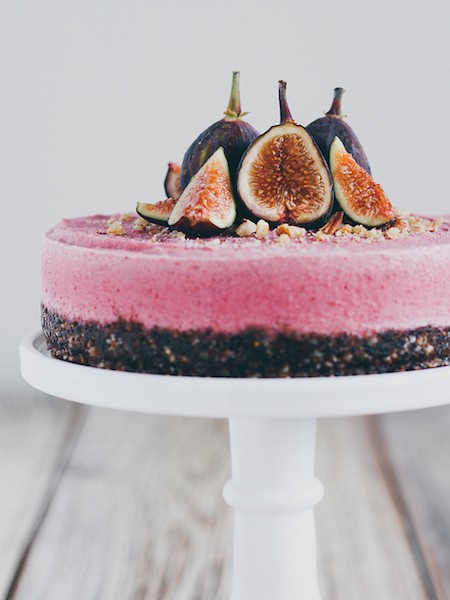 Wow.
10. Vegan Pistachio Cheesecake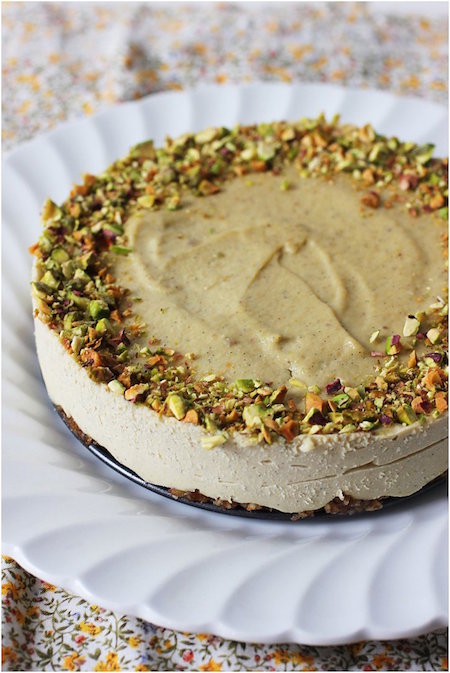 11. Brownie Bottomed Cheesecake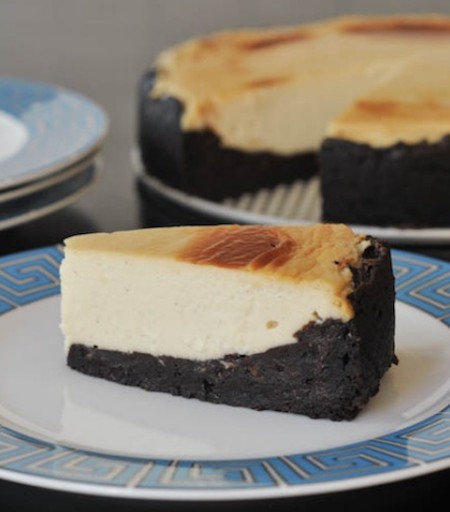 Cheesecake and brownie together? Recipe here.
12. Raw Vegan Raspberry Cheesecake Slice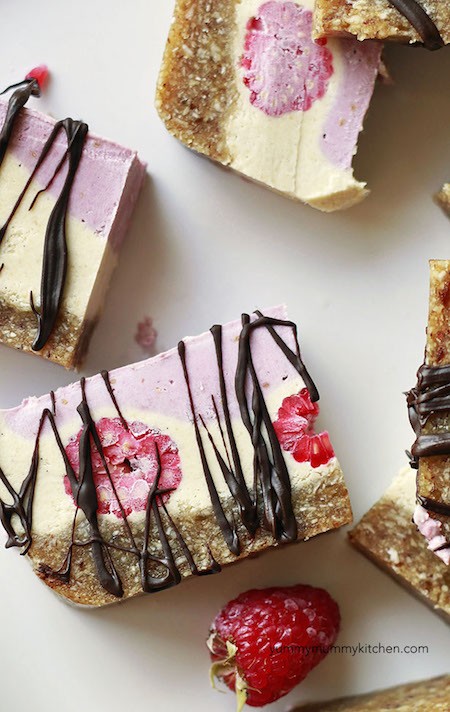 Get the recipe here.