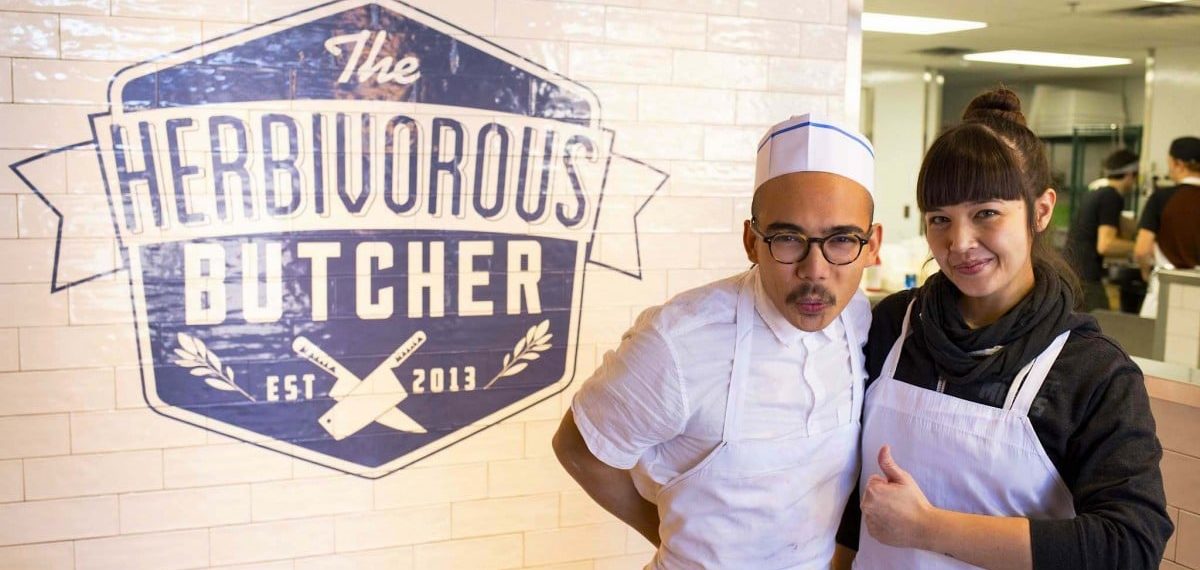 This Vegan Butcher Will Ship a Thanksgiving Feast Right to Your Doorstep
Sarah Von Alt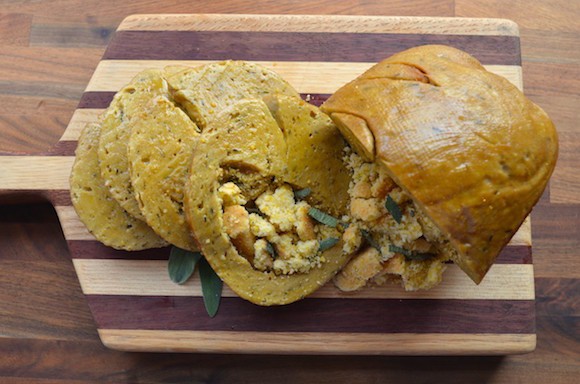 **UPDATE: This fabulous feast is officially sold out!
Earlier this year, America's first-ever vegan butcher shop, The Herbivorous Butcher, opened its doors in Minneapolis!
From Sriracha brats to Korean ribs and porterhouse steaks, this shop offers something for everyone. In fact, it even boasts a variety of handcrafted vegan cheeses like herbed feta and garlic pepper havarti!
Owned by brother and sister duo Aubry and Kale Walch, the shop has been making headlines all year, and was even featured on the Food Network program Diners, Drive-Ins and Dives.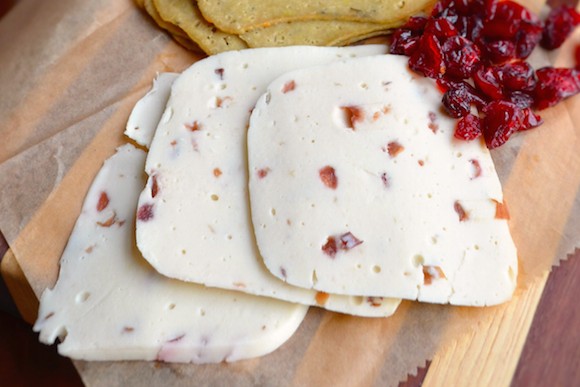 And just in time for Thanksgiving, they are offering a drool-worthy vegan feast, delivered right to your doorstep.
Serving 6–8 people, the feast includes:
Stuffed Turkey (2.5 lbs.)
Maple Sage Breakfast Sausage (13 oz.)
Smoked Gouda (5 oz.)
Cranberry White Cheddar (5 oz.)
Plain Butter – Salted (8 oz.)
Maple Butter (5 oz.)
BONUS: They even include cornbread and stuffing recipes that use their butter and sausage!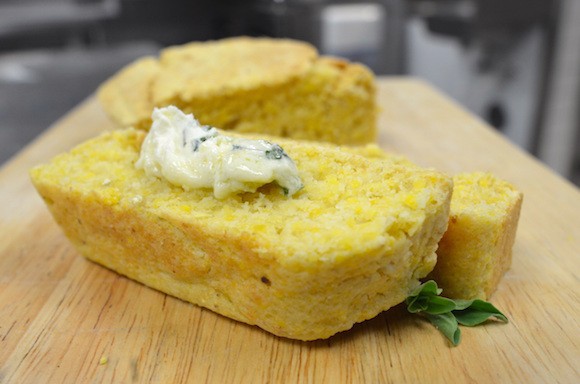 Want one for your Thanksgiving celebration? The feast costs $115 for nationwide delivery, and orders placed by November 6 will be delivered by November 16!
Click here to order your very own Thanksgiving feast today!
And although Canadian Thanksgiving has already come and gone, our friends up north might want to check out the Canadian vegan butcher shop YamChops for their upcoming holiday needs.
Not ready for the whole nine yards? Click here for a list of our favorite vegan roasts you can pick up at a grocery store near you.
(Photos by The Herbivorous Butcher)