Vegan Bacon, 6 Ways
Sarah Von Alt
1. Tempeh Bacon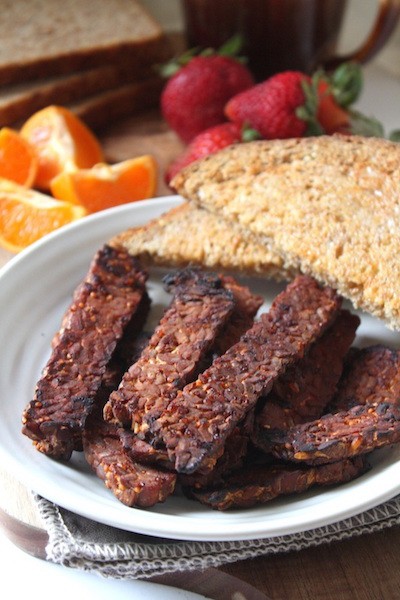 Try this savory recipe with a delicious tofu scramble!
2. Eggplant Bacon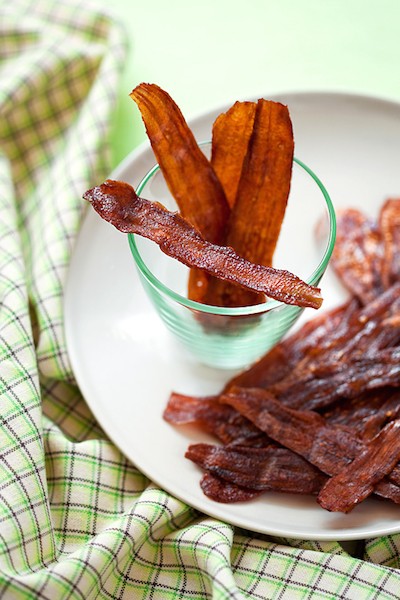 Vegetables have never tasted so good. Get the recipe.
3. Smoky Tofu Bacon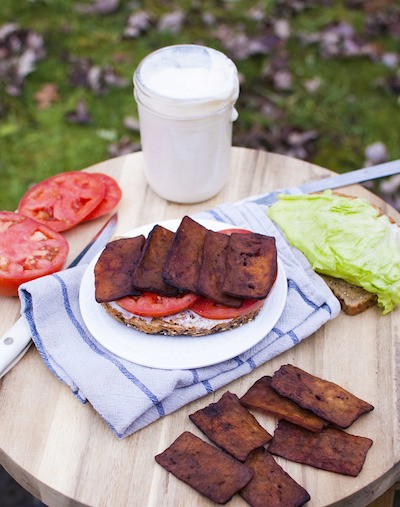 BLTs, here we come! Recipe.
4. Coconut Bacon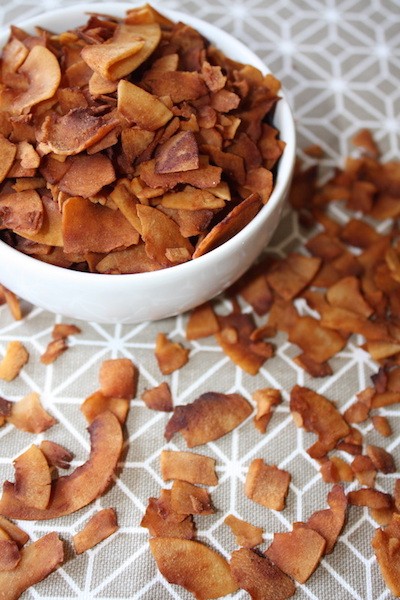 This recipe is sure to impress even the most devout carnivore.
5. Seitan Bacon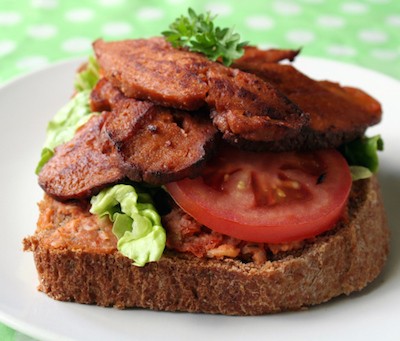 This devilish recipe is savory, with a hint of sweet.
6. Shiitake Bacon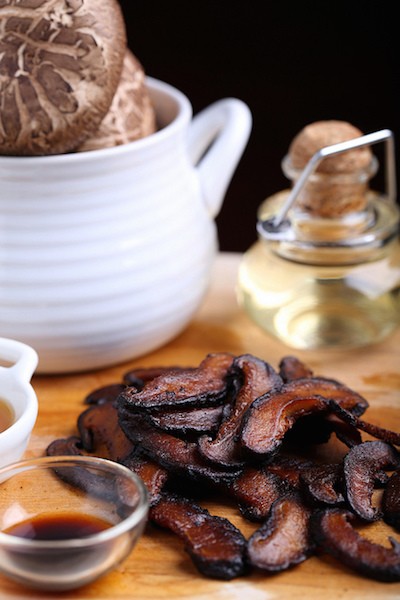 Yes, please! Recipe here.