The Ultimate Vegan Thanksgiving Menu—With Ingredients You Can Find Anywhere
Sarah Von Alt
The holidays are full of excitement! The anticipation of seeing family and celebrating our gratitude over a big meal can be both fun and stressful. Holiday events usually include a hodgepodge of friends, family, and guests. It can be hard to please everyone! What if the meal were appealing, easy to make, and so delicious anybody would enjoy it?
The recipes below are free of all animal products. I know what you're thinking—don't worry! You can find the ingredients for these recipes at any grocery store. You won't need to buy any special, expensive ingredients. The recipes are also very easy to execute; you'll only need some basic kitchen equipment and everyday cooking techniques. Made with simple, whole ingredients, this Thanksgiving spread is as scrumptious as it is nutritious and as simple as it is divine: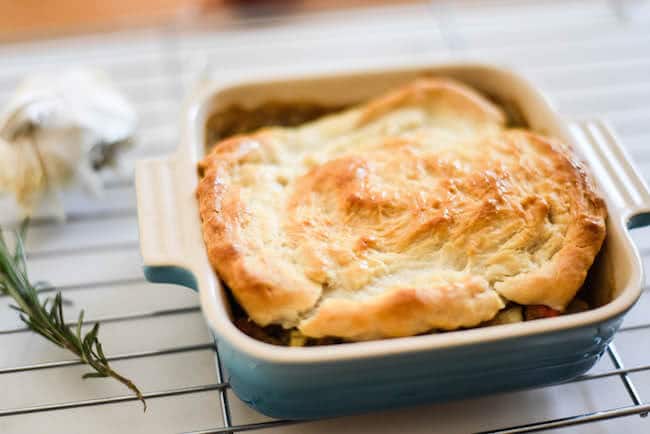 This Thanksgiving-themed pot pie is rich, savory, and hearty. You don't need turkey to get a delicious, protein-filled main dish! This one is full of all the good stuff: vitamins, minerals, fiber, complex carbs, and an enormous amount of flavor. Best of all, it is easy to make and a total crowd-pleaser!
Kale and Butternut Squash Salad With a Creamy Turmeric-Tahini Dressing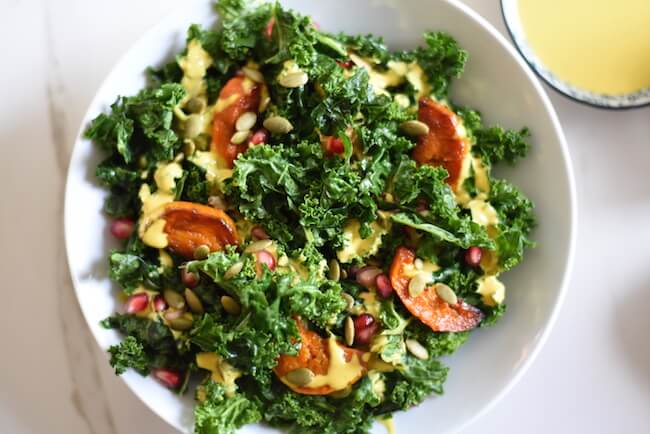 Don't forget the greens! This fresh, crisp salad is the ideal way to cool off and brighten up a heavy feast.
Whole Grain and Cranberry Stuffing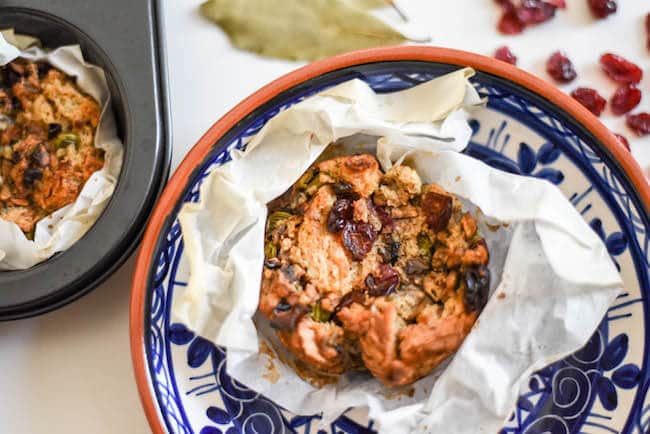 We love these single-serving "stuffing muffins" for quick cooking and serving. With just a few simple ingredients you can find at any store, this stuffing is full of flavor and goodness from whole grains, veggies, and fresh herbs.
Mashed Sweet Potatoes With Fresh Rosemary, Cashew Cream, and Maple Syrup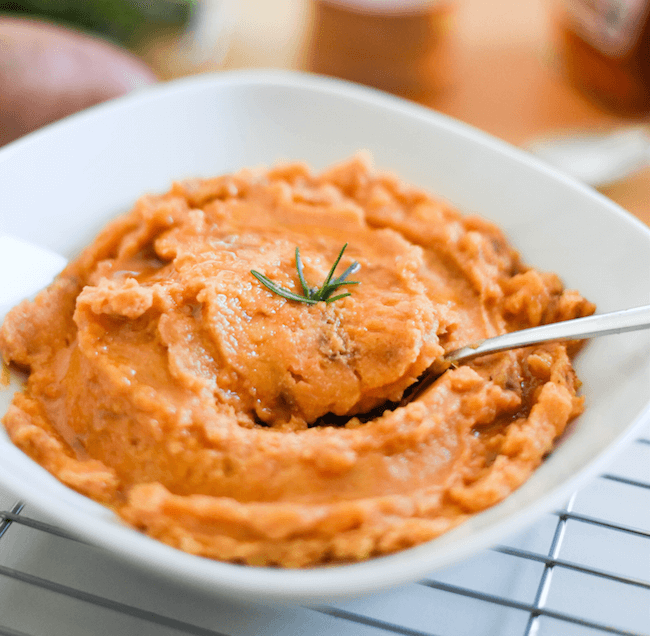 This creamy, sweet, and floral-flavored mashed sweet potato dish will be the talk of your Thanksgiving meal! A raw cashew cream blended with the fluffy sweet potatoes makes heavy, fatty cream and butter obsolete. It's true, plants have all you need for Thanksgiving! Add some maple syrup for extra sweetness and cinnamon and fresh rosemary for extra fun.
The Easiest One-Bowl Pumpkin Pie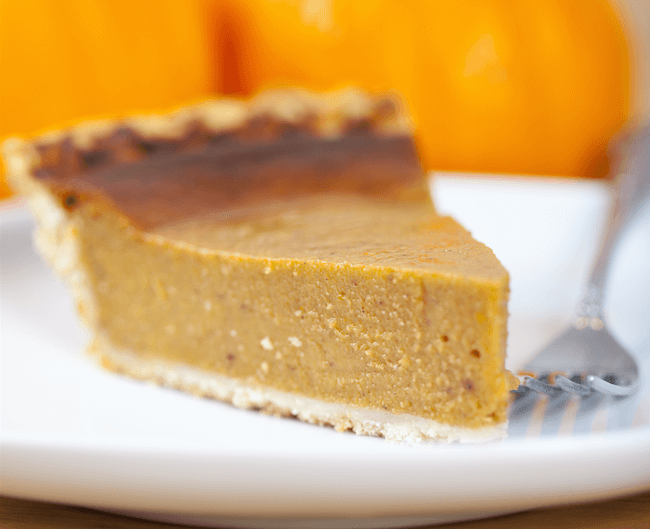 Plant-based baking is as easy as pie. And with this recipe, it's even easier! This pumpkin pie is STUNNING and incredibly tasty. Just mix a few ingredients in a bowl and bake! It could not be easier to make this classic—no fancy ingredients required. See the instructions for tips on making your very own fluffy, delicious nondairy whipped cream!
All these recipes are available in our brand-new meal-planning tool, ChooseVeg Meal Planner. As a member of the meal planner, you can easily build your own Thanksgiving menu, with handy tools that automatically adjust recipes for the number of people you're serving AND spit out a grocery list so you know exactly what to buy and how much. You'll also get nutritional info on each recipe, cooking videos, help from an expert food coach, and more!
These handy tools are useful any time of year. Whether you're planning dinners on busy weeknights, preparing school lunches, or just seeking new plant-based recipes, ChooseVeg Meal Planner is the best tool for making plant-based eating simple and delicious. The meal planner not only gives you access to thousands of vegan recipes; it is COMPLETELY customized to your specific preferences and needs! Visit the meal planner now to get started.
Enjoy!!