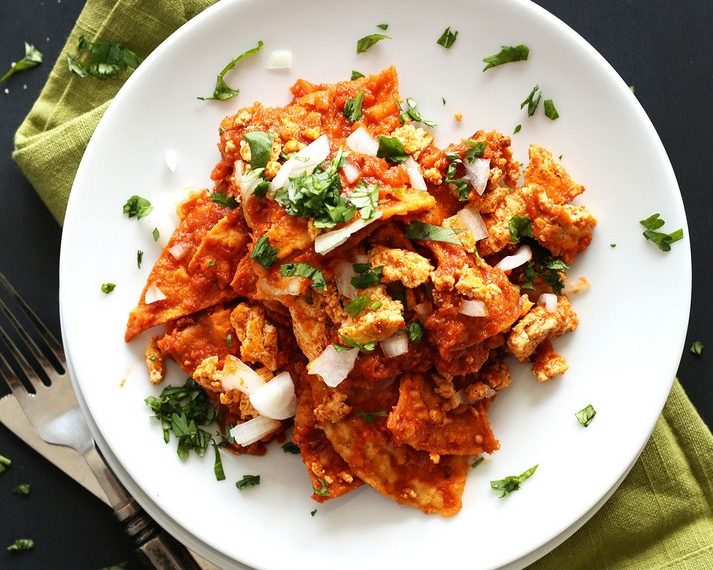 Tofu Scramble, 13 Ways
Sarah Von Alt
For many, tofu scramble is the epitome of a hearty vegan breakfast. Tofu is so versatile, and there are a million ways to make a tasty breakfast scramble.
Here are 13 of our favorites:
1. Southwest Tofu Scramble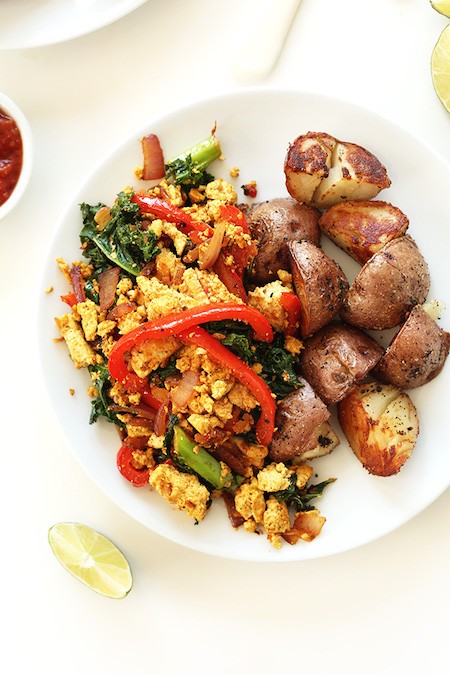 Savory and satisfying. Recipe here.
2. Asian Tofu Scramble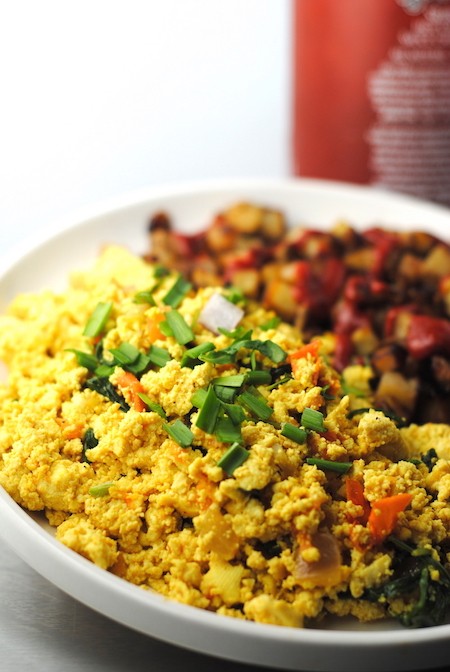 Yum!
3. Smoky Asparagus Tofu Scramble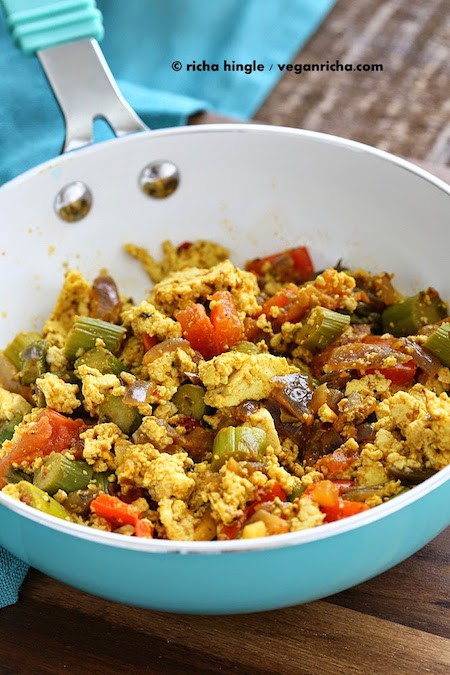 Packed with veggies. Recipe.
4. Masala Spiced Tofu Scramble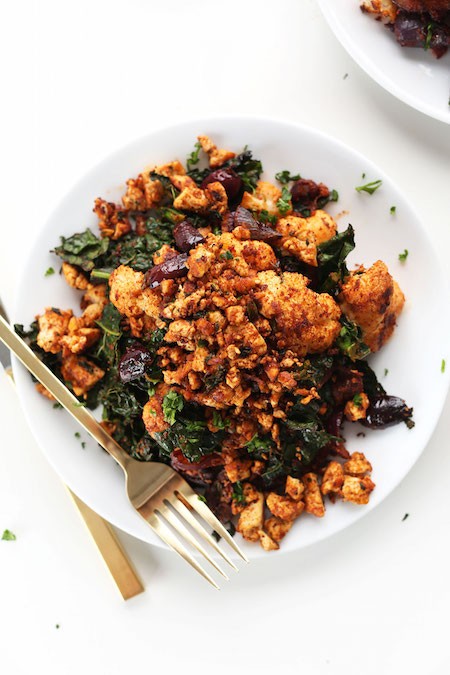 Yes, please! Recipe.
5. Chipotle Tofu Chilaquiles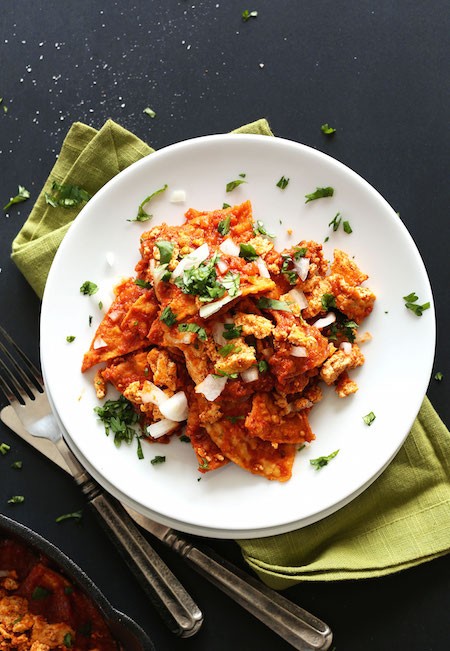 Ready in 30 minutes! Get the recipe.
6. Spiced Citrus Tofu Veggie Scramble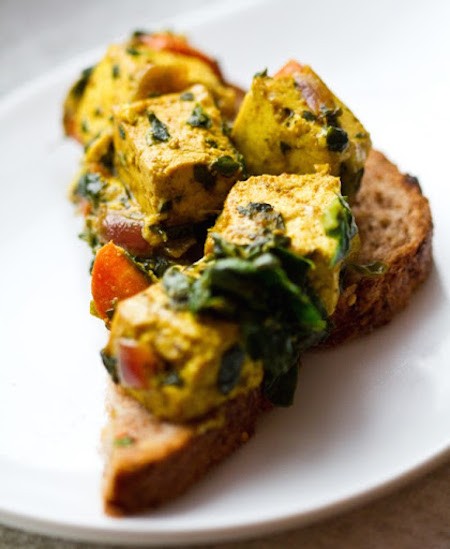 7. Avocado, Kale, and Tofu Scramble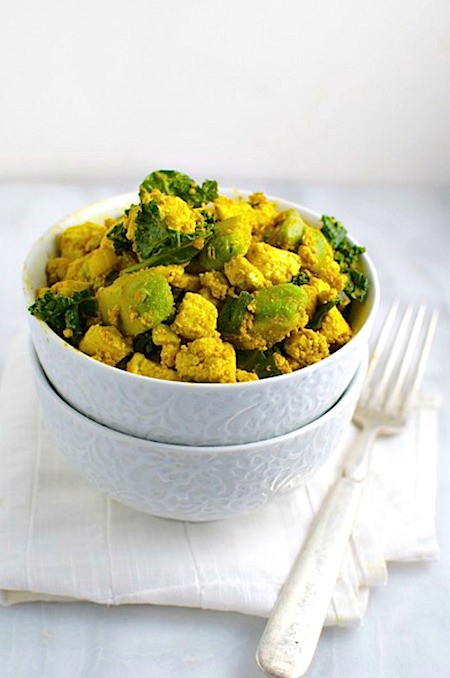 Avocado and kale are perfect with just about anything. Recipe.
8. Buffalo Scrambled Tofu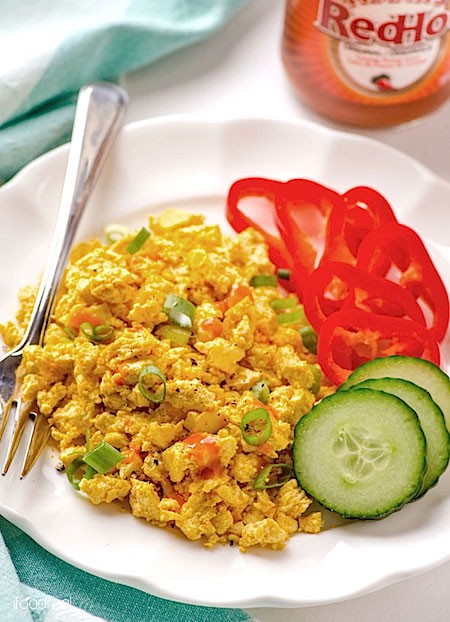 This recipe is so easy to make!
9. Tandoori Tofu Scramble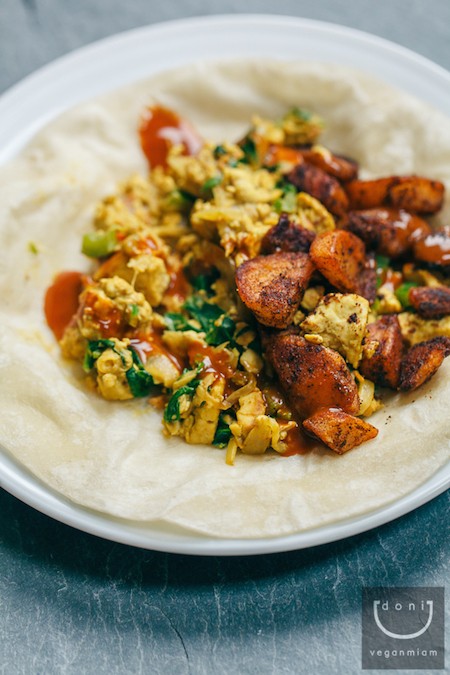 With spiced fries! Recipe here.
10. Tofu Scramble With Potatoes and Chorizo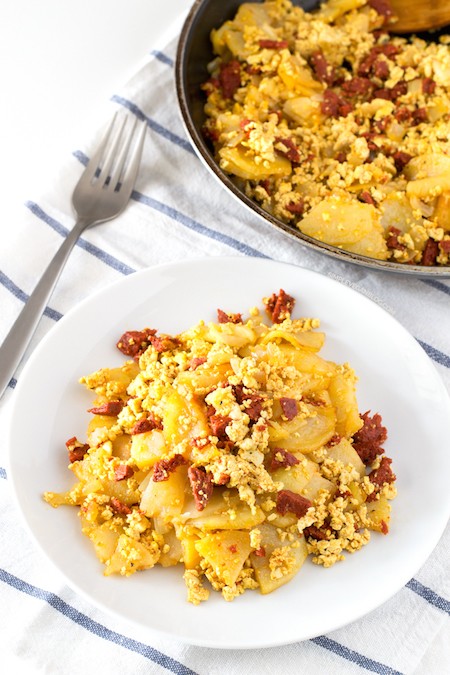 11. Springtime Tofu Scramble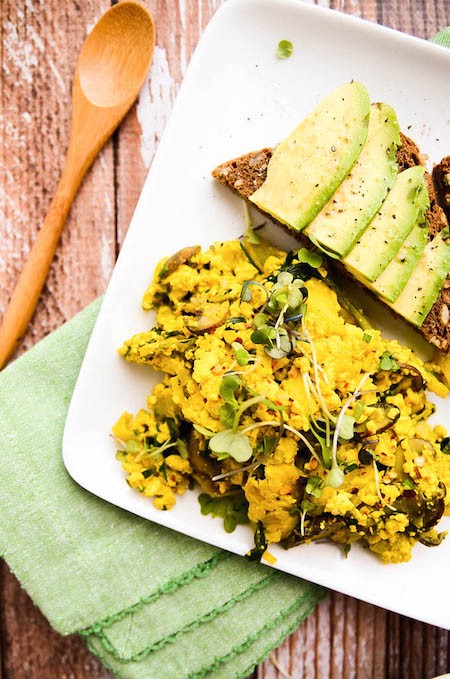 Try this recipe with avocado toast.
12. Moroccan Tofu Scramble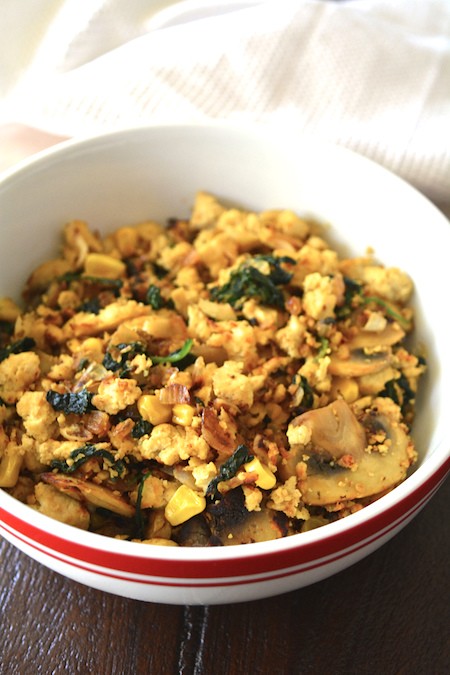 With mushrooms, mint leaves, and Moroccan seasoning. Recipe.
13. Zucchini Tofu Scramble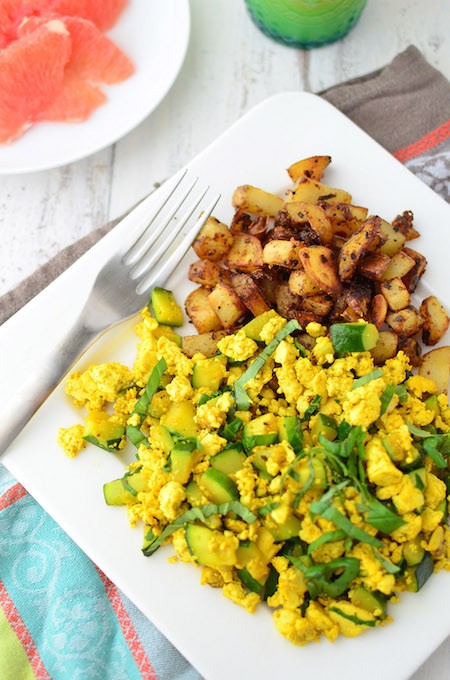 This recipe is quick and delicious.
For even more delicious tofu recipes, click here.