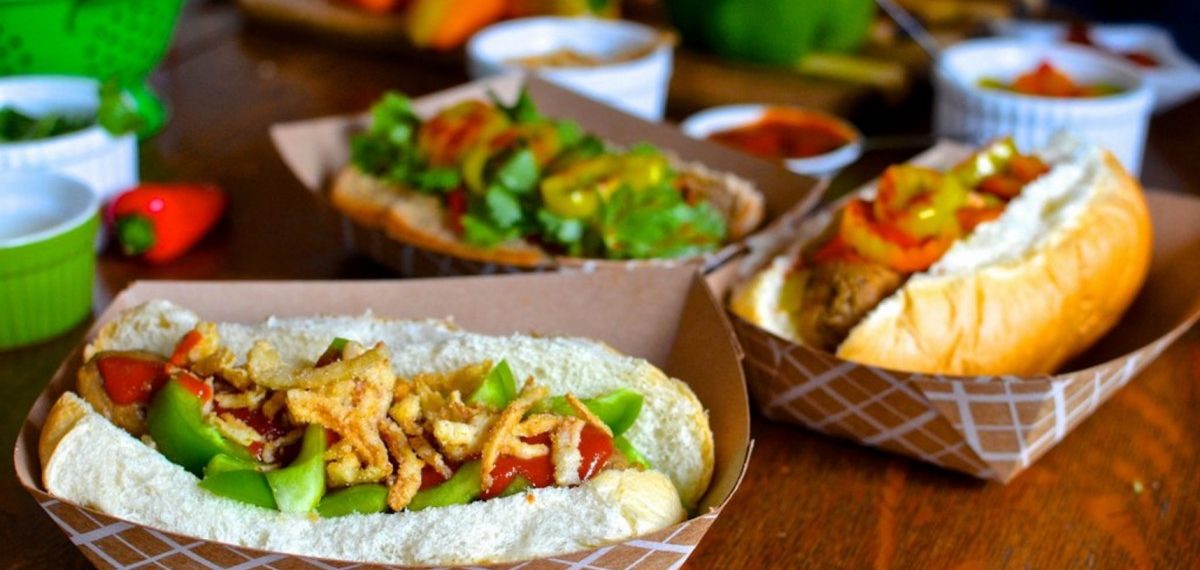 This Vegan Butcher Will Ship a "Summer Grill Pack" Right to Your Doorstep
Sarah Von Alt
Last year, America's first-ever vegan butcher shop opened its doors in Minneapolis. Since then, the shop has made a name for itself with a wide array of mouthwatering plant-based meats and cheeses.
And just in time for barbecue season, they are offering a drool-worthy vegan "summer grill pack" delivered right to your doorstep.
The pack includes:
Beer brats (13 oz.)
Hawaiian Huli Huli ribs (12 oz.)
Two rib-eye steaks (14 oz. each)
Want one for your upcoming barbecue? The feast costs $85 for nationwide delivery, and use the code "mercy17" to get $5 off your order!
Click here to order your very own summer grill pack today!
Not ready for the whole nine yards? Click here for a list of our favorite grill-worthy vegan recipes.
It's truly amazing to live in a time when we can enjoy all our favorite flavors without harming animals.
With the vast variety of delicious vegan products already available at grocers far and wide, there's never been a better time to ditch cruel animal products.
Click here to order a FREE Vegetarian Starter Guide.