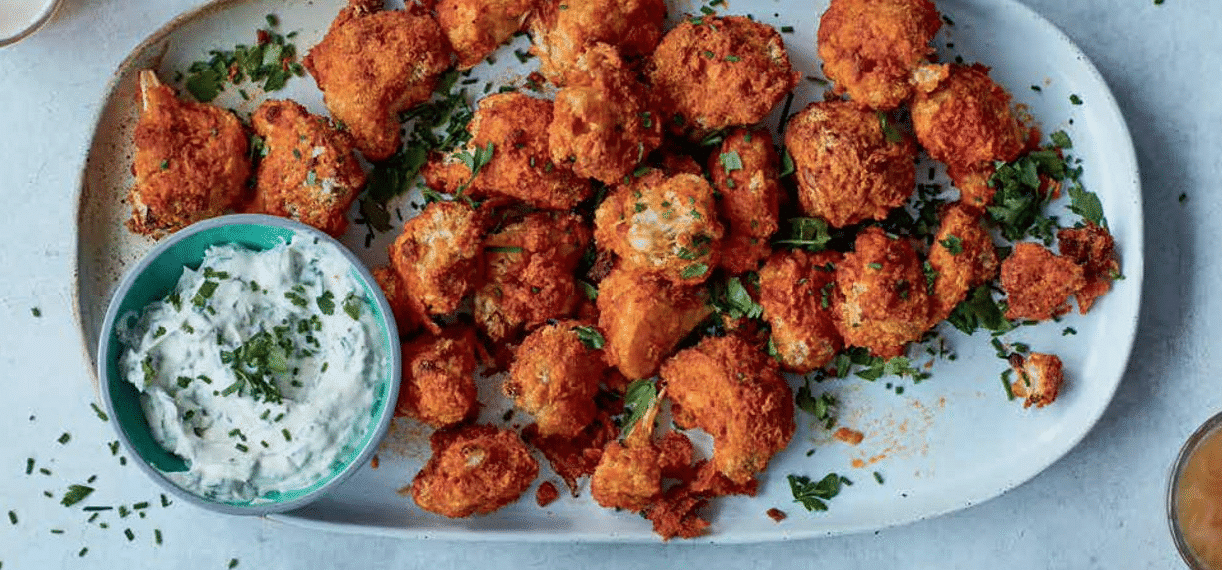 This Is Officially the U.K.'s Best-Selling Vegan Cookbook of All Time
Sarah Von Alt
Highly regarded for their amazing vegan recipe videos, the guys behind BOSH! released their first cookbook in April with much fanfare. With over 150 drool-worthy vegan recipes suited for every taste, the cookbook—BOSH!: Simple Recipes. Amazing Food. All Plants.—has quickly become a classic.
The collection topped The Sunday Times best-seller list for several weeks and was listed as one of Amazon's top new releases. In fact, the duo has sold over 80,000 copies of their beloved cookbook in the U.K. alone! Plant-Based News explains:
Firth and Theasby, who have been friends since their Sheffield school days, first posted a recipe video online in June 2016. They describe themselves as 'food remixers'—taking classic dishes and recreating them using nothing but plants, an approach which has resonated with their 1.5 million Facebook fans.
There are so many great plant-based cookbooks available and so many amazing new collections coming out all the time that it can be hard to pick one. Here are a few more best-selling vegan cookbooks to try out:
Veganomicon: The Ultimate Vegan Cookbook by Isa Chandra Moskowitz and Terry Hope Romero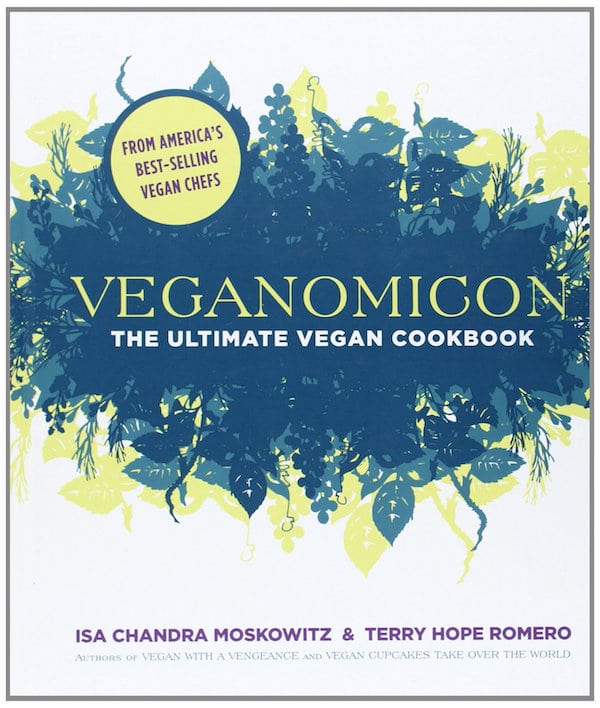 Spotlighting recipes from some of America's best-selling vegan chefs, this stunning collection is a must-have.
Minimalist Baker's Everyday Cooking by Dana Shultz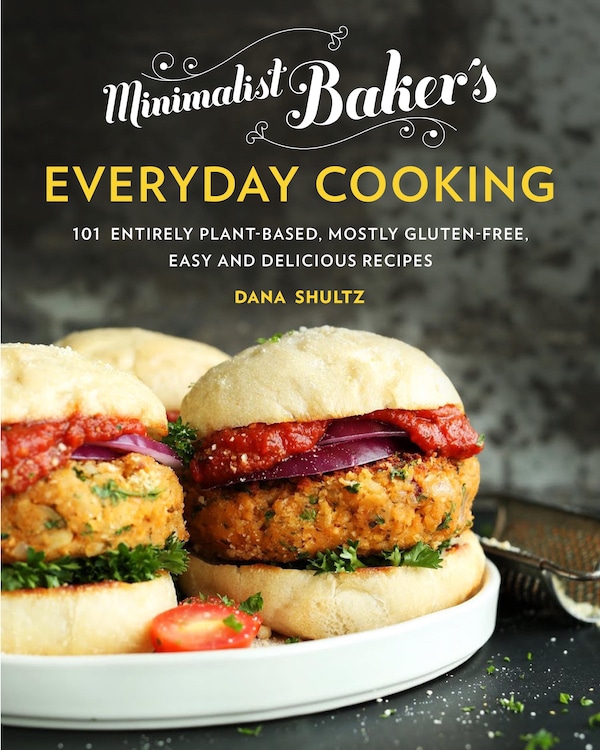 Loaded with drool-worthy food photos and easy-to-make plant-based (and mostly gluten-free) recipes, this cookbook from Dana Shultz is amazing!
Artisan Vegan Cheese by Miyoko Schinner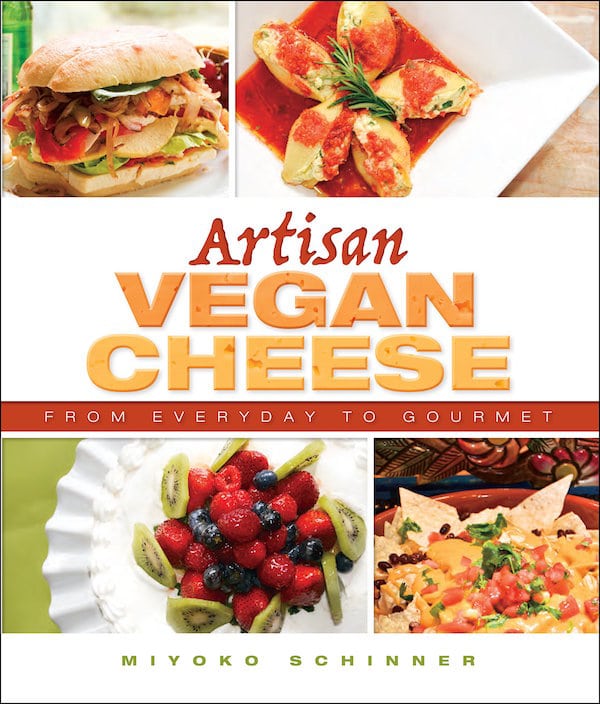 Miyoko Schinner has made a name for herself with delicious dairy-free cheeses. Trust us, these recipes will seriously change your life!
The Oh She Glows Cookbook by Angela Liddon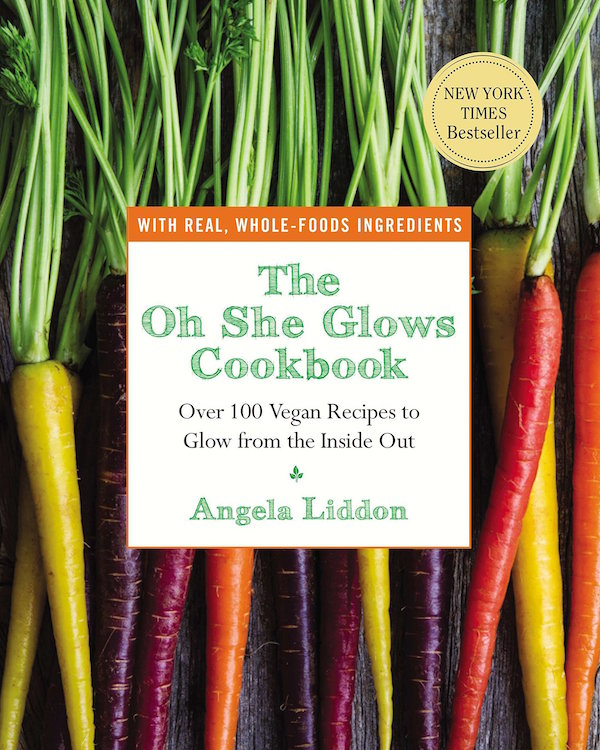 Published as a follow-up to Angela Liddon's incredibly popular food blog, this New York Times best-seller features more than 100 healthful, flavorful recipes.
Vegan with a Vengeance by Isa Chandra Moskowitz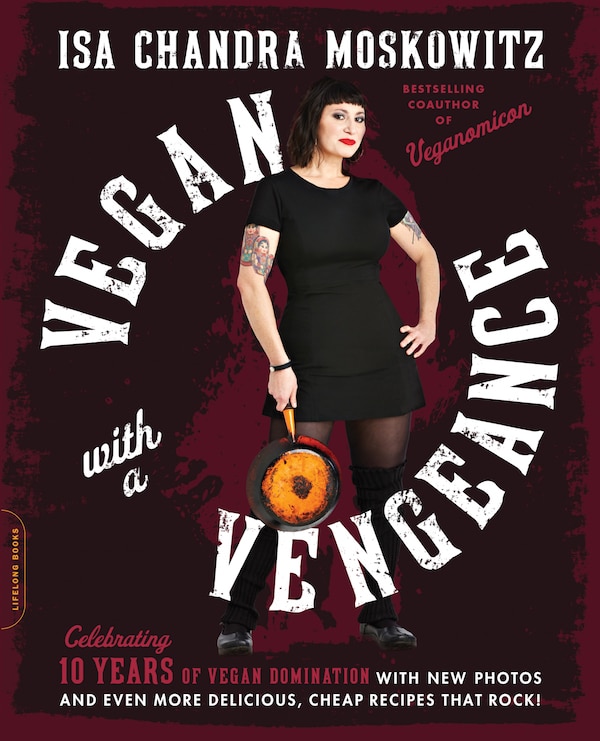 Loaded with more than 150 fabulous vegan recipes, this cookbook is a true classic.
—
Want more? Click here for a list of inspiring books that will change the way you see farmed animals.