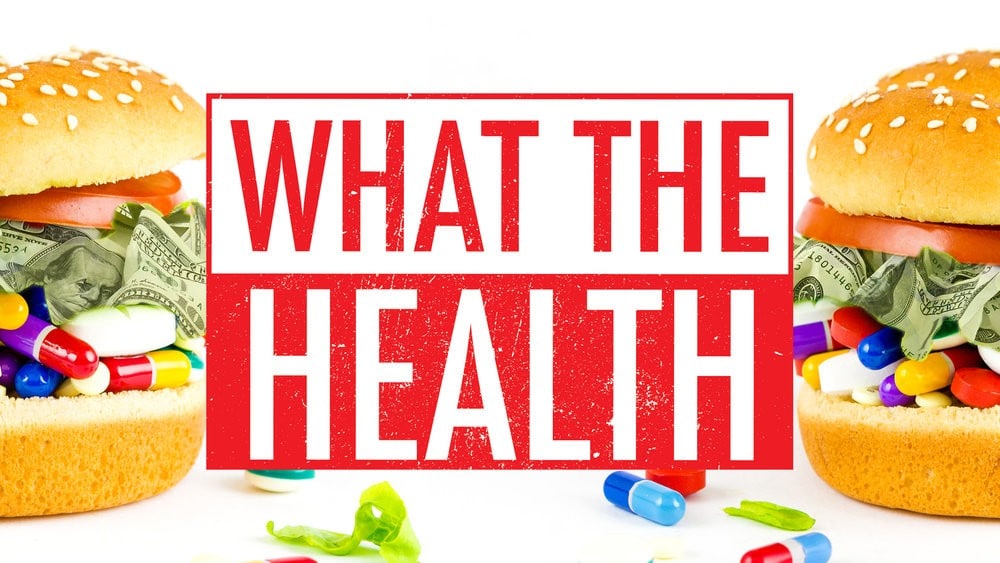 This Incredible New Vegan Documentary is Now Streaming on Netflix
Sarah Von Alt
What the Health, an incredible new full-length documentary, explores the plethora of public health threats posed by our meat-heavy diets. From the makers of the award-winning documentary Cowspiracy, this film is guaranteed to forever change the way you see meat and other animal products.
And as of June 16th, the film is now available for streaming on Netflix! Watch the trailer here:
At the core of this illuminating documentary is one burning question: Why are no major health organizations talking about one of the leading causes of cancer, diabetes, and other lifestyle-related diseases?
The film presents some truly shocking facts about meat, dairy, and egg production and how animal products make us sick.
Consider this:
• Just last year, a study by the World Health Organization placed processed meats like bacon and sausage in the same carcinogenic category as asbestos and cigarettes.

• Eating just one serving of processed meat per day increases a person's risk of diabetes by 51 percent.

• More than 17 million people die from cardiovascular disease each year.

• Eating just one egg per day decreases life expectancy more than smoking five cigarettes per day.

• The countries with the highest rates of osteoporosis also have the highest rates of dairy consumption.
Few personal choices are more powerful in protecting our health than transitioning to a plant-based diet. Click here to order your FREE Vegetarian Starter Guide
today.