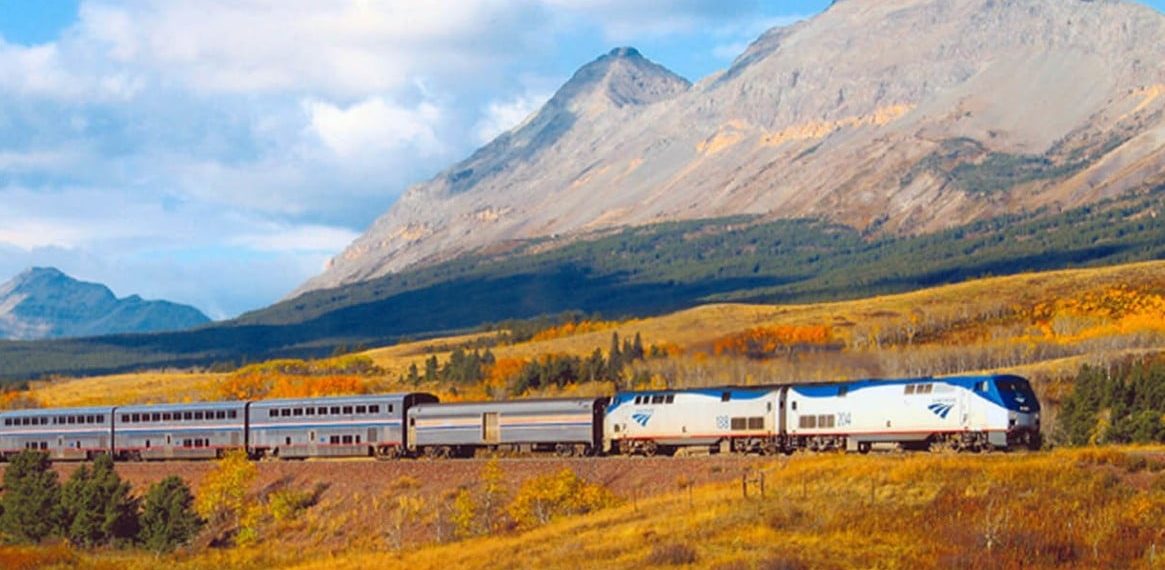 Traveling by Rail? Here Are All the Vegan Things on Amtrak
Sarah Von Alt
If you're new to vegan eating, finding things to eat when you're on the road can sometimes be overwhelming.
Fortunately, Amtrak (aka the largest passenger rail service in America) offers a variety of plant-based food options for lunch and dinner.
The menu will vary depending on where you are traveling, but the majority of these delicious vegan options are available on most routes:
• Black Bean & Corn Veggie Burger
Served on a country white roll with all the fixins and some kettle chips!
• Sabra Hummus With Pretzel Crisps
Everyone loves hummus, making this the perfect snack.
• Pad Thai
Made with rice noodles! Yum!
• Black Bean-Vegetable Enchiladas
This healthy menu option is low in saturated fat and sodium.
• Chinese Rice Noodles
Served with veggies and cashew sauce.
• Vegetable Lasagna
Times are changing! This spin on a classic comes with vegan mozzarella!
Fortunately, many of these menu options are clearly labeled. But be sure to double check ingredients and ask your server to ensure no animal products are used to make your meal.
Click here for more tips on traveling while vegan.