These 8 Vegan Recipes Are Perfect for Super Bowl Sunday
Sarah Von Alt
Super Bowl Sunday is right around the corner! Whether you'll be rooting for the Patriots or the Falcons, don't be caught scrambling for food at the last minute.
These delicious vegan munchies are sure to have your taste buds cheering on game day:
Crispy Kung Pao Cauliflower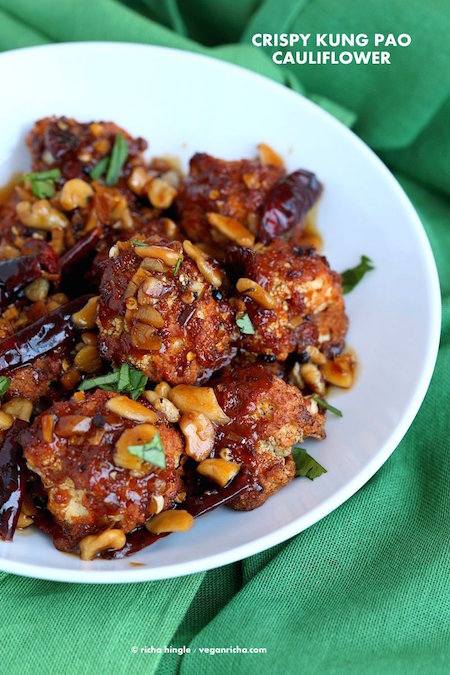 Nom. Nom. Nom. Recipe here.
Buffalo Chickpea Ranch Pizza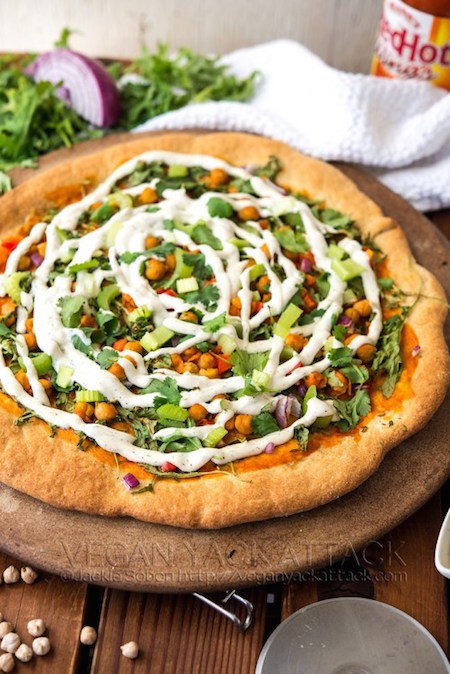 Yes, please!! Recipe.
Vegan Jalapeño Poppers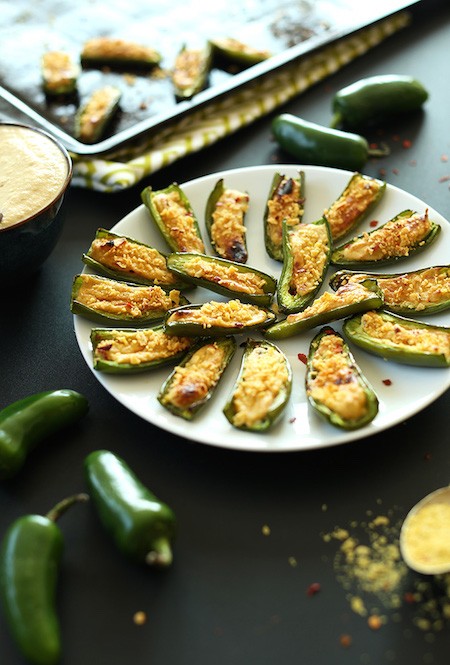 Wow.
Party-Sized Jackfruit Nachos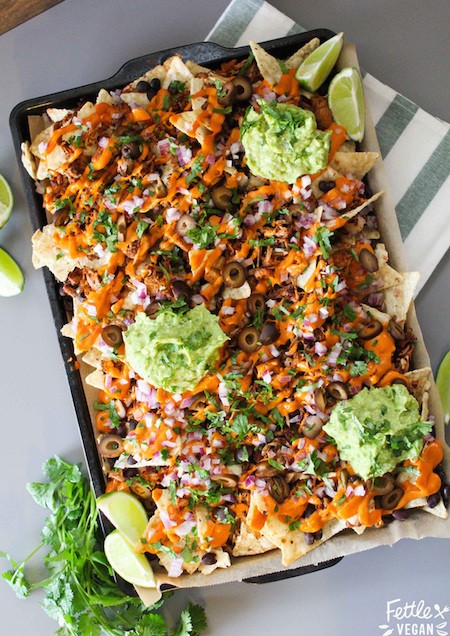 Get the recipe.
Spicy Thai Wings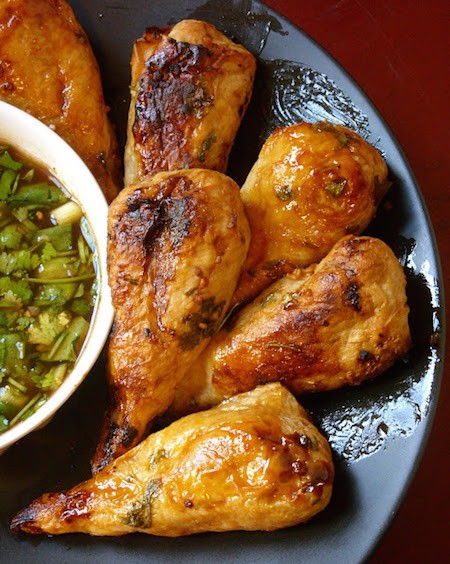 These are a game day classic.
Vegan Bánh Mì Pizza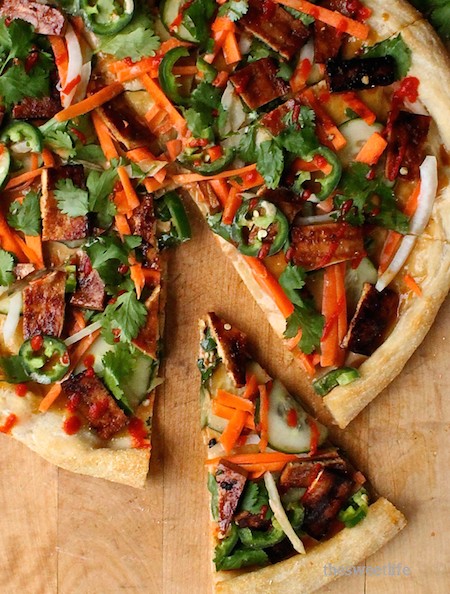 Everyone loves pizza.
7-Ingredient Veggie Sliders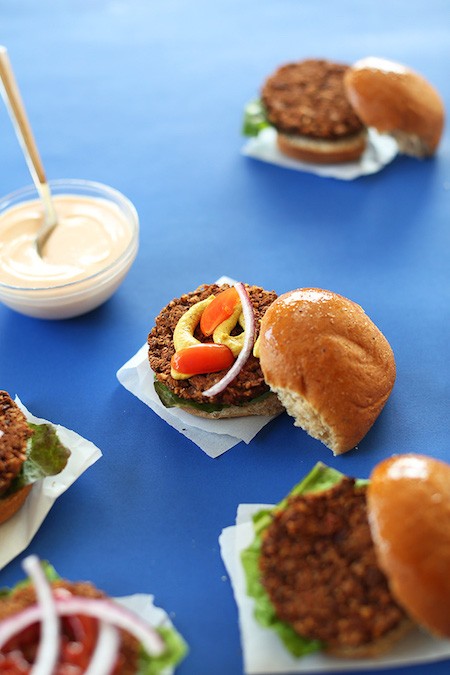 Tiny AND delicious! Recipe.
Vegan Pretzel Bites With Spicy Mustard Dip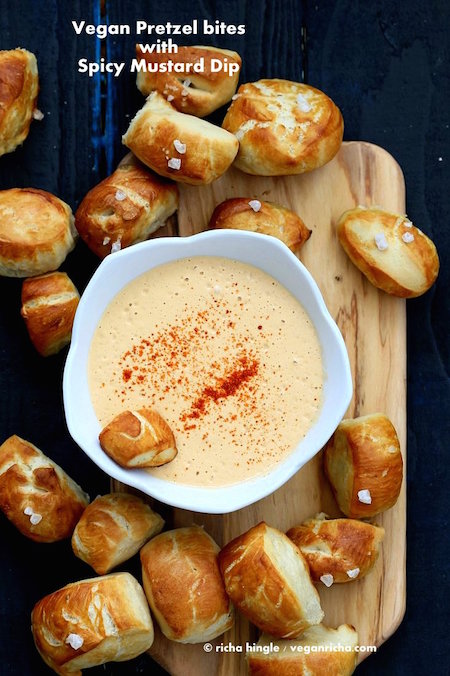 Get the recipe here.
–Want more? Click here for nine delicious vegan wing recipes!