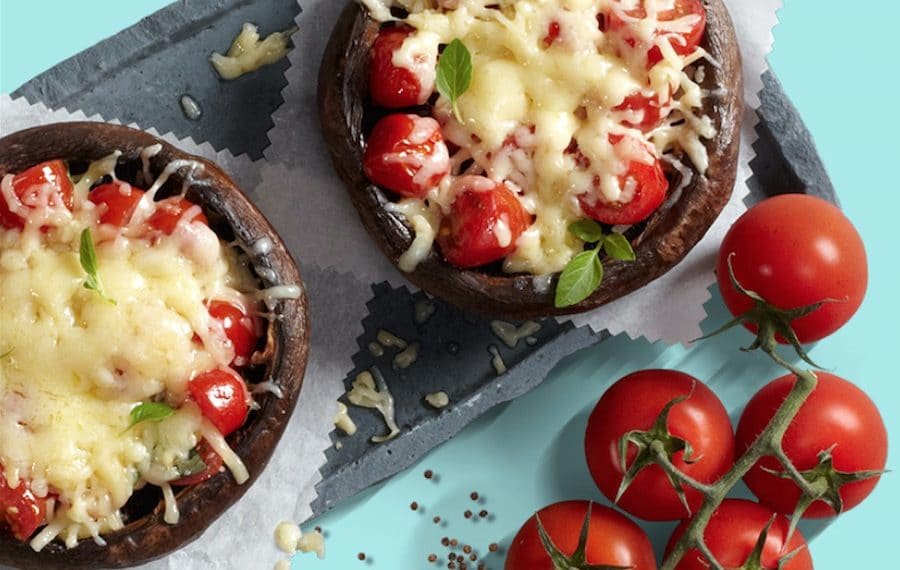 The Amazing New Vegan Cheese You Can Buy No Matter Where You Live
Sarah Von Alt
Over the past few years, the number of vegan products on store shelves has skyrocketed. From Tofurky's new DIY meats to mouthwatering new vegan varieties of your favorite Ben & Jerry's pints, vegan products are more widely available (and more delicious) than ever before.
But one of the most exciting additions of the year may come as a surprise.
VioLife, a company well-known across Europe for its mouthwatering cheeses, now sells its products in America! All VioLife products are vegan and free of soy and nuts. While the cheeses began hitting store shelves in May, I was only recently able to get my hands on this stuff at a natural food store in Los Angeles. Here's what I thought:
• Mozzarella for Pizza
In block form and super dense, this cheese mimics the texture of dairy cheese. Plus, it's made with coconut oil, so it's great when you want that ooey, gooey fix. I made some "pizza rolls" with this cheese, and they did not disappoint.
• Mature Cheddar Slices
I was really excited about these because cheddar was one of my favorite cheeses when I ate dairy. While the flavor didn't scream mature cheddar to me, these were definitely tasty and honestly reminded me more of provolone. These would be great on sandwiches or subs!
• Provolone With Hot Peppers
This was my favorite. It also comes in a block, so the texture was on point. Although it wasn't that spicy, it was definitely the most flavorful. This cheese would be great with crackers or veggies as a snack!
• Blue Cheese
OK, to be upfront, I never really liked blue cheese. Unfortunately, this product wasn't much of an exception. But my blue-cheese-loving friends were really into it, so it's definitely worth trying out. Blue cheese mashed potatoes, anyone?
• Parmesan
This Parm is in block form, and since many vegan Parmesan alternatives come already powdered, this is nice for shaving on salads or freshly grating on pasta. This would be great for someone who likes a strong Parmesan flavor.
And arguably the best part is that you can get these cheeses no matter where you live by ordering online at Vegan Essentials!
—
Want more? Click here for some of our favorite vegan cheeses.