New Study: Vegans and Vegetarians Are More Popular on Dating Apps
Hannah Bugga
We have some good news for Valentine's Day! In a new study by the dating website EliteSingles, dating profiles containing the words "vegan," "vegetarian," or "veggie" were 74 percent more likely to get a message than the average profile!
EliteSingles looked at anonymous data from a random selection of its registered members, searching the profiles of 237,000 users in the United Kingdom and the United States for the words "vegan," "vegetarian," and "veggie." Comparing the number of messages these profiles received with the number received by members overall, the EliteSingles research team discovered a trend—profiles using one or more of these three words got between 50 and 108 percent more incoming messages!
These results just go to show that there is nothing more attractive than kindness and compassion.
Now that you've got a hot vegan date, you need a Valentine's Day recipe that will seal the deal! We've got you covered with these five romantic plant-based dishes:
1. Vegan Peanut Butter Pretzel Truffles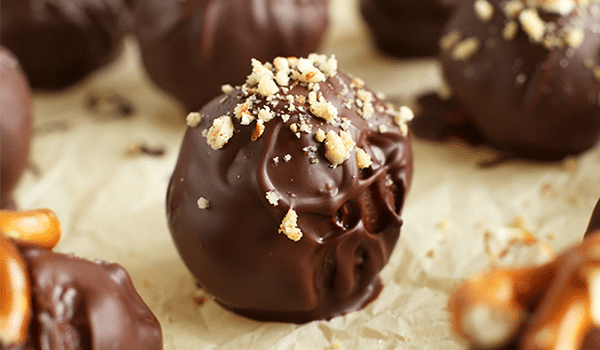 With their salty-sweet mix and shareable nature, these decadent truffles are ideal for Valentine's Day! Plus, the combination of pretzels and chocolate is just meant to be.
2. Vegan Raspberry Donuts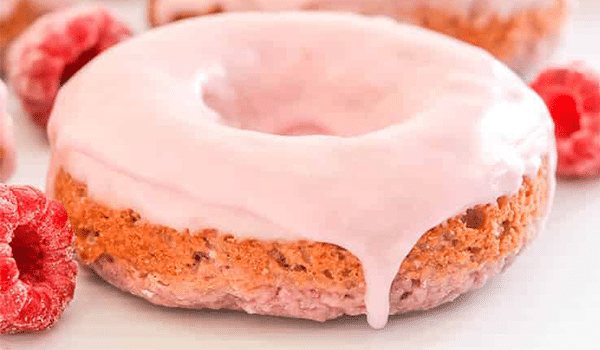 Do you really want to make your date swoon? Serve them adorable pink donuts! With its coconut-raspberry glaze, this dessert is a true showstopper.
3. Creamy Red Cabbage Soup with Sweet Potato Hearts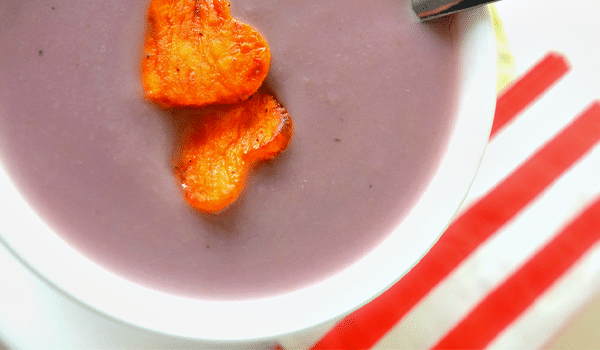 This vegetable-based soup accented with heart-shaped sweet potatoes has that touch of cheesy romance one hopes for on Valentine's Day.
4. Beetroot Risotto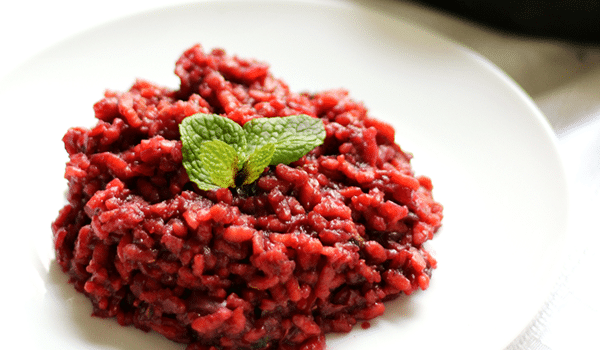 This beetroot risotto is the unofficial color of love and is completely soy- and gluten-free! It's perfect for the adorable allergy-prone love in your life.
5. Dairy-Free Fettuccine Alfredo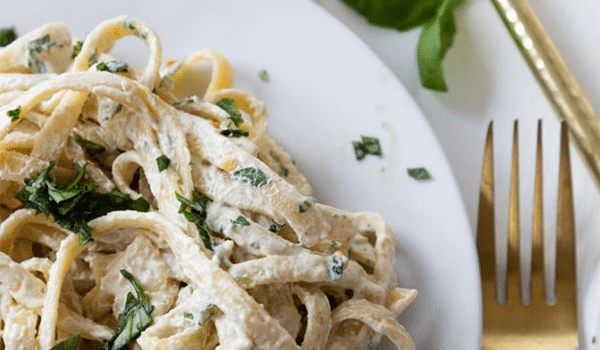 Made with cashews, this dairy-free fettuccine Alfredo has all the creamy deliciousness and none of the animal exploitation. And truly, what is more romantic than that?
Need more tasty vegan meal ideas? Download our FREE Vegetarian Starter Guide and fall in love with plant-based eating.