We Need to Talk About My Slightly Ridiculous Obsession With Soy Curls
Things have changed a lot since I went vegan over a decade ago. We have veggie burgers that bleed, aged vegan cheeses, and incredible plant-based ice cream that rivals any dairy version. But there's one little-known product that has stood the test of time: Butler Soy Curls.
Never heard of them? You're not alone. Many people (even vegans) look at me strangely when I mention my favorite plant-based chicken product. Made in Oregon and widely available online, Butler Soy Curls contain only one ingredient: non-GMO soybeans. Preparing Soy Curls requires one extra step, because the product comes dehydrated—but trust me, it's worth it.
Once you hydrate your Soy Curls (this takes about 10 minutes), they're basically a blank canvas. You can flavor them however you like. My favorite way to cook them is in a skillet with a little olive oil and some poultry seasoning. I sauté them on medium-high heat until they're browned. The texture and flavor are truly remarkable and could fool any meat eater. They're basically vegan chicken strips.
I put them in pasta dishes, tacos, burritos, salads… And when I was home last month, my cousin even used them in her matzo ball soup! They're an excellent add-on to almost any dish and one serving has 10 grams of protein.
Here's a little recipe inspiration to get you started:
Vegan Orange Chicken With Soy Curls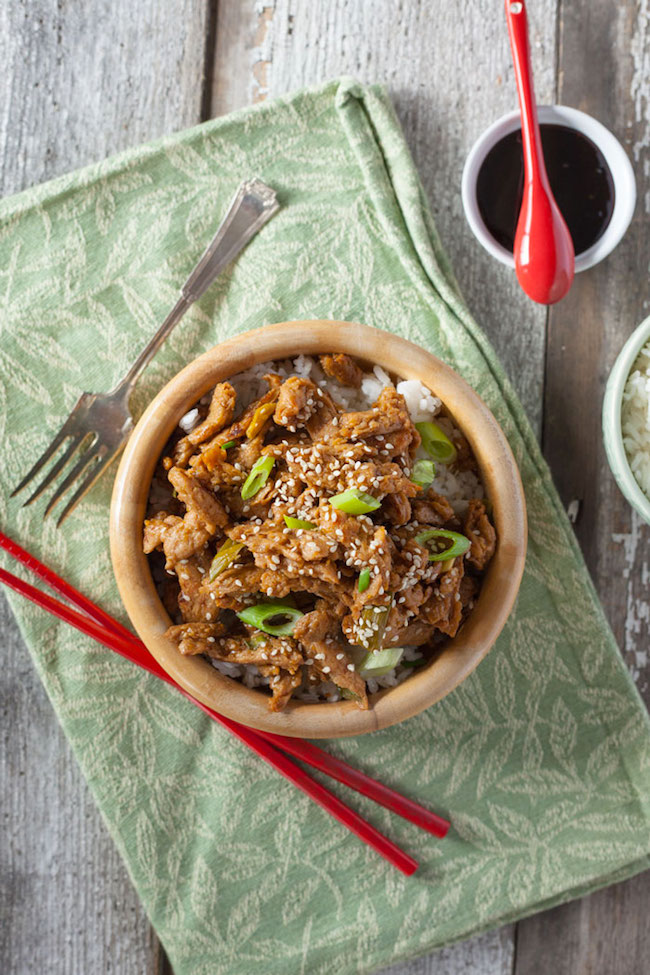 This recipe is guaranteed to be good.
Instant Pot Vegan Butter Chicken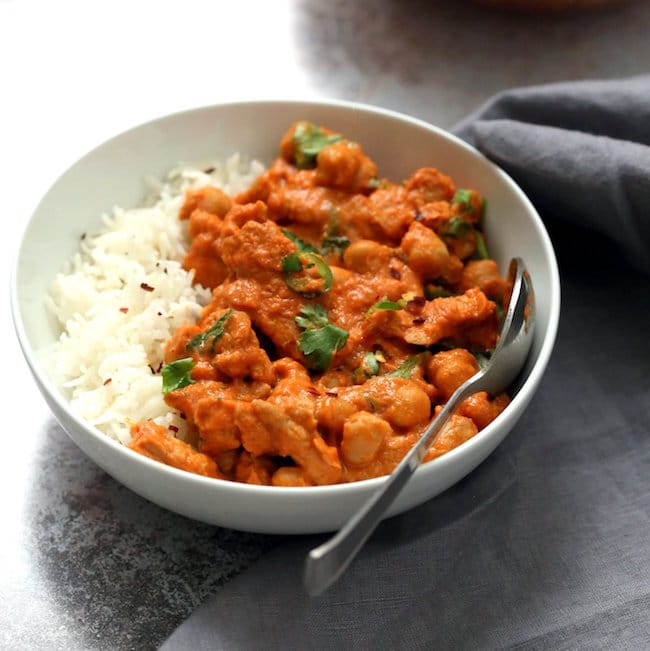 Get the recipe here.
Mongolian Soy Curls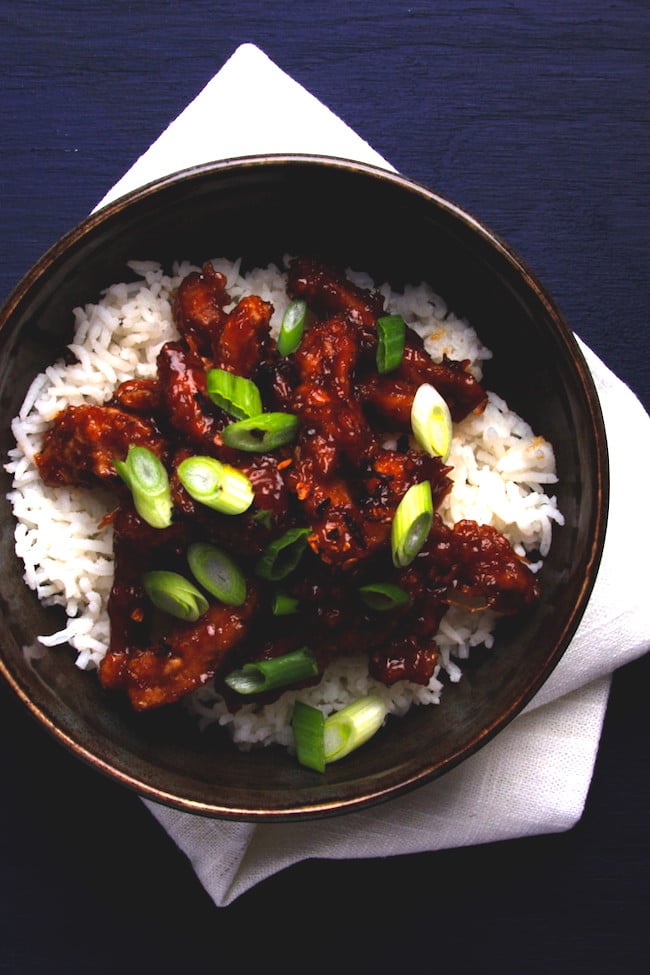 Yes, please! Recipe.
I'm curious to hear whether any of you cook with Soy Curls and are as obsessed as I am. So let me know in the comments on Facebook. And if you haven't tried Soy Curls and your local market doesn't carry them, you can order them here.
Not veg yet? Click here to get easy vegan recipes, meal ideas, and tips on making the switch.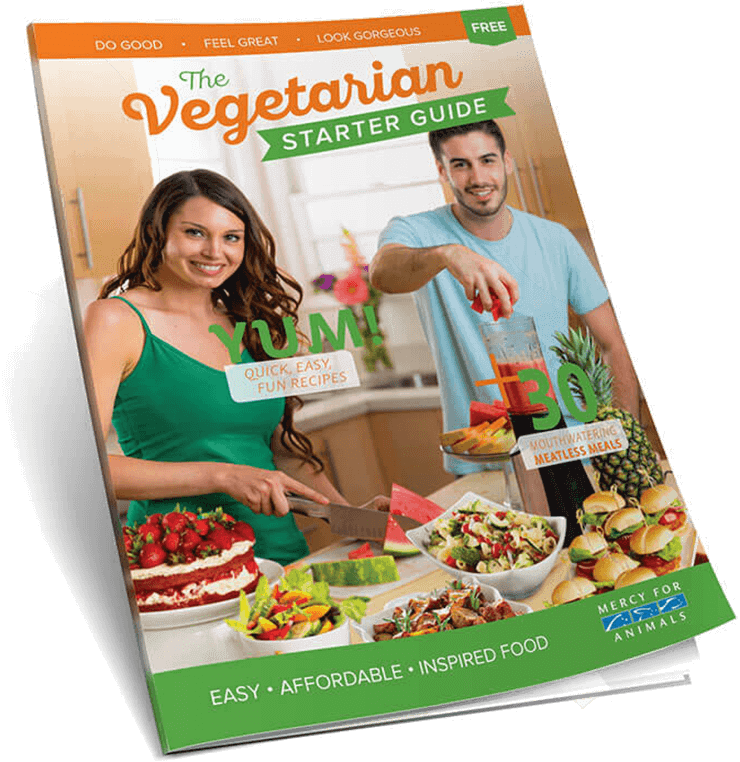 Get Your Free Vegetarian Starter Guide