7 Vegan Burgers to Throw on the Grill!
Sarah Von Alt
#1.) Quarter Pounder Beet Burger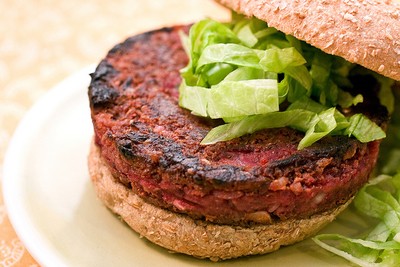 Looks delicious, doesn't it?
Beets give this burger its bright red color. And don't worry — no animals were harmed to make this one!
#2.) Lentil Mushroom Burger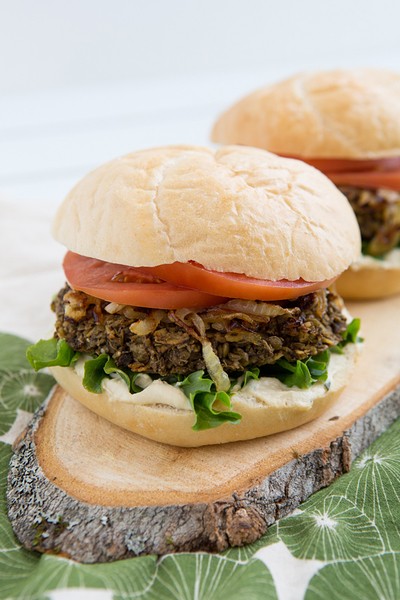 Wow. This looks amazing!
#3.) Carefree Curry Burger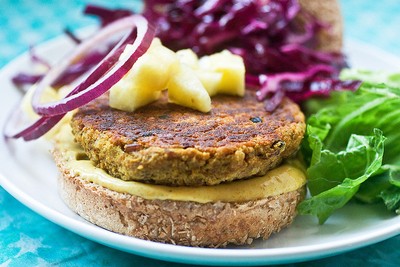 This burger
will definitely spice things up!
#4.) Red Lentil Cauliflower Burger with Chipotle Habanero Mayo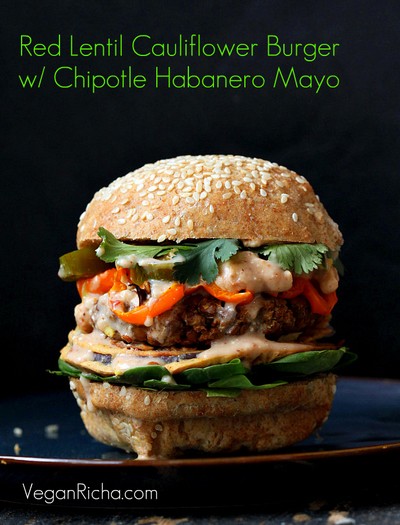 Throw caution to the wind with this scrumptious burger!
#5.) Quinoa and White Bean Burger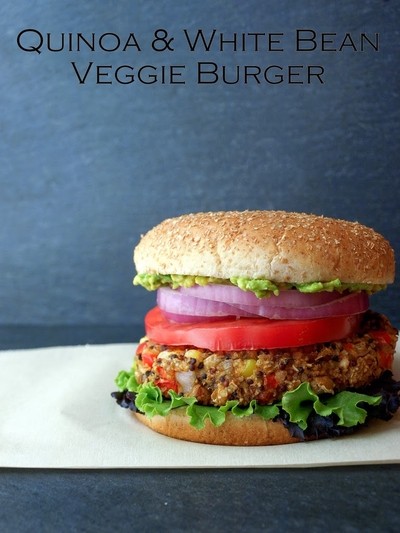 You haven't lived until you've tried
this tasty recipe.
#6.) Stuffed Thanksgiving Burger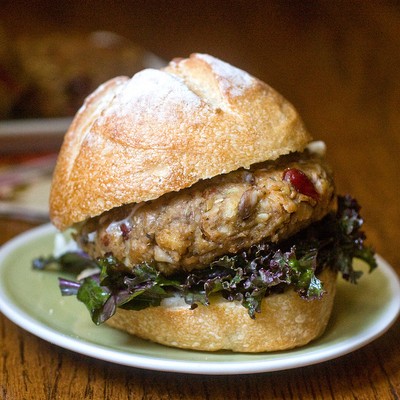 You read that right. Get the recipe here.
#7.) Baked Eggplant Burger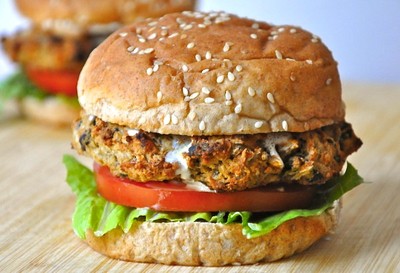 All of the flavor,
none of the horrific animal abuse.