10 Amazing Getaways for Farmed Animal Lovers
MFA Volunteer
1. Visit Lands in Love Hotel in Costa Rica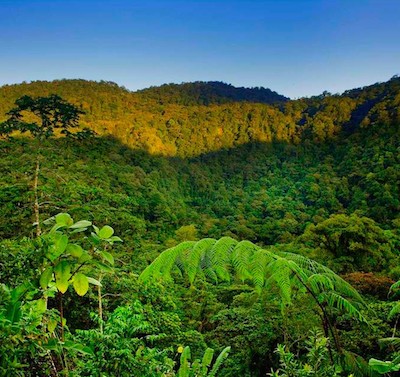 If you find yourself in Costa Rica, there is no place better to stay than Tierras Enamoradas, or "Lands in Love." It is a vegetarian hotel and resort that prides itself on being earth- and animal-friendly. Located on 280 acres, with forests, waterfalls, lakes, and a wide variety of flora and fauna nearby, the hotel offers fully vegetarian and vegan menus at its restaurant and an array of exciting activities like bird watching, zip lining, and whitewater rafting.
2. Explore Wild Horse Island in Montana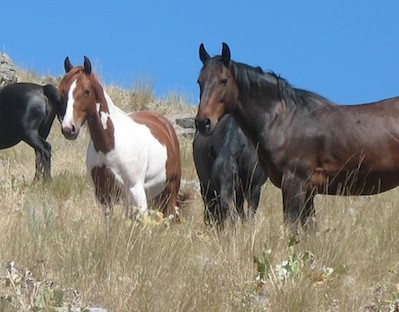 If you like hiking, wildlife, and being outdoors, then you will love Wild Horse Island in Kalispell, Montana. The island is 2,160 acres and is noted for its wildlife, including wild horses. Fun activities on the island include kayaking, sailing, and swimming. It is also a great spot for a vegetarian picnic!
3. Getaway at Stanford Inn in Northern California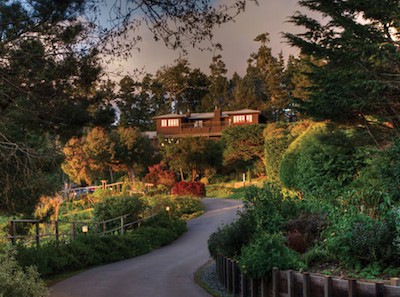 If you are looking for a luxurious, animal-friendly weekend getaway, Stanford Inn by the Sea in Mendocino, California, is the perfect place! This "eco-resort" overlooking the Pacific Ocean features organic gardens, yoga retreats, nature tours, cooking classes, and a wellness center.
It also boasts a vegan restaurant that offers amazing, cruelty-free meals, such as root vegetable strudel and grilled cauliflower napoleon.
4. Casa Axis Mundi B&B in Yucatan, Mexico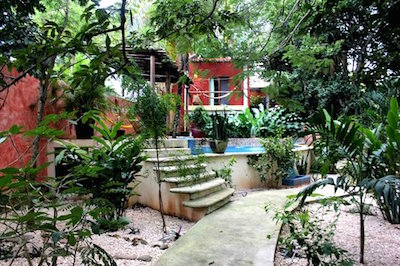 Next time you're in Mexico stay at this animal-friendly bed and breakfast. It is completely vegan and can cater to gluten-free and raw diets with the added perk of 100 percent organic ingredients! This B&B is beautiful, peaceful, and compassionate. Does it get any better?
5. Albaspina Organic Farm in Vicenza, Italy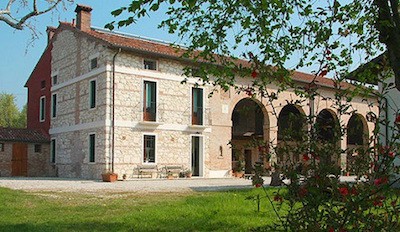 This bed and breakfast is an hour outside Venice and offers a vegan restaurant. That's right, vegan Italian food! Learn about growing vegetables on guided tours while surrounded by beautiful gardens that you can hike. Sounds like Italian heaven to us!
6. Forest Haven B&B in Australia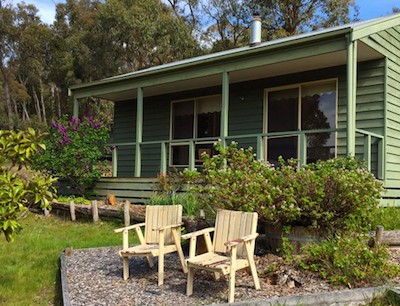 This vegan, off-the-grid bed and breakfast boasts ethical and sustainable vacations. Cabins in the forest mean there is a really good chance you will see a lot of wildlife, including kangaroos! The highlight is the menu, which includes BBQ jackfruit rolls, potato mushroom frittata, and coffee chocolate cheesecake!
7. Auberge de Bouyssour in France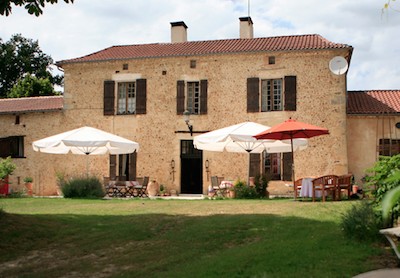 Dating back to the Middle Ages, this elegant, restored house serves only vegan food! The surrounding area is full of caves, castles, medieval towns, and nature parks to explore. The best perk is that you can bring your canine and feline companions!
8. The Shady Hallow Inn in Massachusetts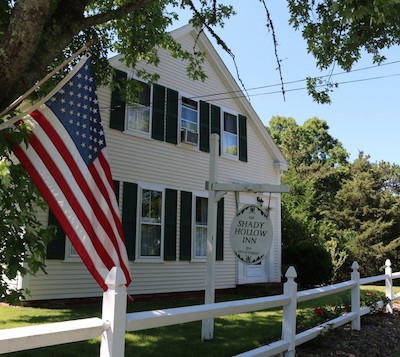 Stay in Cape Cod at this historic bed and breakfast and enjoy a vegan breakfast. You can take a drive to Winslow Farm Animal Sanctuary to spend a day getting to know the animals. This inn boasts "green" operations and the surrounding area has great hiking spots, kayaking, beaches, and more!
9. Shady Grove Farm in Oregon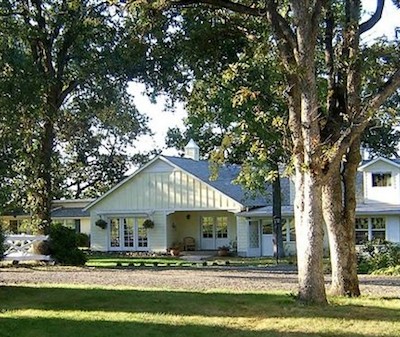 At the base of the Siskiyou Mountains is a small farm where rescued farmed animals live in peace. The farm also accommodates human visitors! Spend your time relaxing in a hammock with the animals or attend a show at The Oregon Shakespeare Theater. Get adventurous and go whitewater rafting or hiking through the Red Woods!
10. Someday Farm Vegan B&B in Washington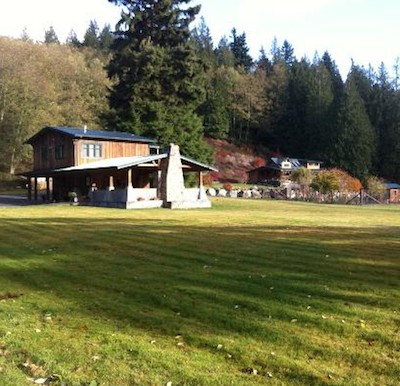 Enjoy a relaxing vacation on 70 acres surrounded by forest. There are many walking trails and animals to visit who call the farm home. Vegan breakfast is served daily and the kitchen is always stocked. If you feel like getting out, take a trip to one of the local museums or spend a day at the beach!