Pasta Sauce Brand Prego Announces First Vegan Meat Sauce
Hannah Bugga
Spaghetti night just got a whole lot better! Sauce brand Prego just launched its first vegan meat sauce: Prego+ Plant Protein Meatless Meat. Currently being shipped to retailers nationwide, the product mixes classic Prego tomato sauce with soy-based vegan meat crumbles. Steve Siegal, vice president of marketing, meals and sauces, said:
We were inspired to create Prego+ Plant Protein for consumers who are increasingly integrating plant-based foods into their diets to get additional protein.
The plant-based meat sauce, which boasts an impressive four grams of protein per serving and has a suggested retail price of $2.99 per 24-ounce jar, is just another sign that vegan options are taking over!  
Can't wait to try the new sauce? Here are five tasty plant-based recipes that will tide you over until you get your hands on Prego's Meatless Meat sauce:
Simple Vegan Meatballs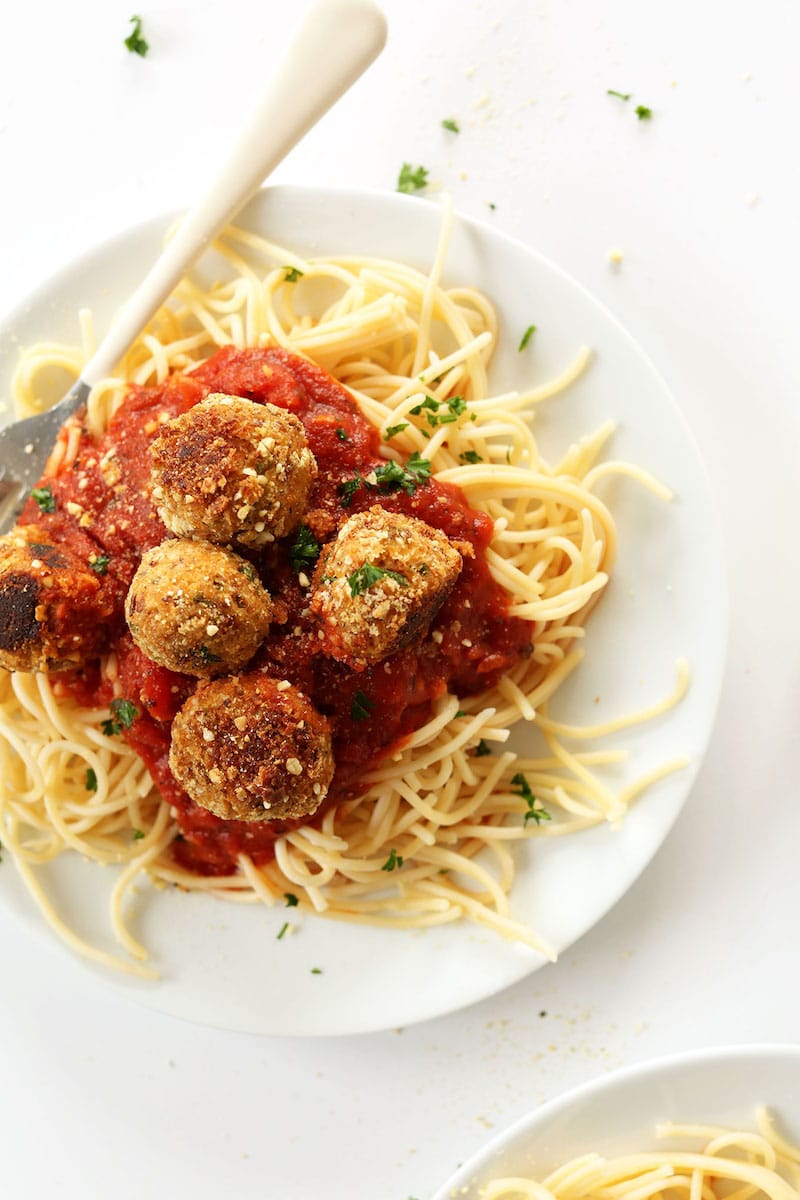 These hearty vegan meatballs require only 10 ingredients and are packed with flavor—perfect on top of your favorite pasta and marinara sauce! 
Classic Spicy Pasta all'Arrabiata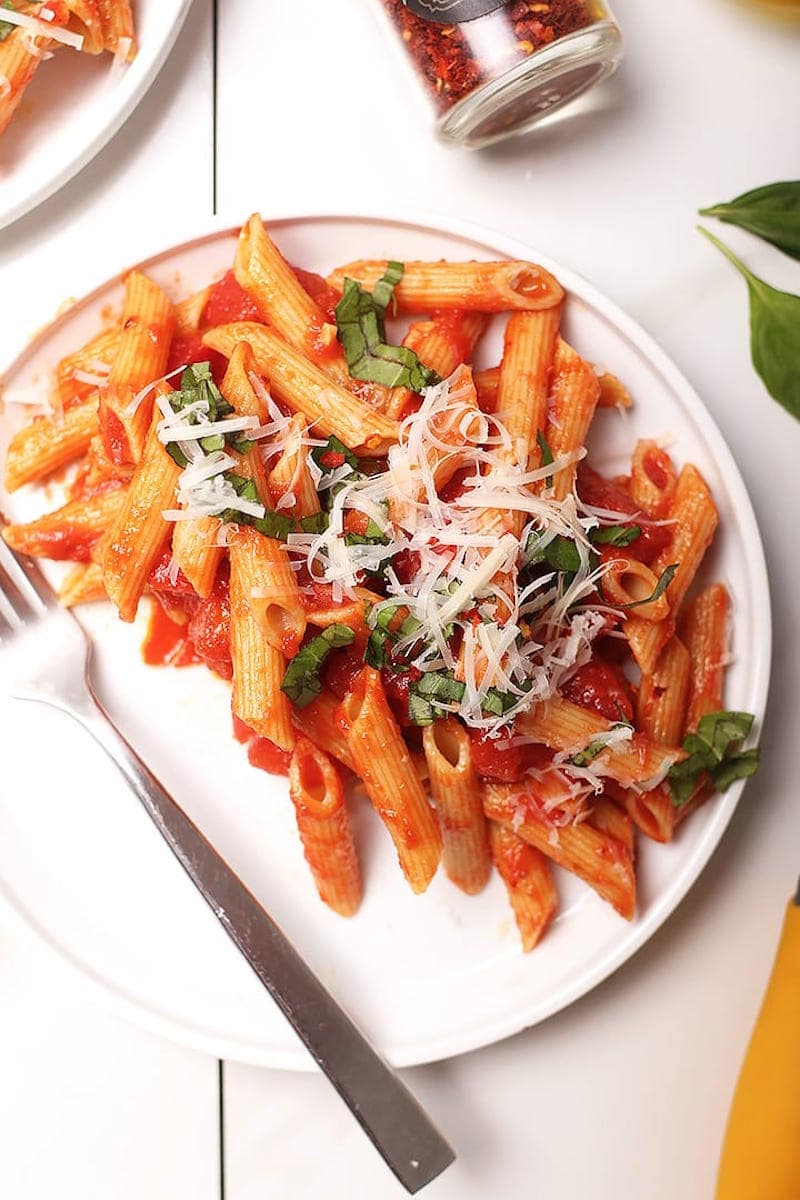 This scrumptious recipe delicately blends roasted garlic, diced tomatoes, and heat for an interesting sweet and spicy taste. Top it with vegan Parmesan cheese, and you're all set!
Spaghetti Bolognese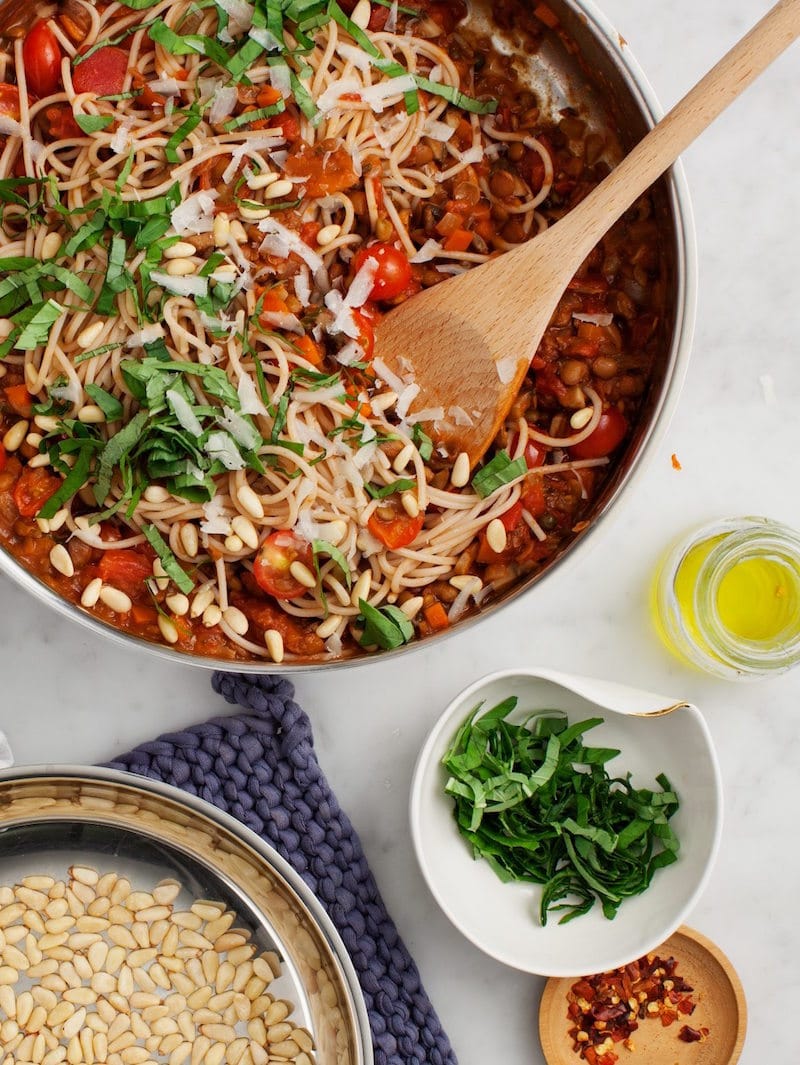 This unique take on spaghetti Bolognese is full of mushrooms, lentils, walnuts, and veggies, with some unexpected ingredients like balsamic vinegar and sage.
Store-Cupboard Vegan Fettuccine Alfredo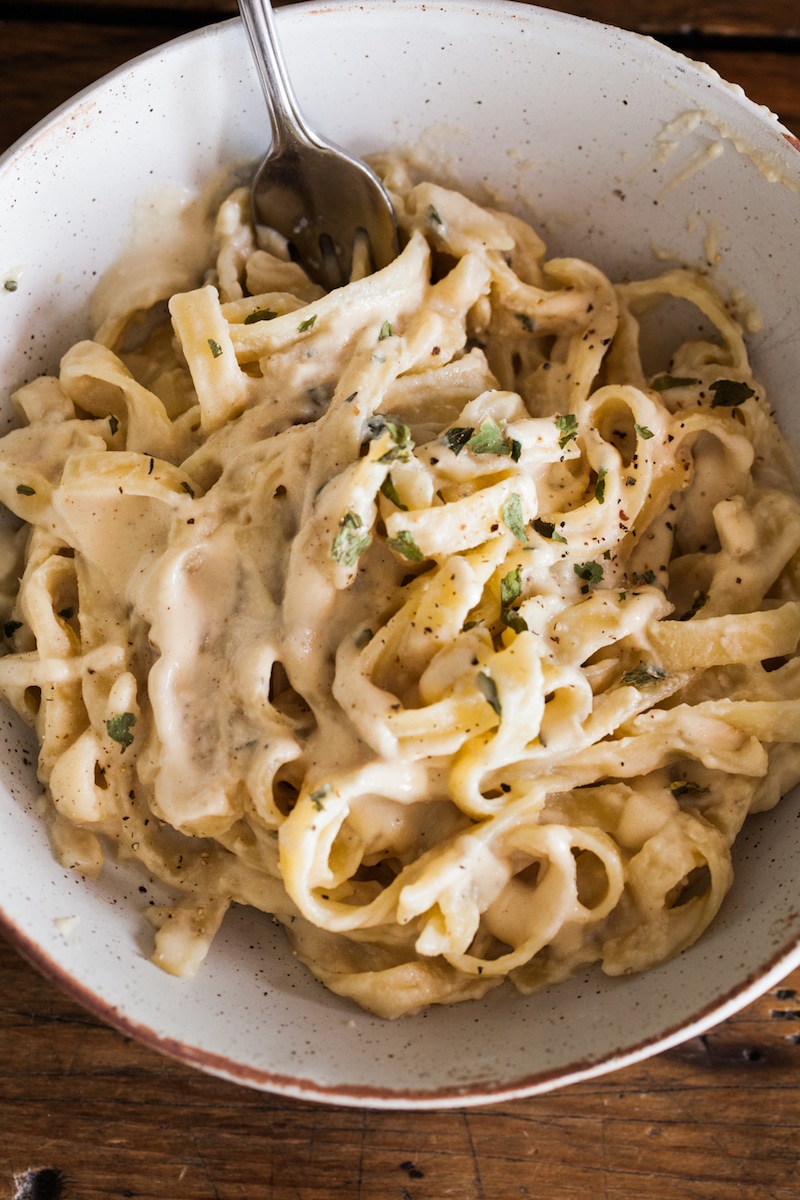 This delicious Alfredo recipe uses shelf-stable ingredients, meaning you can make it again and again without going to the store!
Vegan Carbonara with Smoky Carrot Rashers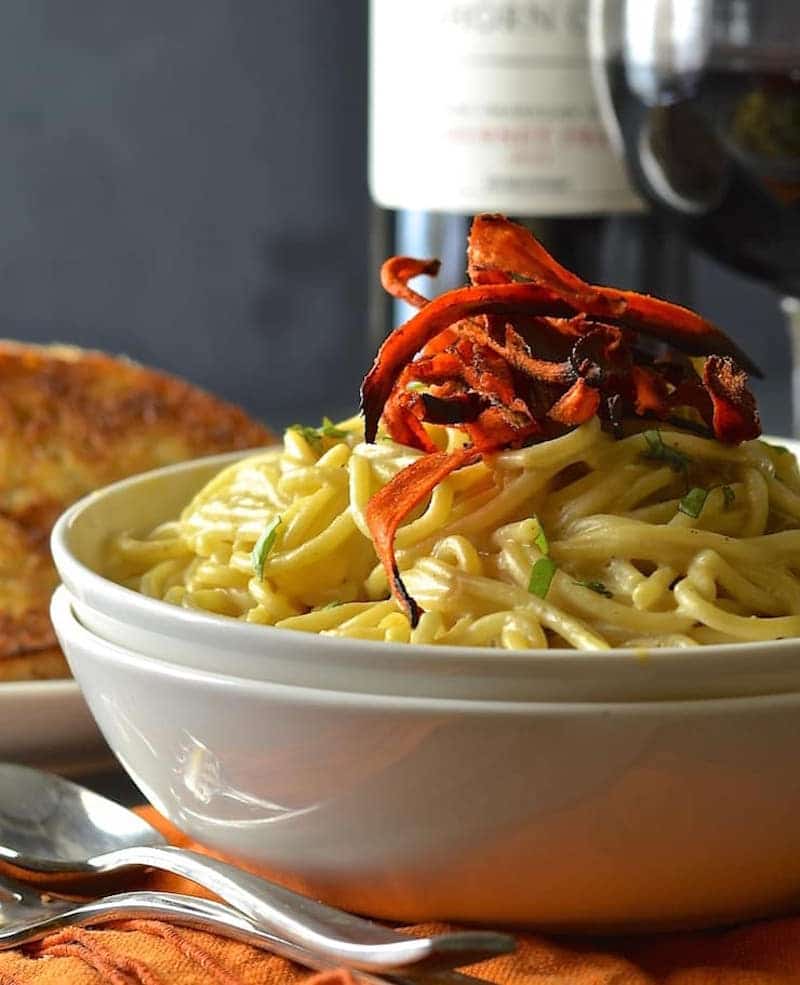 This plant-based take on a classic Italian dish uses creamy cashews, ground almonds, vegan milk, and nutritional yeast to create a satisfying meal.
Get more tasty plant-based meal ideas by ordering a FREE Vegetarian Starter Guide today, and check us out on Pinterest for even more recipes.