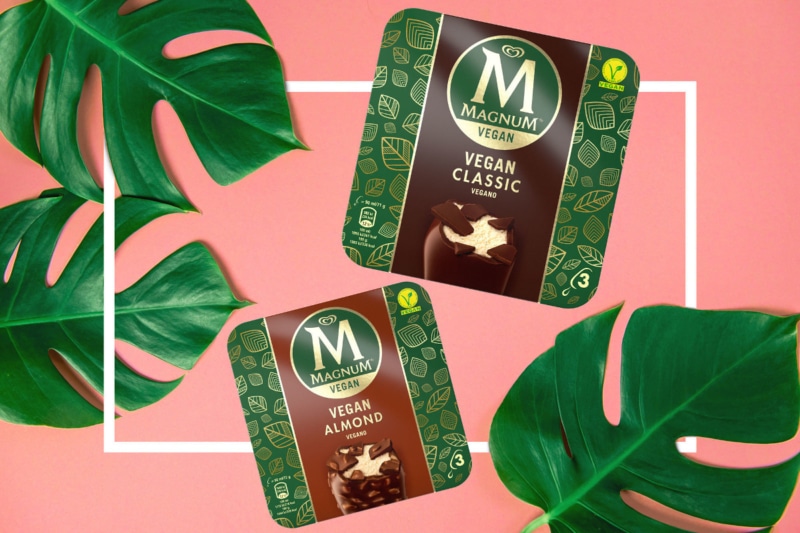 New Vegan Ice Cream Bars From Magnum Headed to Grocers
Sarah Von Alt
Luxury ice cream brand Magnum is known for its decadent ice cream bars and pints. Now, to join its competitors capitalizing on the growing interest in dairy-free foods, the brand has announced its first plant-based offerings in the United States.
Available in two certified-vegan varieties—Non-Dairy Classic and Non-Dairy Almond—the new dessert bars boast a rich Belgian chocolate shell and creamy vanilla ice cream. They will be rolled out at major retailers nationwide starting this week.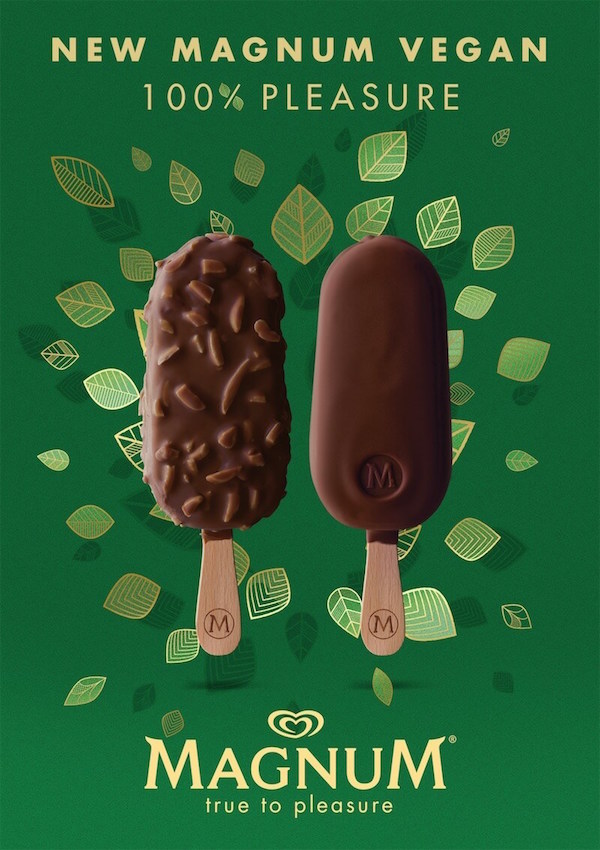 Since these ice cream bars have already been sold at grocers in the U.K., Canada, and Australia, many consumers have been anticipating them in the U.S. In a press statement, Leslie Miller, marketing director of ice cream at Unilever, shares:
This week we're thrilled to bring our next-level chocolate to the vegan and dairy-free market. This is our first launch in plant-based indulgence and we can't wait to share with Magnum ice cream fans.
Last April, a survey from agribusiness giant Cargill revealed that half of U.S. dairy consumers also used vegan dairy alternatives. The survey asked people whether and how they consumed dairy products versus dairy-free alternatives, such as plant-based milk or ice cream. While 67 percent of those surveyed said they regularly consumed animal-based dairy, up to 50 percent said they consumed both dairy and plant-based dairy alternatives.
With half of all dairy consumers also using plant-based alternatives, the dairy industry is losing a significant portion of its business to vegan foods. Unsurprisingly, more and more major brands are adding dairy-free options to their product lines.
These vegan ice cream bars from Magnum are yet another sign that dairy is on the way out. Ready to give vegan ice cream a shot? Click here for 12 of our favorite flavors available at a store near you.