Here Are the Most Grill-Worthy Vegan Meats on the Market
Sarah Von Alt
Grilling season is here! Whether you're hosting your own plant-based barbecue or headed to a friend's house, having some yummy grill-worthy vegan meats is essential. Here are a few that are just begging to be thrown on the grill:
Gardein's Beefless Burger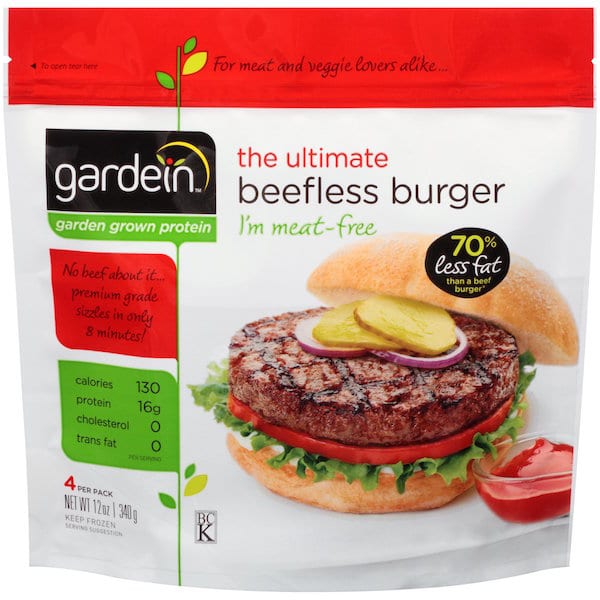 This vegan take on the classic beef patty is everything you want and nothing you don't. Plus, it cooks in no time!
Beyond Meat's Beyond Sausages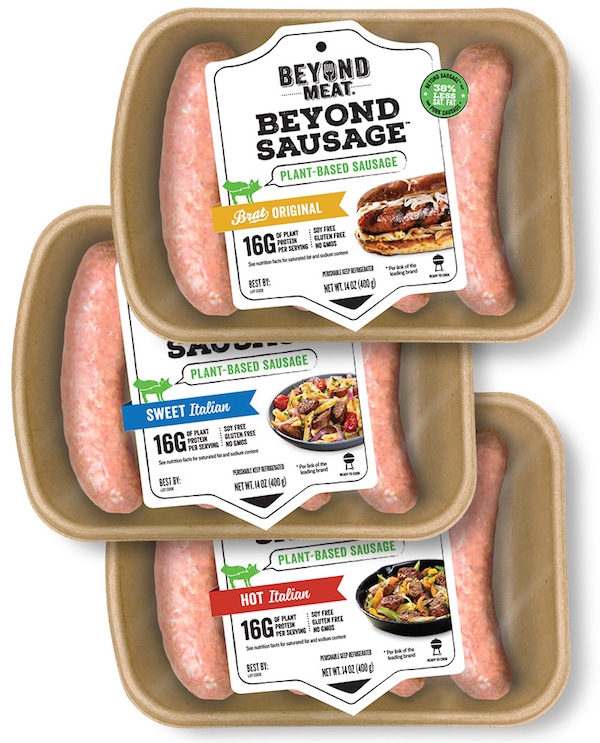 Available at Whole Foods stores nationwide, these new sausages from Beyond Meat come in three flavors: beer brat, sweet Italian, and hot Italian.
Boca Burger's Spicy Chick'n Patty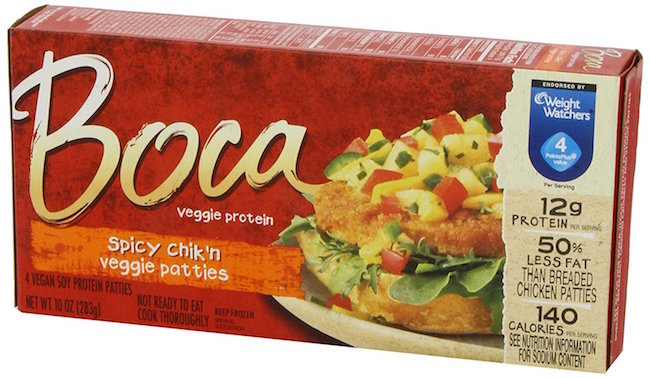 Not into burgers? These delicious breaded chick'n patties from Boca are available at most grocers and are great in all kinds of sandwiches.
Tofurky's Spinach Pesto Sausage
Made with spinach, sweet basil, garlic, and a bunch of other flavorful ingredients, these sausages are sure to please.
Gardein's Beefless Tips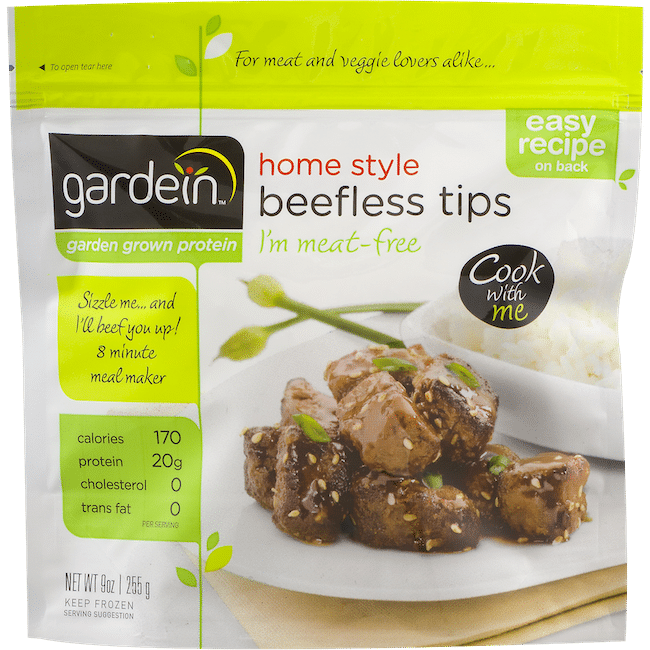 Take your veggie skewers to the next level with these hearty beefless tips! Add your favorite sauce and fire up the grill—just be sure to thaw them first!
Upton's Classic Burger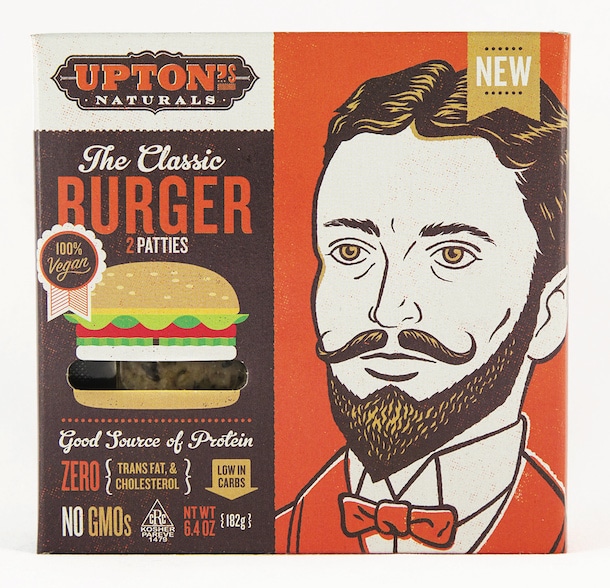 From the folks at Upton's Naturals, this seitan-based burger has a super meaty texture, making it an excellent choice for barbecue season.
Field Roast's Frankfurters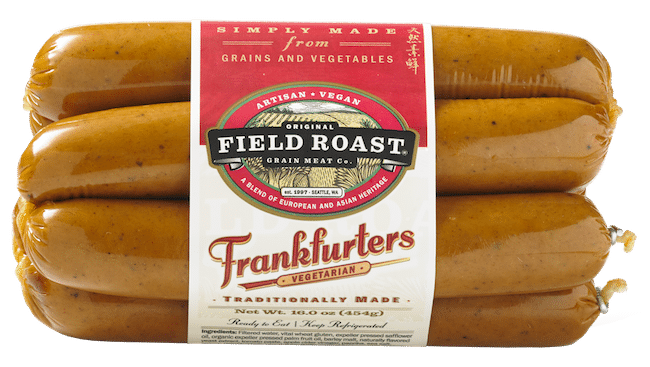 These franks from Field Roast are a step above your average tofu dog and loaded with flavor. And they come without all the nasty stuff packed into traditional hot dogs.
Gardein's Black Bean Burgers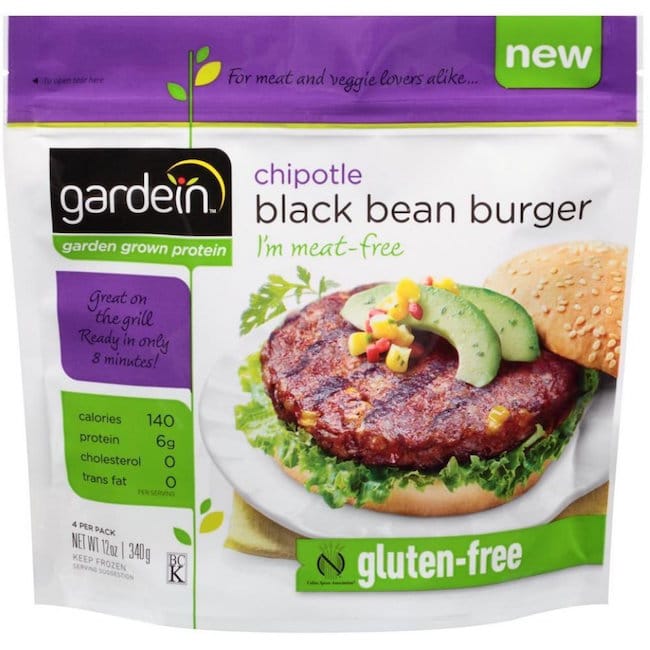 Yes, these veggie burgers are loaded with black beans, brown rice, corn, bell peppers, and more. Plus, they're gluten-free!
Tofurky's Slow Roasted Chicken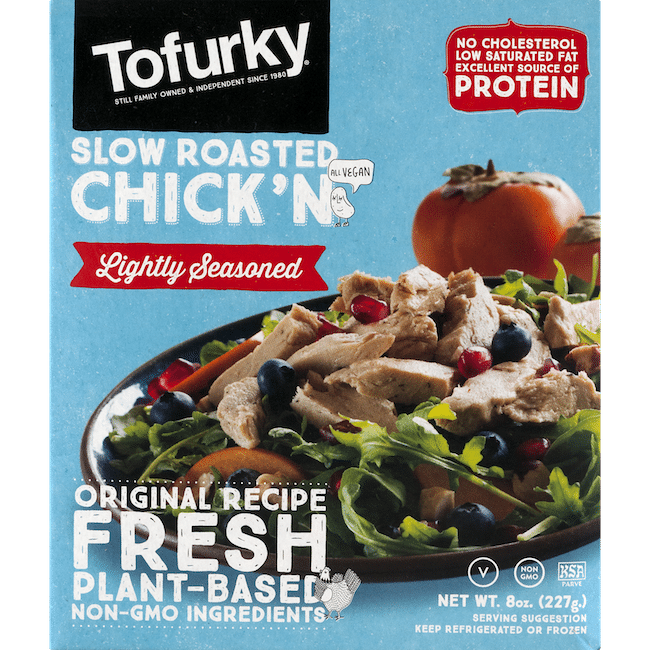 Another great choice for kebabs, this product comes in a variety of flavors—or just get the original and flavor it any way you'd like!
—
You can get easy meal ideas, delicious recipes, and tips on eating more plant-based food by ordering our FREE Vegetarian Starter Guide today!