Mexican Made Meatless: 9 Delicious Recipes
Sarah Von Alt
1. Roasted Sweet Potato and Bean Quesadillas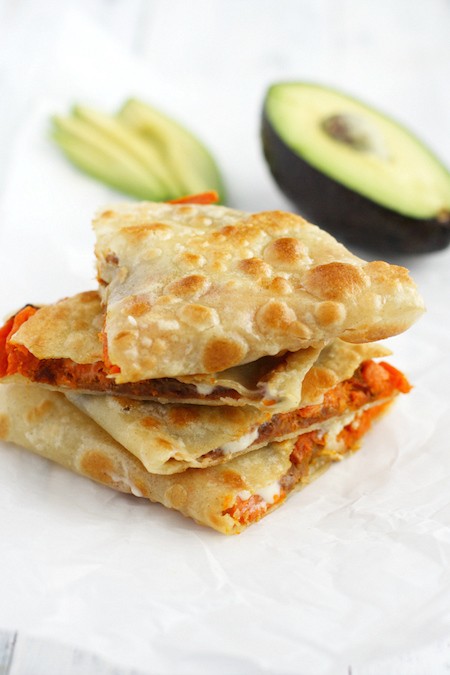 Yes, please! Recipe.
2. Vegan Pozole Verde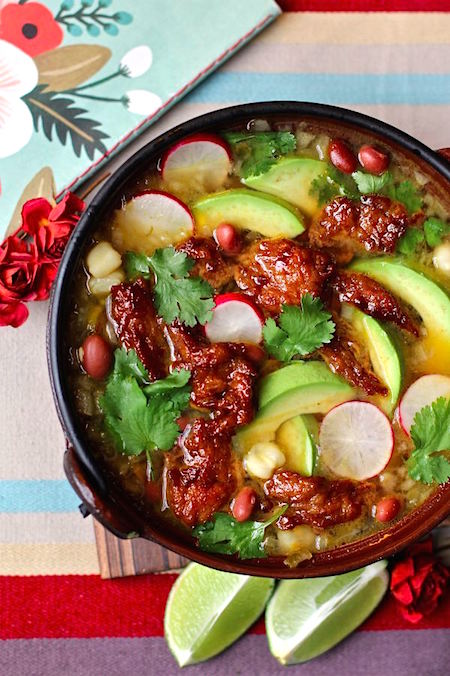 This savory recipe is sure to impress!
3. Vegan Empanadas With Roasted Root Vegetables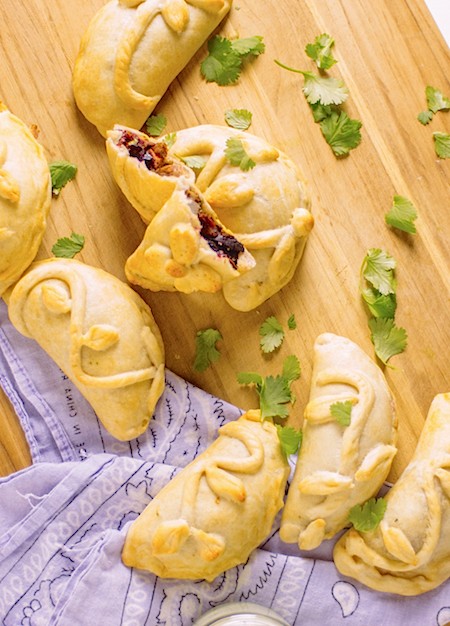 Fancy! Recipe here.
4. Pulled Butternut Squash Tacos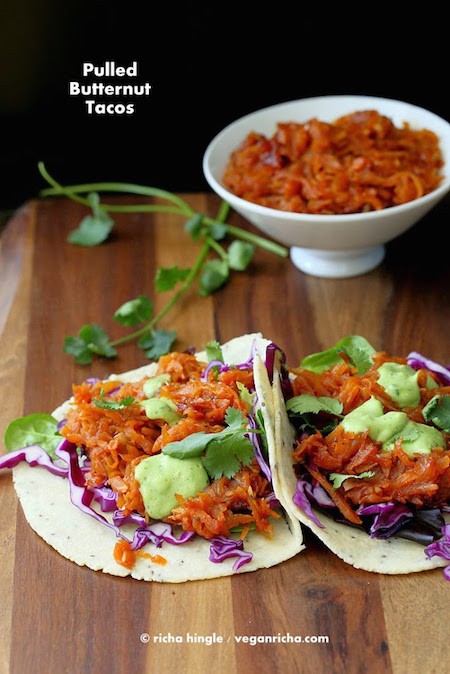 Whoa.
5. Homemade Sopes With Refried Black Beans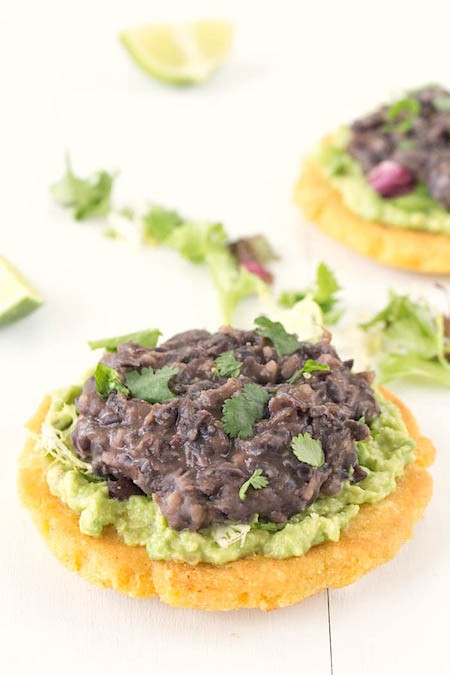 Delicious AND easy to make! Recipe.
6. Black Bean Enchiladas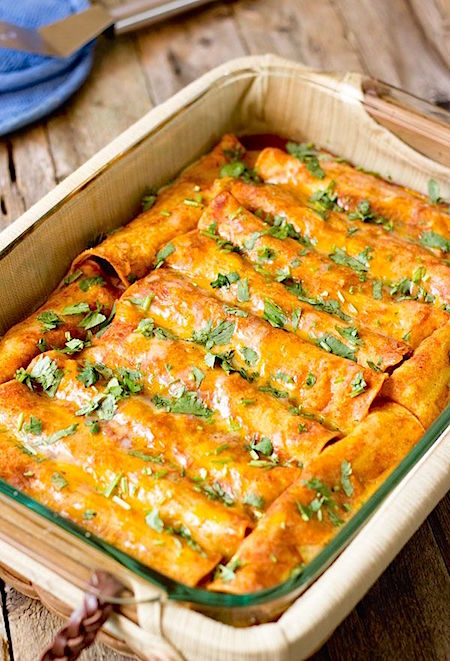 Get the recipe.
7. Mexican Street Corn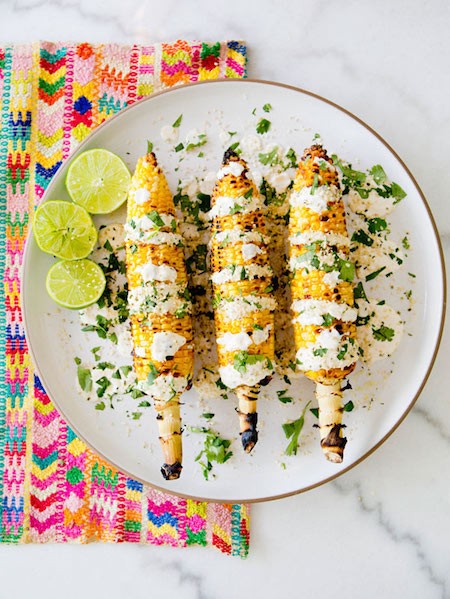 You want this.
8. Jackfruit Fajitas With Avocado Cilantro Cream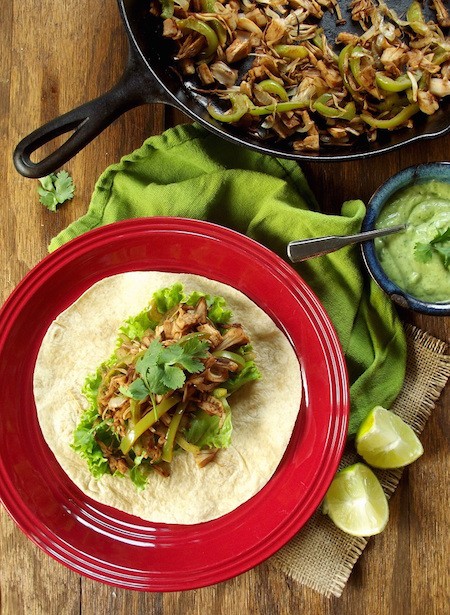 If you haven't tried jackfruit yet, this
is your chance.
9. Sweet Potato and Black Bean Tamales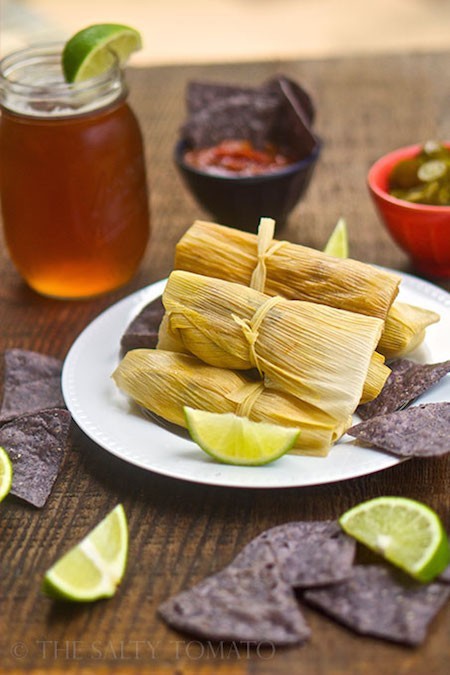 A classic recipe, veganized.