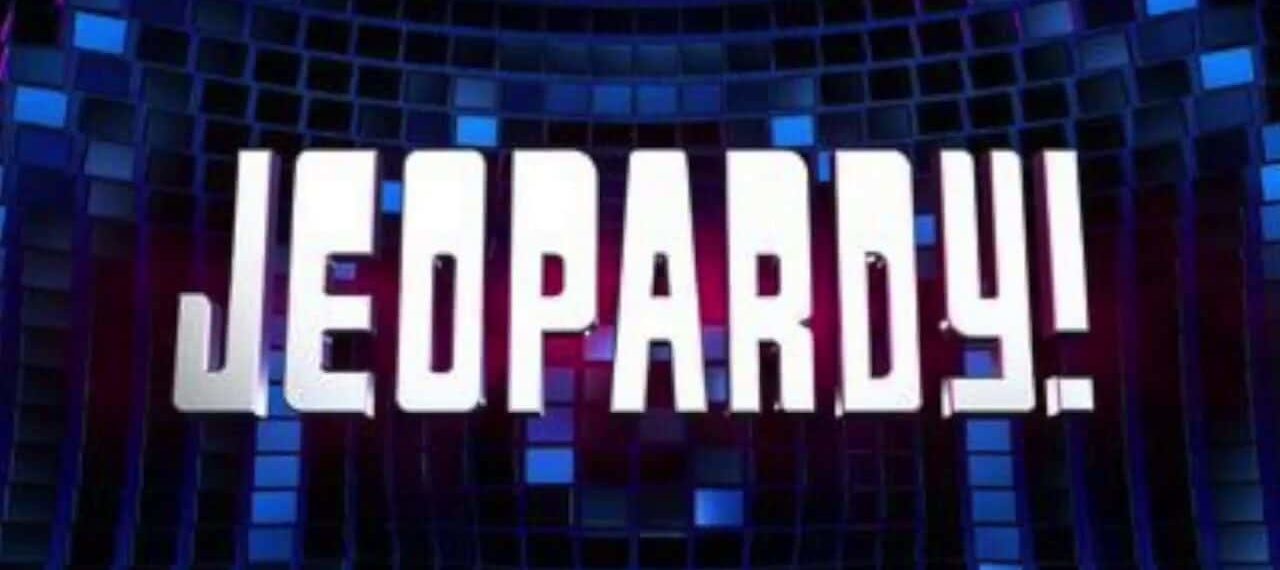 Jeopardy Tests Contestants' Vegan Knowledge With New Category
Sarah Von Alt
The beloved long-running game show Jeopardy has officially debuted its first vegan category. Aptly named "This Vegan Life," the category gave contestants questions (or answers, rather) regarding vegan eating. Category clues included "Whether this product is vegan or not depends on how you perceive bees to be affected by the extraction process" and "Some vegan chefs make this sandwich spread by forgoing the egg and using cashews instead."
VegNews explains:
During the first round of the game, host Alex Trebek revealed the vegan-themed category to contestants Rob Wivchar, Jack Rice, and Matt Lisiecki, (the returning champion). Rice chose the $200 clue in the This Vegan Life category, which read, "Whether this product is vegan or not depends on how you perceive bees to be affected by the extraction process." He correctly answered "honey"—even though honey is largely regarded as a non-vegan animal product in the vegan community.
While contestants didn't finish out this category, the fact that veganism was a topic on the show is yet another sign of changing times. As more people find out about the horrific animal cruelty and environmental degradation inherent in animal agriculture, they're ditching animal products in favor of healthful plant-based alternatives.
As a result, private investors are putting millions into food startups like Beyond Meat, which had Microsoft mogul Bill Gates singing its praises, or Hampton Creek Foods, which garnered the attention of Asia's richest businessman, Li Ka-Shing, along with a $23 million investment.
Ready to give vegan eating a try? You can get delicious vegan recipes, easy meal ideas, and tips on making the switch here.