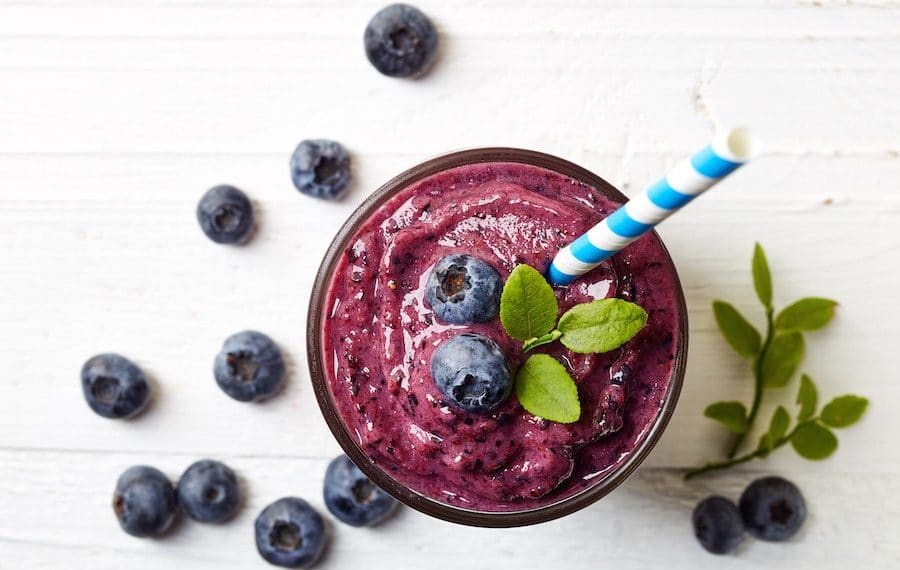 I've Been Vegan for Two Weeks, and I'm Running Out of Things to Eat… Help!
Sarah Von Alt
Whether it's because of a busy lifestyle or limited know-how when it comes to food prep, reinventing the way you eat can sometimes be a challenge. But it doesn't have to be. Here are a few tips for finding variety in a vegan diet:
• Make a meal plan.
Making a meal plan is a great way to limit the stress of meal prep and an opportunity to add some new dishes to your usual mix. From budget-friendly dishes to vegan recipes you can make in 15 minutes or less, there are tons of great recipes online.
Too busy to cook something? Here are 19 ready-made vegan meals you can find near you.
• Veganize your favorites.
What were you eating before you went vegan? Since there's a vegan version of pretty much everything, try veganizing some of the recipes that you enjoyed before making the switch. Click here for 11 easy swaps to make your favorite dish vegan.
• Find new foods you love.
For most people, eating vegan expands their palates and opens up a whole new world of flavors they might never have tried otherwise. Plant-based dishes are common around the globe. You can stop by almost any international restaurant for a tasty meatless meal!
• Tons of foods are "accidentally" vegan.
Just because something isn't labeled vegan or sounds like it isn't vegan, it never hurts to check the ingredients. From Oreos to Bisquick to Spicy Sweet Chili Doritos, there are tons of popular foods that just happen to be vegan.
Congrats on your decision to leave animals off your plate! You'll spare countless animals each year from a lifetime of suffering!
Not veg yet? Click here for delicious vegan recipes, meal ideas, and tips on making the switch.