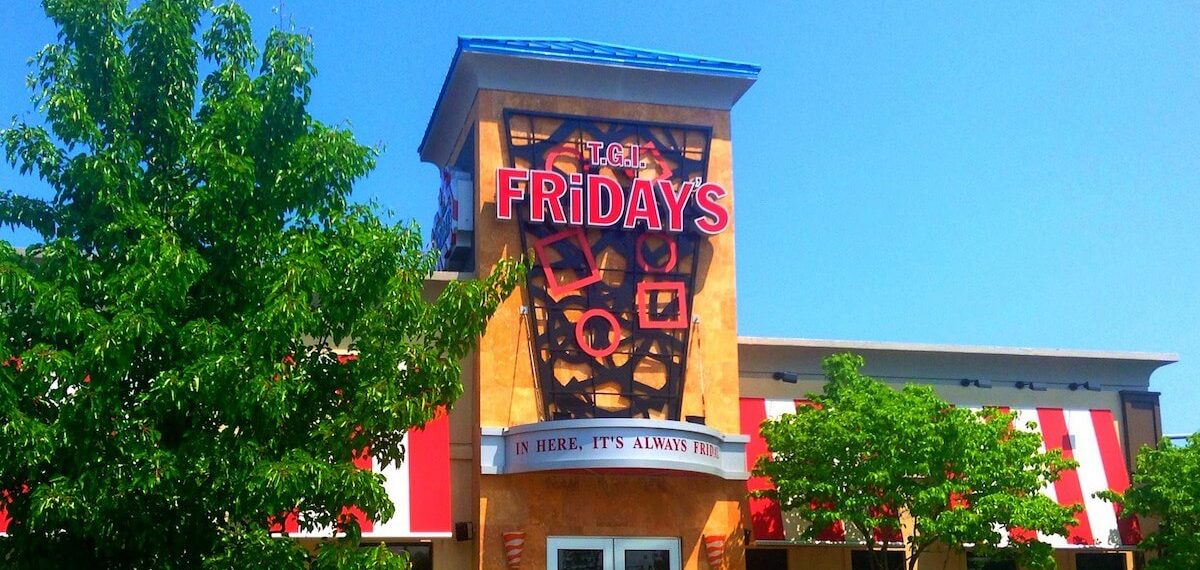 Here Are Our Favorite Vegan Options at TGI Fridays
Sarah Von Alt
If you're new to vegan eating, dining out with friends or in areas without a veg restaurant can sometimes be overwhelming. Luckily, many of your favorite chains offer delicious plant-based options. Here are some of our favorite vegan menu items at TGI Fridays:
Black Bean and Avocado Burger

The delicious spicy black bean burger, served with lettuce, tomato, avocado, and cola onions, is by far your best option. Just be sure to hold the cheese and mayo!

Pasta With Marinara

Penne pasta served with traditional marinara is pretty basic but will do in a pinch. Add some garlic, steamed spinach, or basil to take this dish up a level.

Loaded Nachos

Customize some tasty loaded vegan nachos! This dish comes with pickled jalapeños, pico de gallo, and cilantro. Skip the chicken and cheese and add green onion, red peppers, corn, and guacamole.

Chips With Salsa and Guacamole

Crunchy chips, spicy salsa, and fresh guacamole: It's pretty much the perfect snack.

Angel Hair Pasta

Create your own pasta dish dressed with garlic and olive oil. Just add spinach, mushrooms, tomatoes, and more!

Seasoned or Sweet Potato Fries

The classic vegan option, fries are great when you're not in the mood to modify the menu.

Mango Peach Lemonade Slush

It's exactly what it sounds like. Try one of these if you're hankerin' for something sweet.
*Since menu items may vary by location, be sure to let your server know that you're vegan to ensure no animal products are used!
Pushing for more animal-friendly menu options is a great way to make vegan eating easier for you and millions of other compassionate consumers. Please take a moment to ask TGI Fridays to add more vegan options to their menu! You can leave a message on their Facebook page here.