Beans Instead of Beef? Here Are 5 Recipes That Prove It's Easy and Delicious
Sarah Von Alt
Last week articles about the benefits of switching from beef to beans filled my social media feeds. According to researchers, this one food substitution has the power to substantially reduce our carbon emissions and could help us meet the 2020 green-gas emission goals put in place by President Obama.
The Atlantic explains:
A relatively small, single-food substitution could be the most powerful change a person makes in terms of their lifetime environmental impact—more so than downsizing one's car, or being vigilant about turning off light bulbs, and certainly more than quitting showering.
It sounds like a simple switch, but I know that when I first went vegan I absolutely hated beans. Growing up in the Midwest, I pretty much never ate them (unless they were refried). Don't even get me started on lentils and chickpeas, since I'm pretty sure my family still doesn't know that they exist.
After years of experimenting with new recipes, however, I've found some really fun ways to add more beans to my diet and create some healthy, satisfying meals. Here are a few ideas to try:
Black Bean Burgers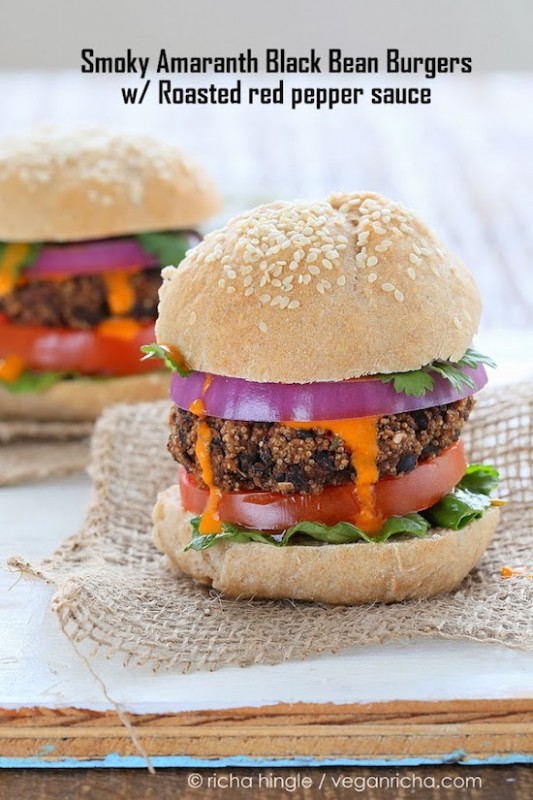 You can make veggie burgers with whatever beans or legumes you like best, but black bean burgers are super popular for a reason. Just try out this amazing recipe for smoky amaranth black bean burgers from Vegan Richa!
Lentil Meatballs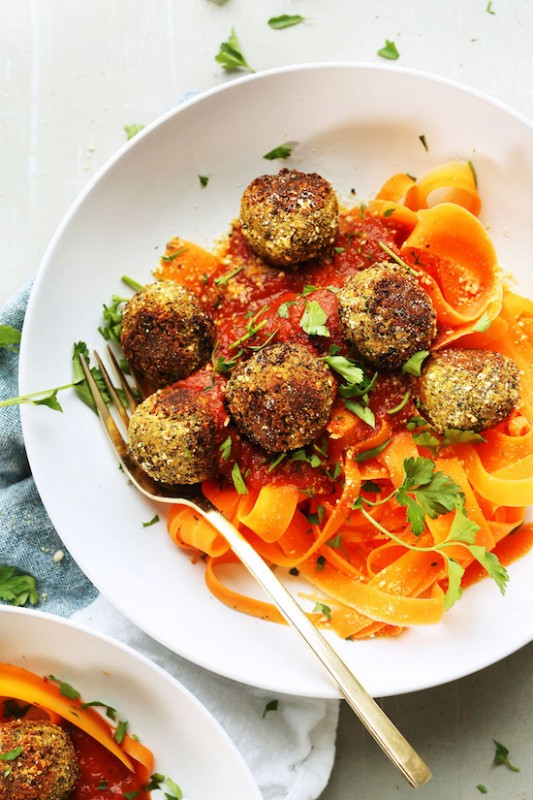 Lentils are seriously underrated. They're also my favorite way to add a little more protein to any meal. Of course, you can use them pretty much any way you'd use ground beef, but this lentil meatball recipe from Minimalist Baker sure does look incredible.
Chickpea Meatloaf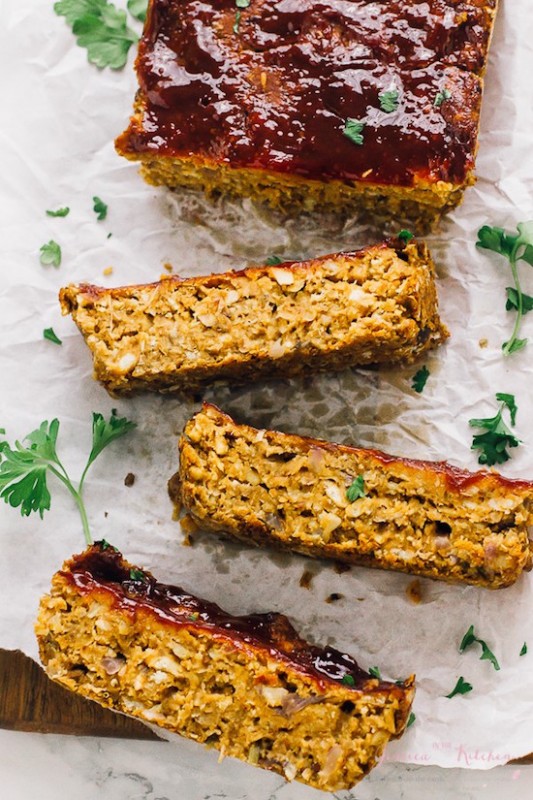 Chickpeas can be used to make a lot of wonderful things, like hummus or a vegan tuna spread. It can also be used to create a super hearty, animal-friendly meatloaf. This show-stopping recipe from Jessica in the Kitchen is sure to please even the most devout carnivore.
Pinto Bean Tacos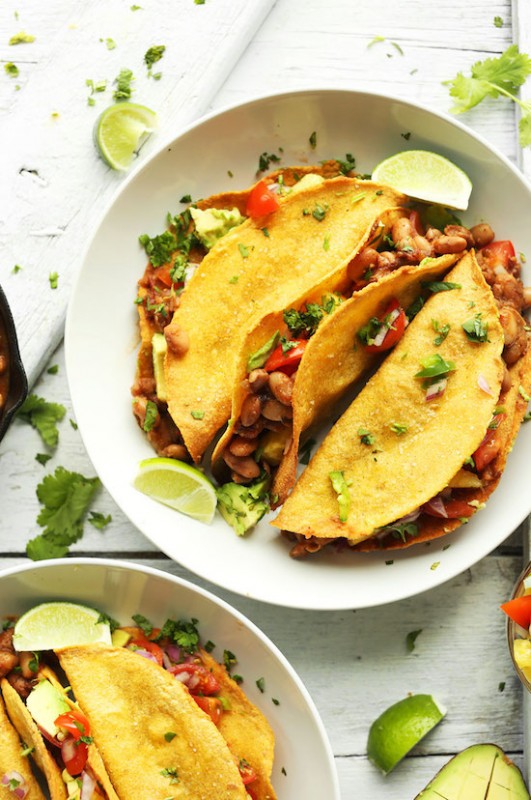 Of course you can opt for refried beans in your tacos, but leaving them whole is just as tasty, and often far healthier since you can control the amount of oil and salt. This drool-worthy crispy baked vegan taco recipe from Minimalist Baker is ready in 30 minutes.
Red Bean Chili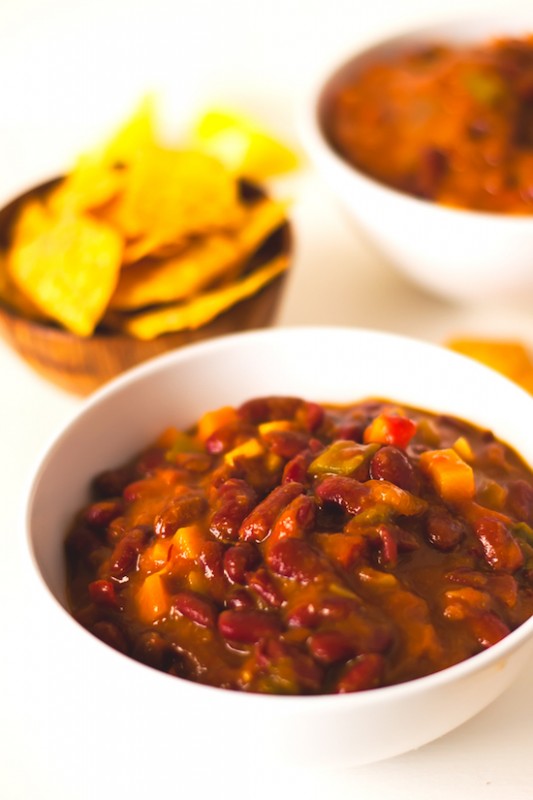 Bean chili is a classic recipe perfect for making in big batches to eat throughout the week. This recipe from Simple Vegan Blog takes only 5 minutes to prepare (and 45 minutes to cook). It's great if your food budget is tight, since the ingredients are so affordable.
Want more? Click here for vegan meal ideas, easy plant-based recipes, and tips on making the switch to a compassionate vegan diet.