These Vegan Talenti Flavors Are Making All the Gelatos Jealous
Sarah Von Alt
Last week I stumbled across a new-to-me vegan treat: Talenti's dairy-free Peanut Butter Fudge Sorbetto. Released earlier this year, this incredibly rich variety is made with vegan fudge swirls and—you guessed it—peanut butter.
Talenti's site describes this flavor variety:
We created a rich, creamy, milk-free peanut butter sorbetto with a decadent swirl of dairy free fudge. Turns out you don't need milk to be amazing and it's making all the gelatos jealous.
Rather than create this dairy-free delight with a creamy base like almond milk or coconut cream, Talenti keeps it simple with water, peanuts, sugar, and cocoa.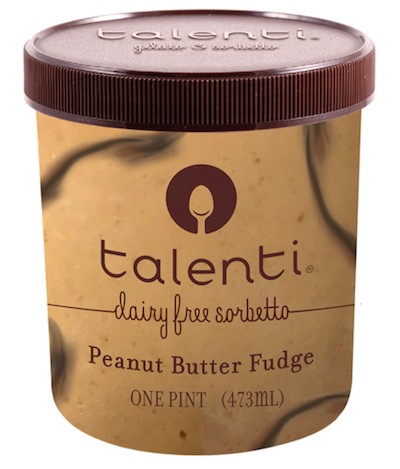 In case you're wondering about the difference between Talenti's gelato and sorbetto lines, it's simple: Their gelatos contain dairy and their sorbettos don't! Easy peasy!
Here are a few more vegan offerings from Talenti:
Roman Raspberry Sorbetto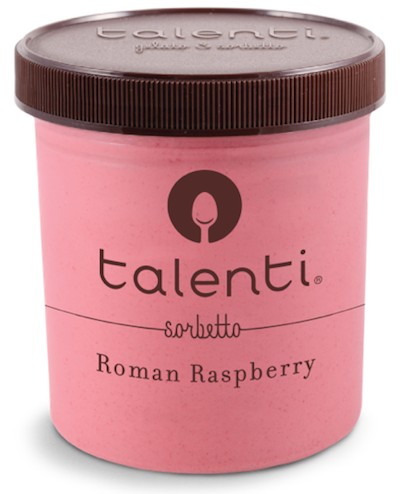 Everything you want and nothing you don't.
Alphonso Mango Sorbetto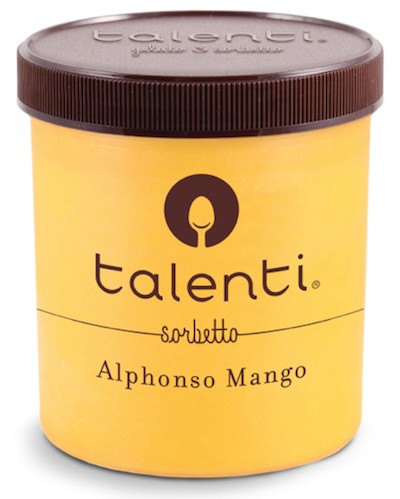 Perfect for summer.
Chocolate Sorbetto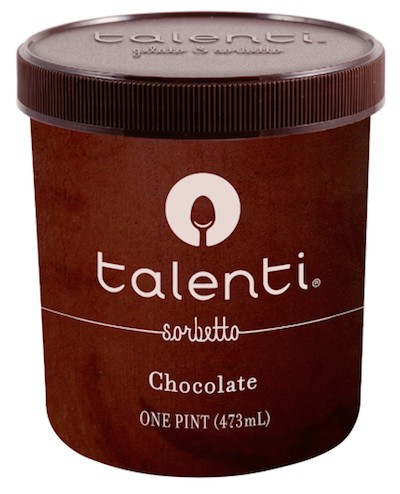 This is decadent AF.
Blood Orange Sorbetto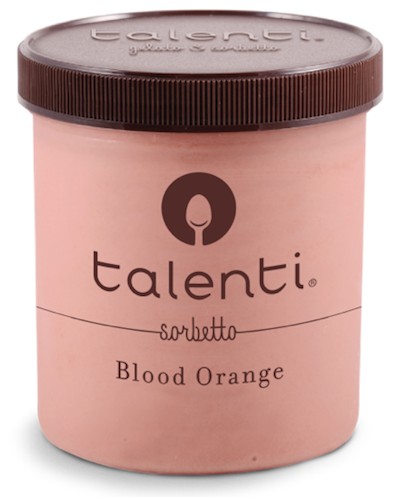 So refreshing!
Mercy For Animals investigations into dairy farms have revealed cows and calves mutilated without painkillers, "downed" cows too sick or injured to stand left to suffer for weeks before dying, and newborn calves dragged away from their mothers and killed or sold for veal.
Fortunately, ditching cruel dairy products has never been easier or more delicious. Click here for 17 of our favorite dairy-free products.