Hate Vegetables? Here Are 9 Vegan Recipes You'll Love
Sarah Von Alt
1. Vegan Macaroni and Cheese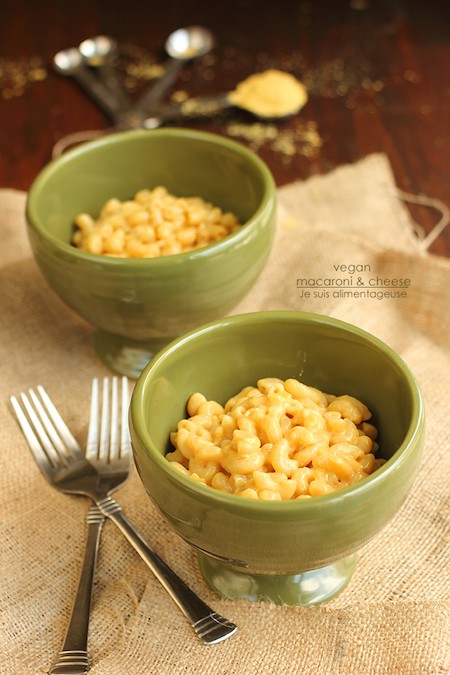 Just like mom used to make. Recipe here.
2. Seitan BBQ Ribs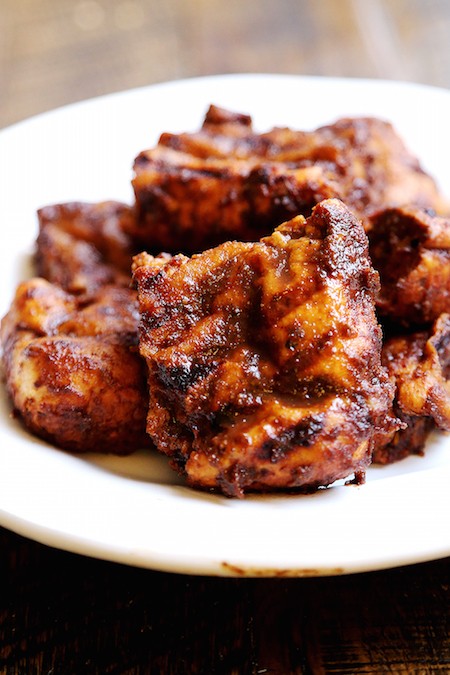 Whoa.
3. Biscuits and Mushroom Gravy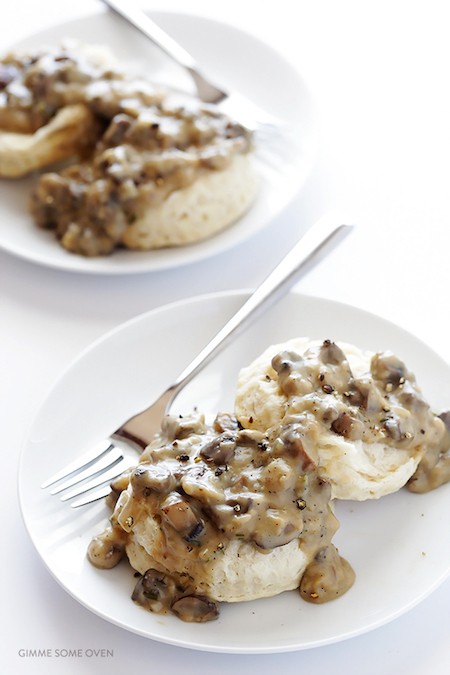 This savory recipe is everything you could have hoped for and more.
4. Vegan French Onion Soup Sandwich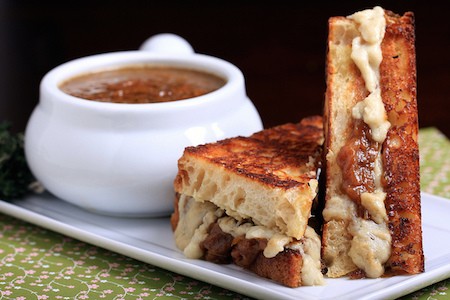 You want this.
5. 7 Ingredient Veggie SlidersDelicious AND easy to make.
6. Vegan French Toast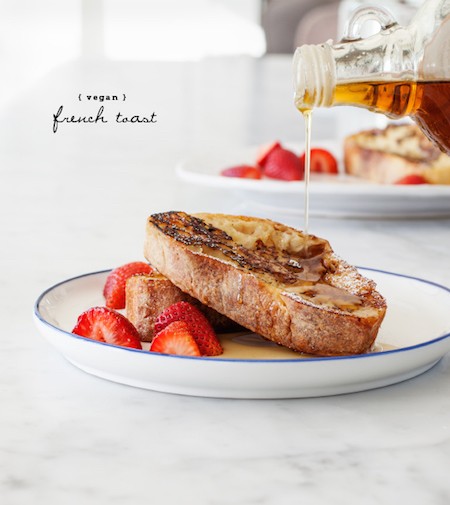 Yes, please! Recipe.
7. Lasagna Bolognese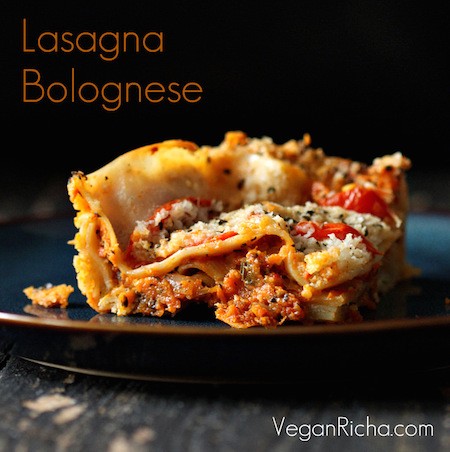 Recipe here.
8. Vegetarian Pulled Pork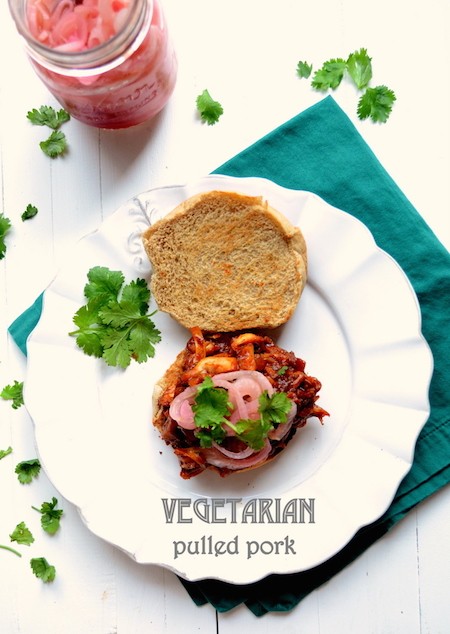 This mouthwatering recipe is made with jackfruit and your favorite barbecue sauce.
9. Sweet Potato Vegan Alfredo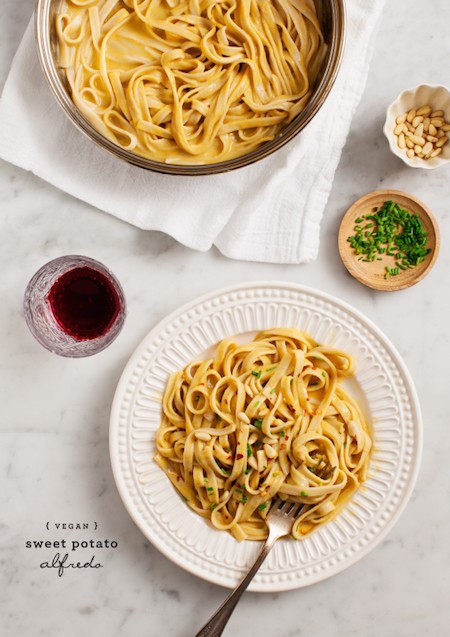 This recipe offers a vegan twist on a creamy classic.
And this is just the beginning. Click here for a list of recipes meat eaters will love.