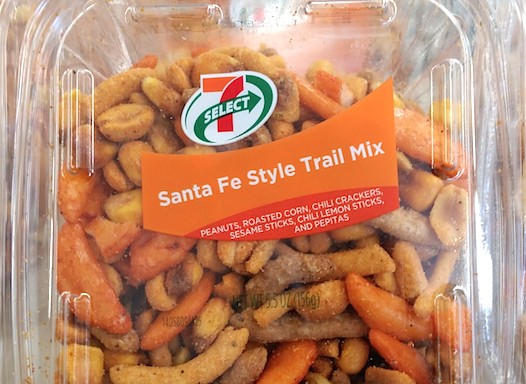 12 Conveniently Vegan Finds at 7-Eleven
Sarah Von Alt
You may have seen the recent news that 7-Eleven is switching to a 100 percent plant-based mayo for all of its sandwiches.
However, what you may not know is that the chain offers a ton of vegan snacks that are perfect when you're short on time, or on the road.
1. Santa Fe Style Trail Mix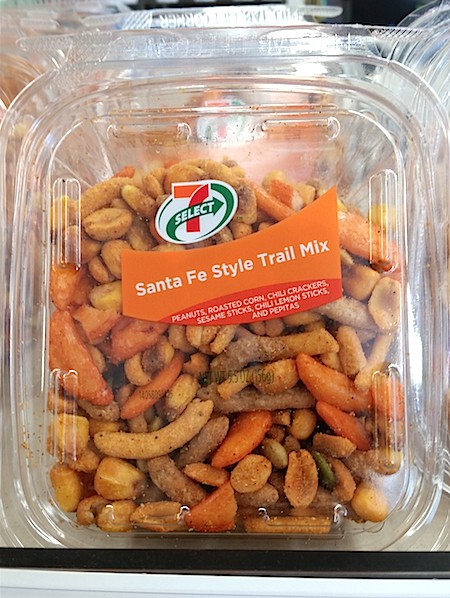 There's all kinds of tasty stuff in here.
2. Cherry Snack Pie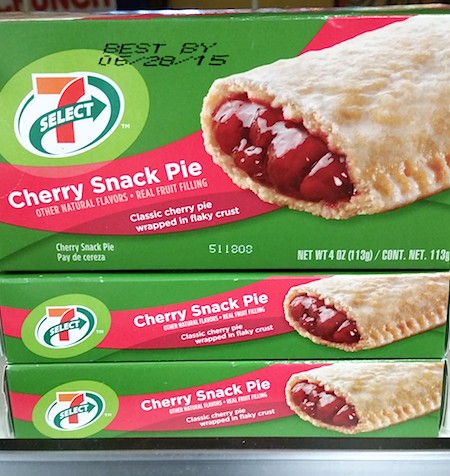 Also available in apple!
3. Jalapeno Flavored Kettle Style Potato Chips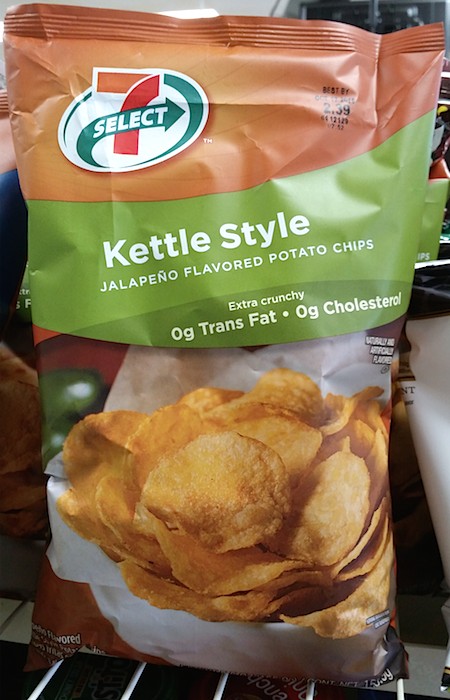 Extra crunchy!
4. Cherry Antioxidant Trail Mix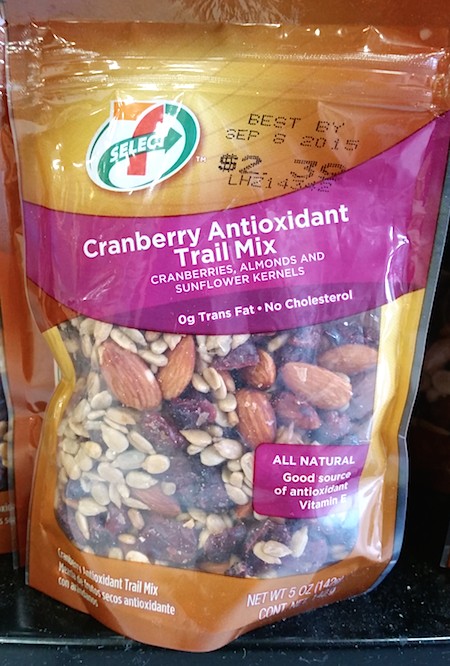 Loaded with cranberries, almonds, and sunflower kernels.
5. Hot & Peppery Sriracha Kettle Popcorn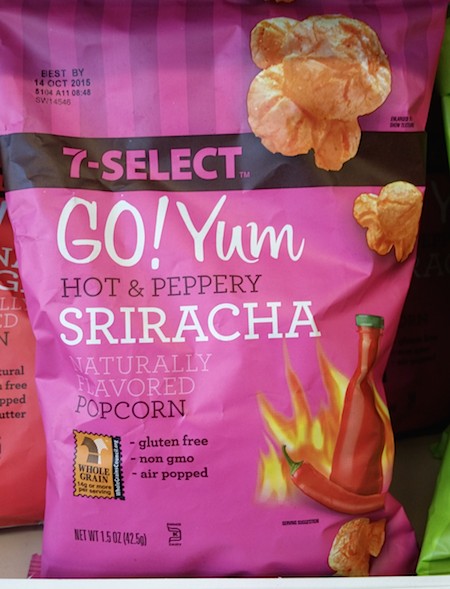 So good!
6. Fudge Striped Shortbread Cookies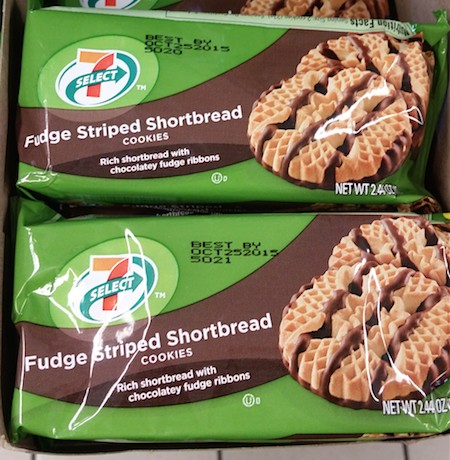 Yes, please!
7. Peanut Butter Filled Pretzels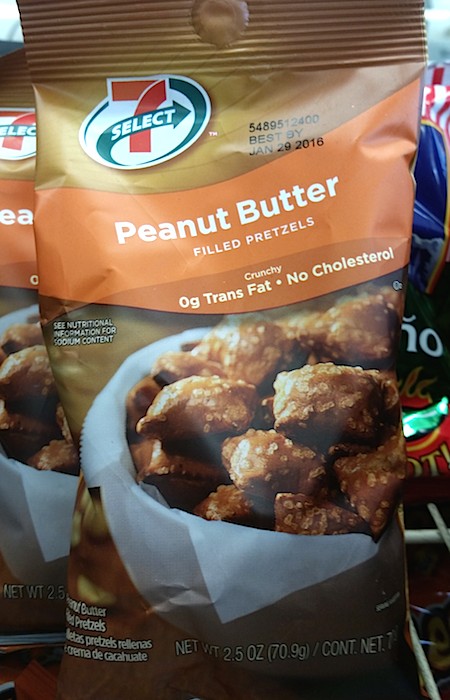 These look bomb.
8. Lemon Crème Cookies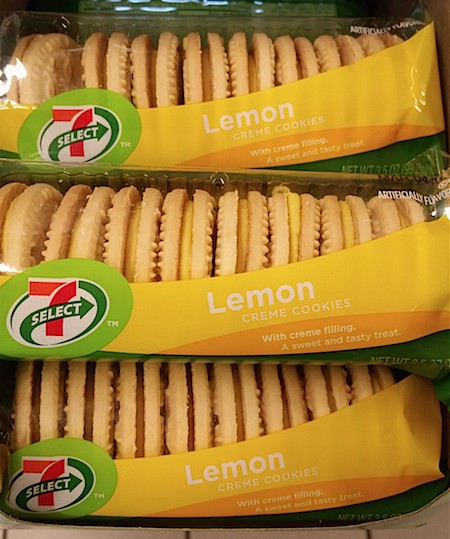 Of course!
9. Chocolate Snack Pie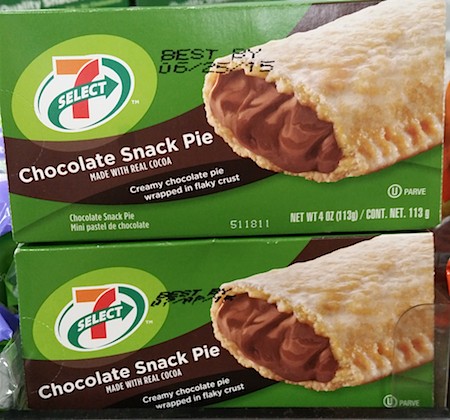 You read that right. Creamy chocolate pies, here we come!
10. Subtle & Sweet Kettle Popcorn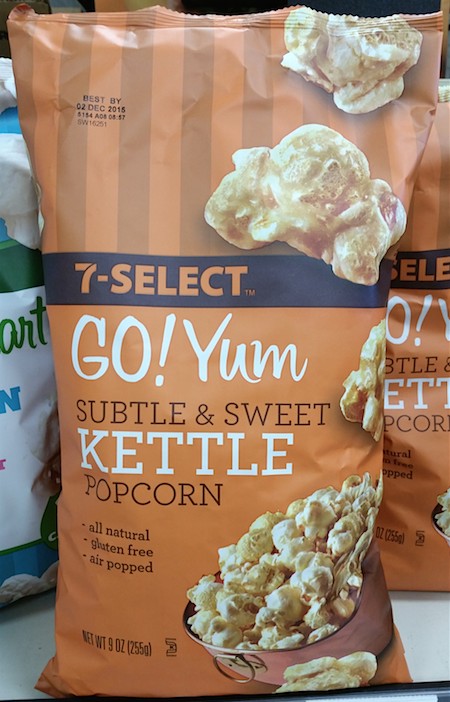 This snack is perfect for those avoiding gluten.
11. Fudge Mint Cookies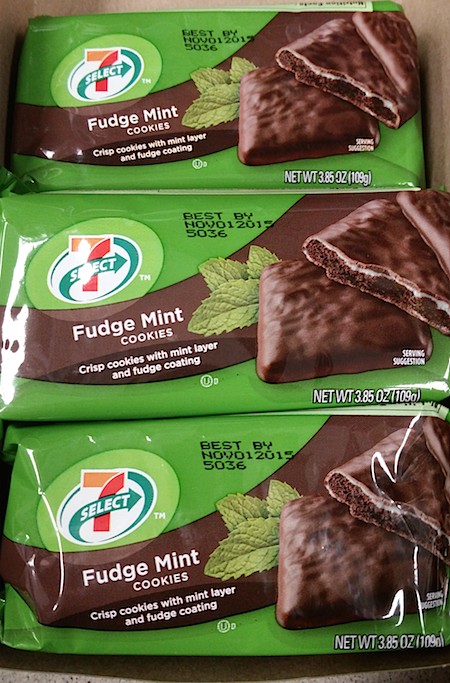 Prepare for a snack attack!
12. Bananas, Apples, and Oranges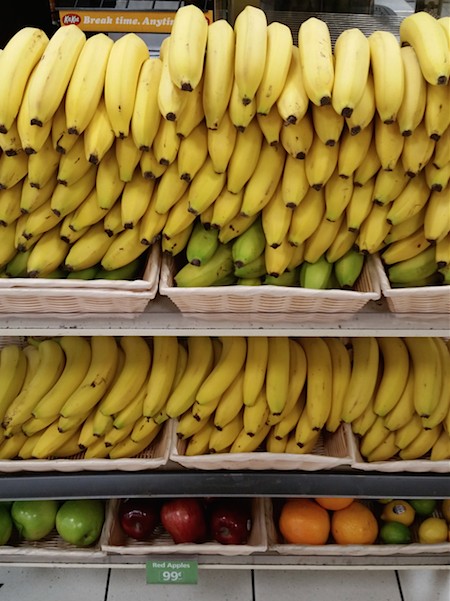 Pretty much every 7-Eleven also sells fresh fruit like bananas, oranges, and apples, so there's no excuse to eat nothing but chips on your next road trip.
In addition, the national chain carries a wide variety of "accidentally" vegan candies, like Sour Patch Kids and Skittles, as well as dried fruit, pretzels, nuts, and a bunch of other salty (read Fritos) snacks.
Click here for our list of affordable vegan finds at Dollar Tree.