9 Ways to Become the MacGyver of Vegan Food
Sarah Von Alt
1. Avocado in Place of Butter and Mayo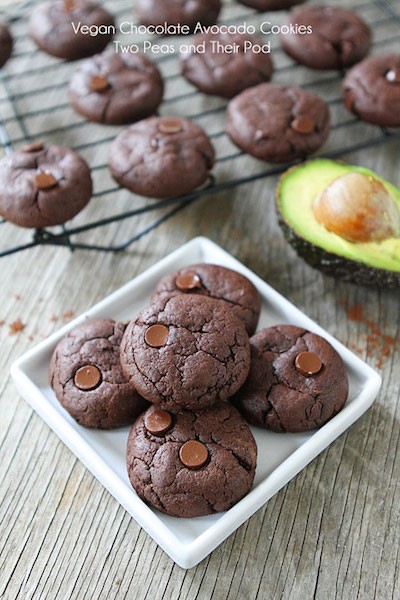 Use this creamy,
nutrient-rich fruit for baking! Recipe.
2. Applesauce as an Easy Egg Replacer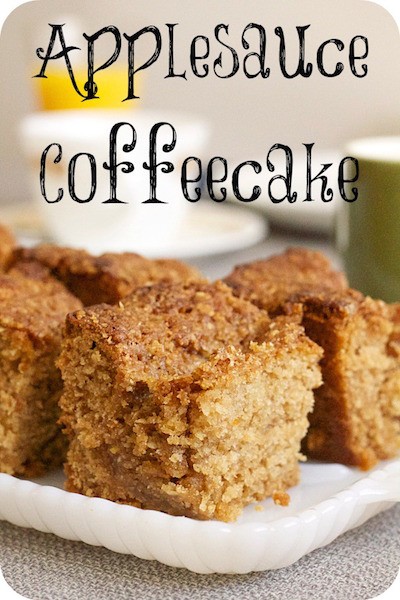 Applesauce works as a binding agent and is perfect for baking sweets! Recipe here.
3. Black Salt:
Perfect for an Egg-like Taste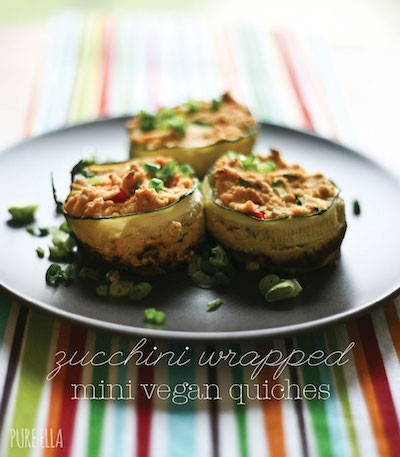 Add this to your tofu scramble or quiche recipe for even more flavor!
4. Seasoning Packet +
Silken Tofu = Instant Dip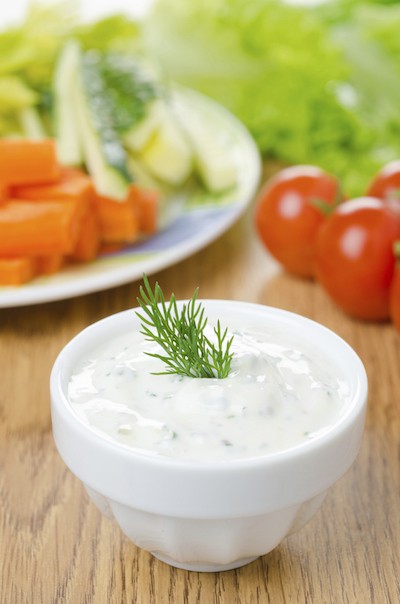 Try adding a premade seasoning packet to silken tofu or vegan sour cream for a delicious, easy-to-make dip. Our favorite is Simply Organic French Onion Dip.
5. Liquid Smoke for a Meaty Flavor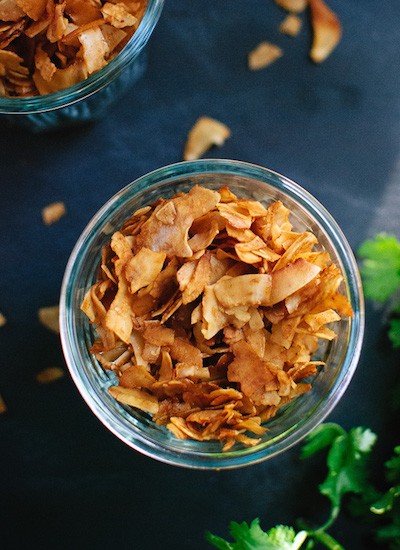 Perfect for making vegan bacon. Check out this recipe.
6. Crescent Rolls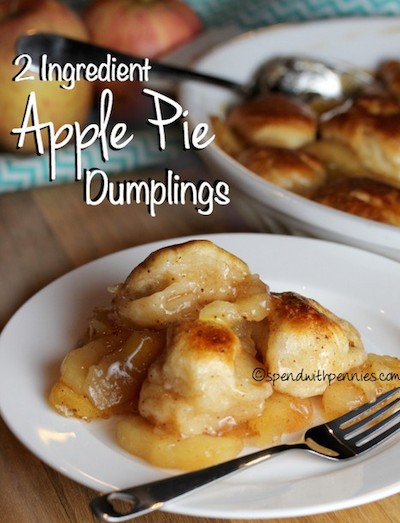 The options are virtually endless.
7. Chickpeas for a Delicious Tuna Salad Spread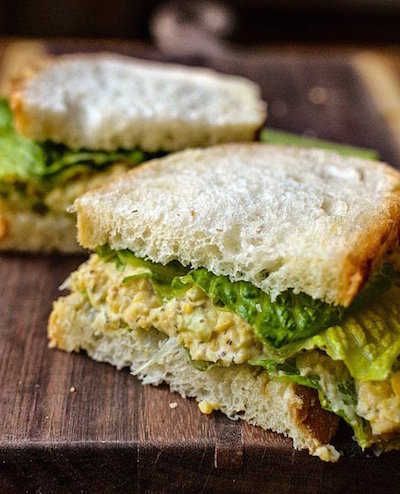 Recipe here.
8. Cashew Cream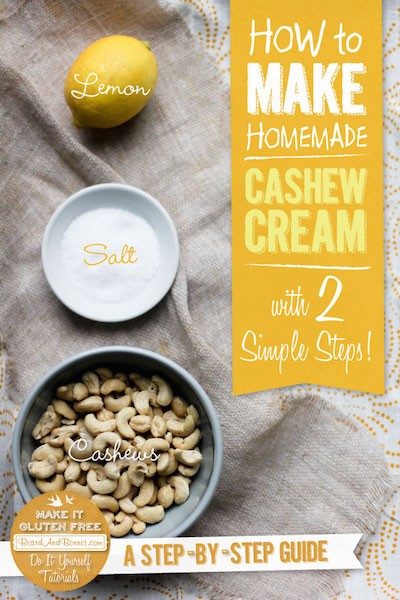 It makes everything better. Recipe.
9. Nutritional Yeast for a Cheesy Flavor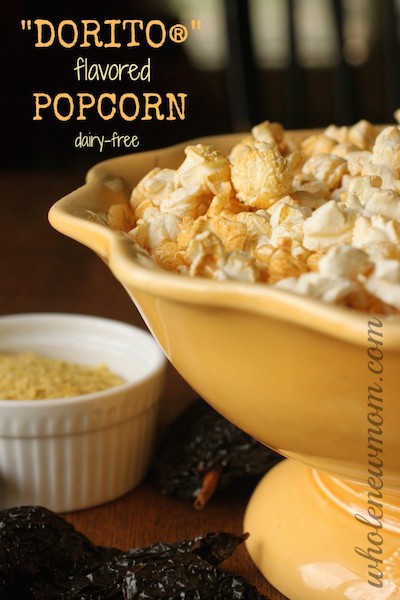 Add to popcorn, casseroles, and more! Recipe.