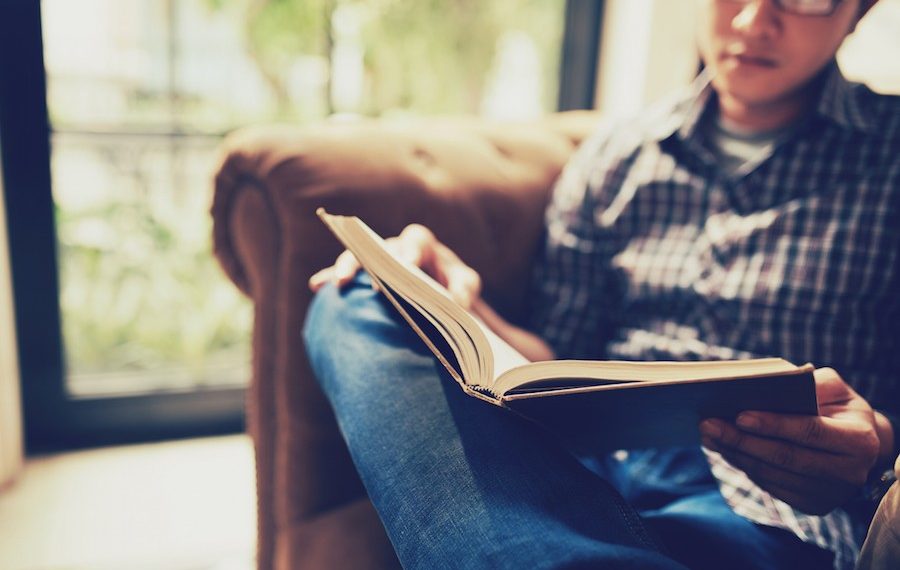 The 9 Books That Every Animal Lover Should Read In 2017
Sarah Von Alt
1. The Pig Who Sang to the Moon by Jeffrey Moussaieff Masson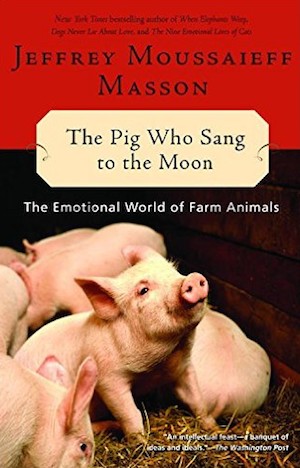 In this book, best-selling author and trained psychoanalyst Jeffrey Moussaieff Masson explores the depths of farmed animal feelings.
2. Persimmon Takes on Humanity by Christopher Locke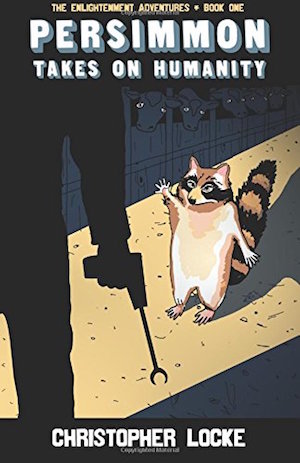 In this entertaining yet emotional book, a heroic raccoon named Persimmon goes on a quest to save animals from human exploitation.
3. Eating Animals by Jonathan Safran Foer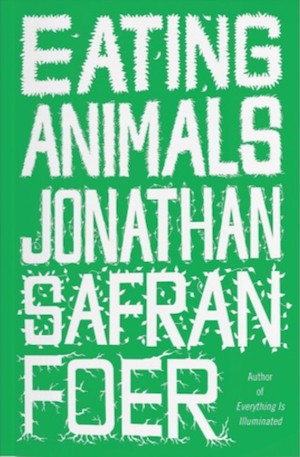 Hailed by literary critics and activists as the best book about animal agribusiness ever written, Eating Animals explores the various ways we justify our meat habit.
4. Charlotte's Web by E.B. White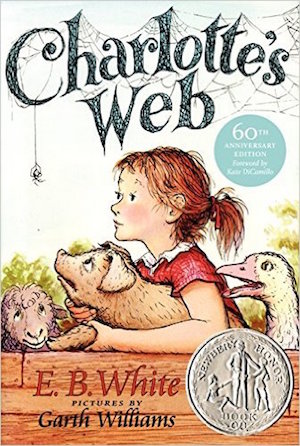 While technically for children, this beloved book about friendship has been a favorite read for animal lovers for decades.
5. Do Unto Animals by Tracey Stewart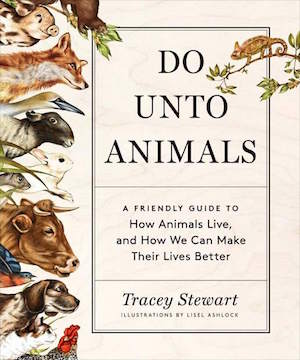 In this New York Times best-seller, Tracey Stewart outlines how we can work to create a kinder world for all animals and in turn improve our own lives.
6. Watership Down by Richard Adams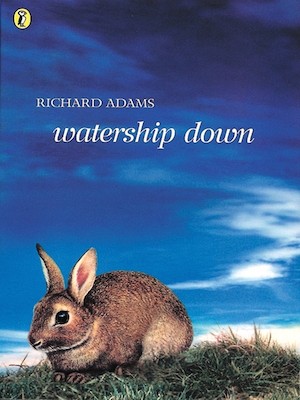 A worldwide best-seller, this classic adventure novel from 1972 follows a small group of rabbits as they flee from human intrusion into their home.

7. Why We Love Dogs, Eat Pigs, and Wear Cows by Melanie Joy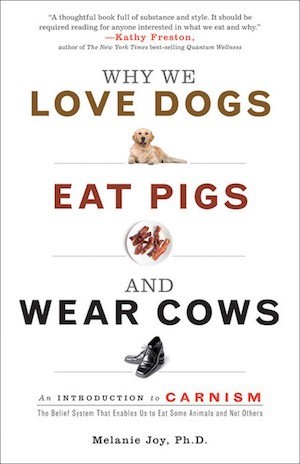 This book examines the ideology behind eating meat and why some animals are considered loving companions while others are considered food.
8. The Awareness by Gene Stone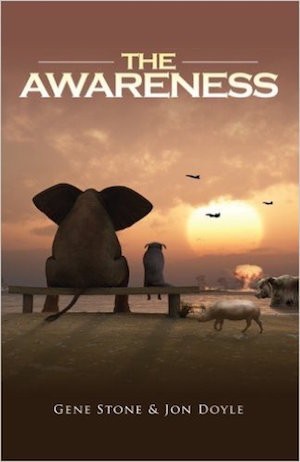 This riveting novel from Gene Stone and Jon Doyle envisions a time when all animals suddenly gain a universal consciousness and rise up against humankind.
9. What a Fish Knows by Jonathan Balcombe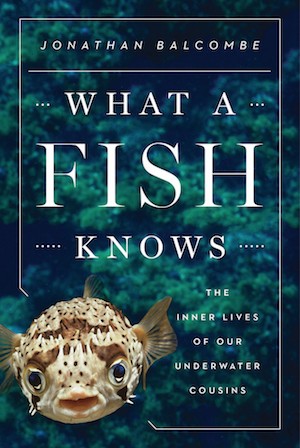 Animal behavior expert and author Dr. Jonathan Balcombe turns his attention to fish, one of the most exploited animals on Earth, in this groundbreaking book.
Want more? Click here for a list of our favorite vegan cookbooks.