9 Delicious Vegan Recipes for People Who Love Avocado
Sarah Von Alt
Because avocados are life.
1. Parmesan-Crusted Avocado & Kale Florentine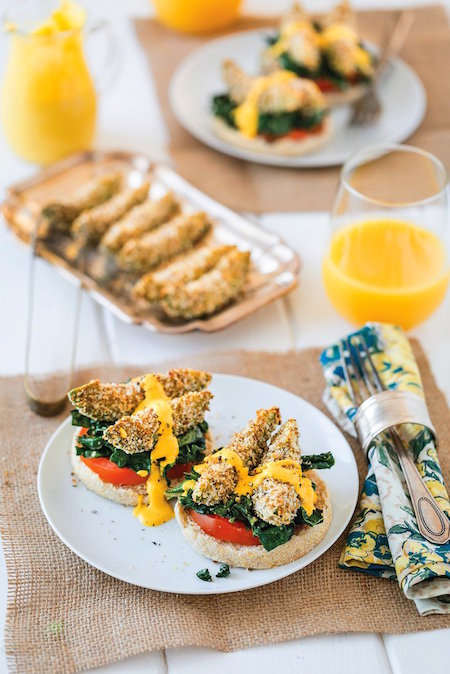 With smoked paprika hollandaise! Get the recipe.
2. Pineapple Guacamole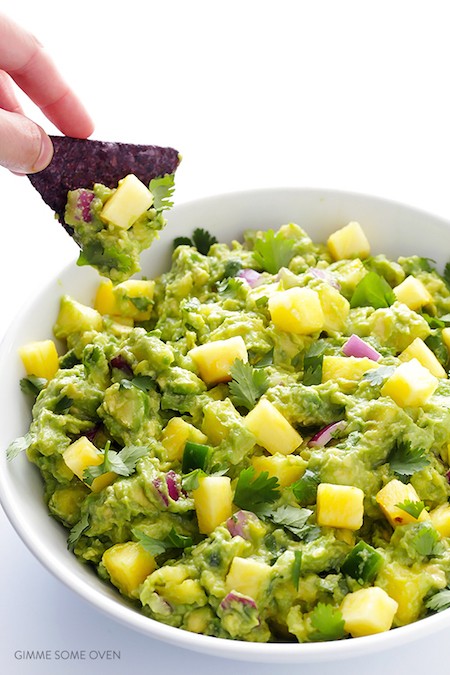 WUT. Recipe.
3. Roasted Artichoke Avocado Toast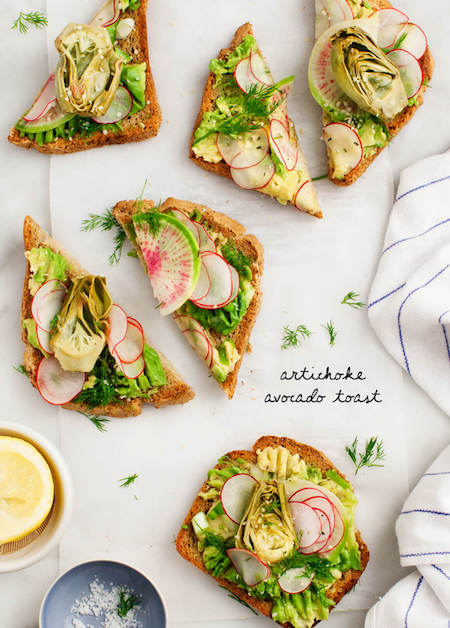 Get the recipe.
4. Avocado Boats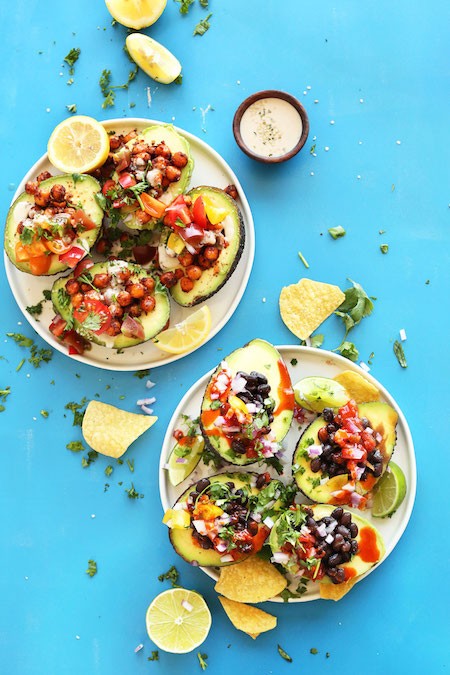 Stuffed avocados? Recipe here.
5. Creamy Avocado Pesto Pasta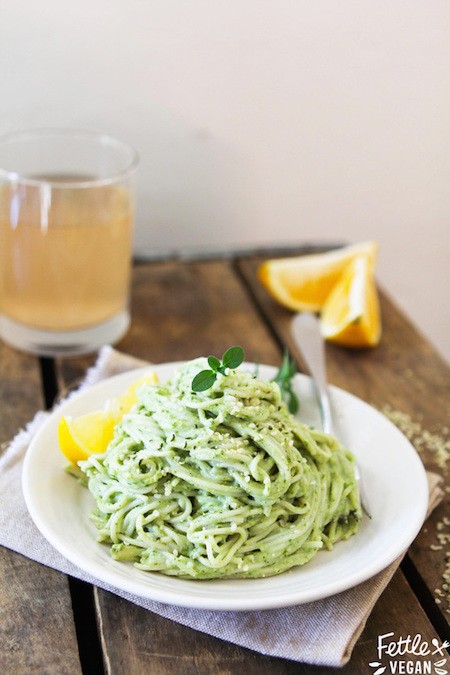 This recipe is easy AND delicious!
6. Vegan BBQ Chicken & Avocado on Crispy Garlic Butter Ciabatta Bread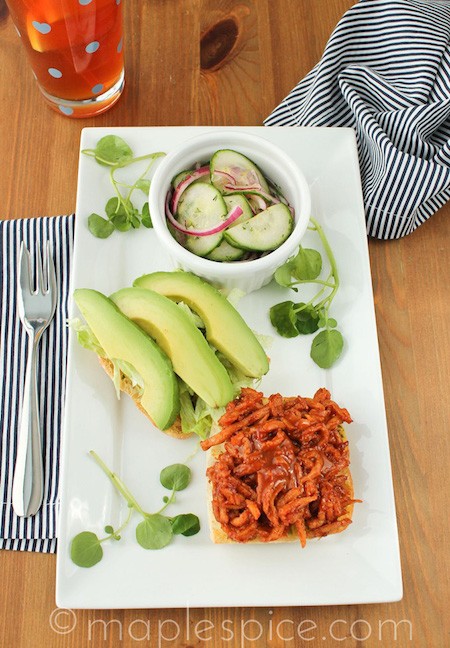 Get the recipe.
7. Avocado Edamame Potstickers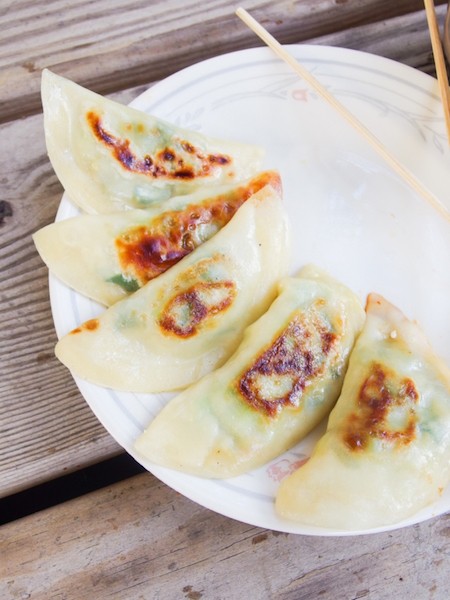 Recipe here.
8. Smoky Sesame Avocado Crostini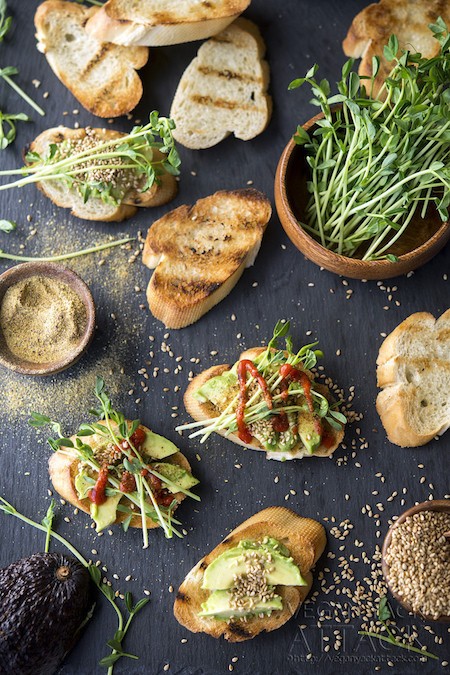 Yes, please! Recipe.
9. Black Bean & Avocado Tostadas With Strawberry Salsa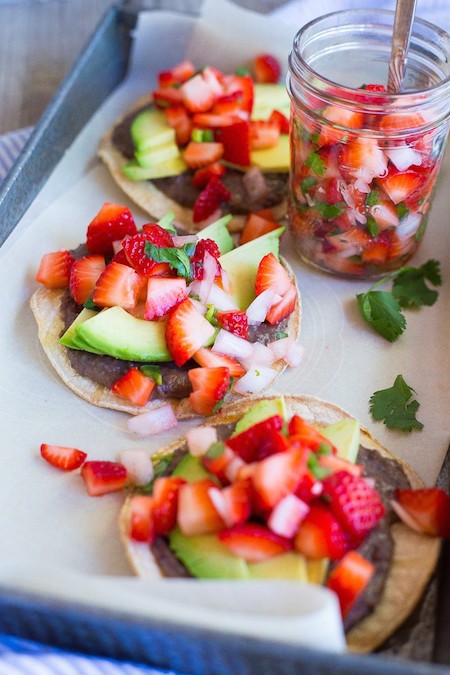 This recipe is super simple and sure to please!
—
Click here for a list of delicious vegan recipes perfect for summer.