8 Delicious Vegan Recipes Packed With Omega 3s!
MFA Volunteer
1. Maple Cinnamon Almond Butter With Hemp, Flax, and Chia Seed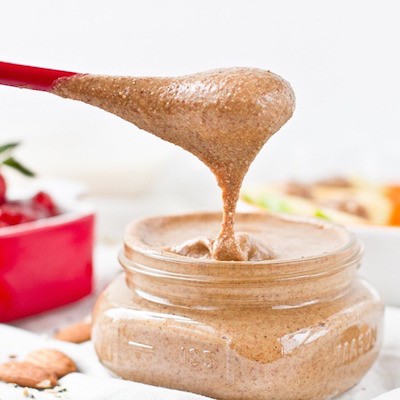 Delicious AND nutritious! Recipe.
2. Blueberry Chia Jam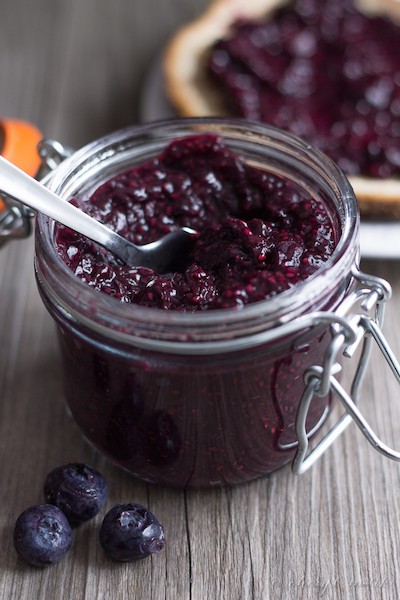 Recipe here.
3. Basil Walnut Pesto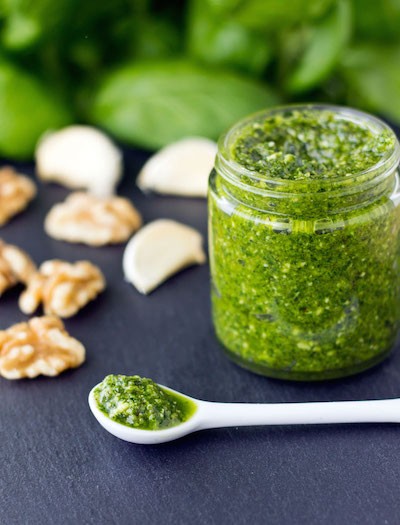 Yum!
4. Banana Chia Pudding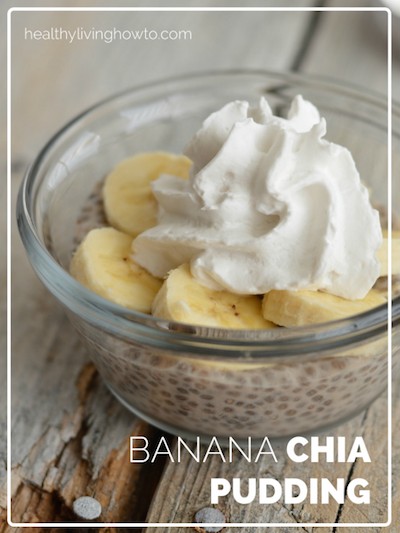 Get the recipe.
5. Spicy Walnut Butter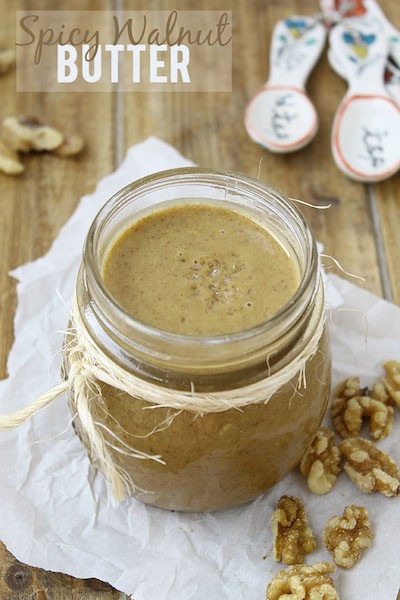 Whoa.
6. Blueberry Hemp Smoothie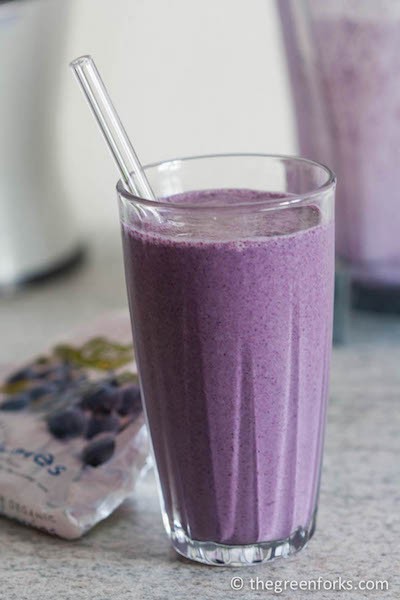 Perfect
any time of day.
7. Vegan Walnut Parmesan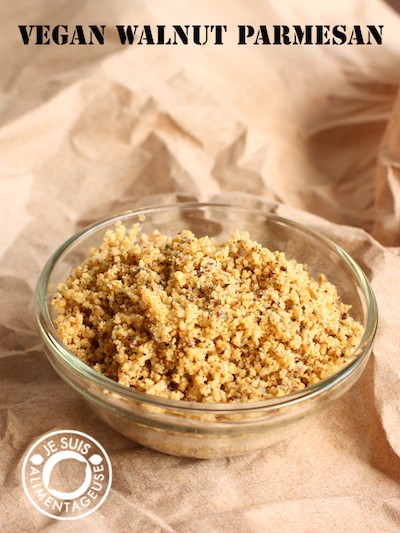 Put this
on everything!
8. Pumpkin Pie Oatmeal With Pumpkin Cream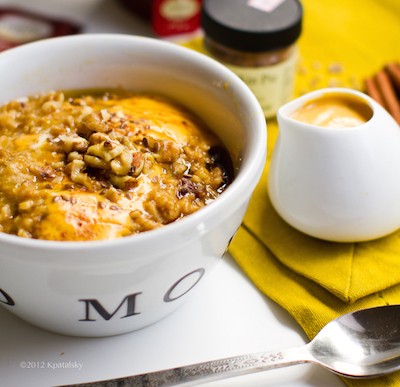 Everyone loves pumpkin.