7 Vegan Recipes You Can Make With Beyond Burger
Sarah Von Alt
The Beyond Burger has a lot of fans. And for good reason—the burger is loaded with 20 grams of protein; is free of soy and gluten; and has the look, smell, and taste of meat. Plus, it's made without the horrific animal suffering and environmental degradation inherent in meat production.
These savory patties have taken the country by storm. In fact, Beyond Meat has plans for distribution across six continents and is already creating a second production facility in Missouri specifically to keep up with demand for its products.
While we can think of about a million ways to top these delicious vegan burger patties, you can also use the Beyond Burger nearly any way you'd use ground beef. We're thinking meatballs, stuffed peppers, chili, and more. Here are seven Beyond Burger recipes to try:
1. Beyond Loaded Tots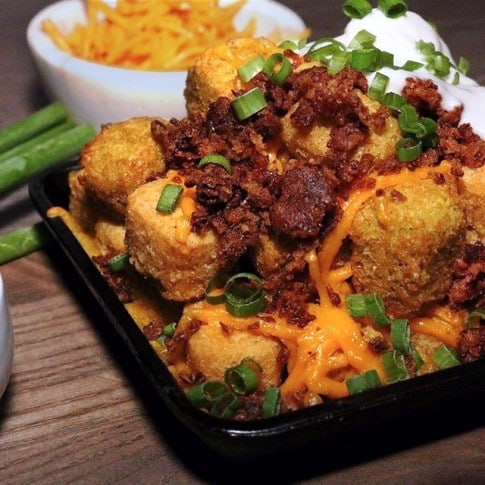 This savory recipe is perfect for sharing.
2. Beyond Burger and Sausage Lasagna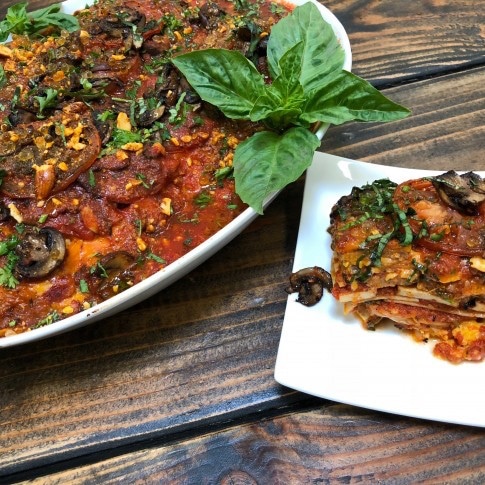 Just like Mom used to make, only kinder. Recipe here.
3. Beyond Breakfast Sandwich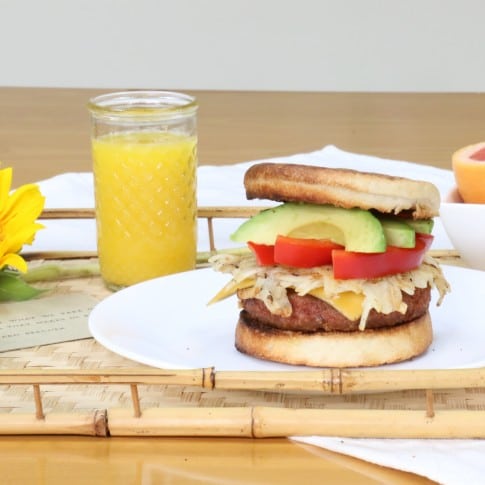 Yes, you can even eat the Beyond Burger for breakfast! Get the recipe.
4. Scalloped Potatoes With Beyond Burger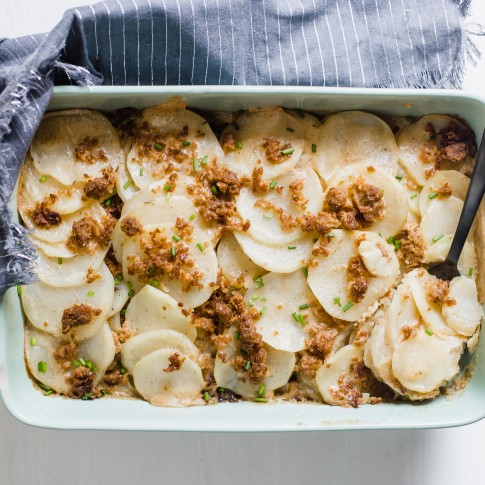 This recipe sounds divine.
5. BBQ Beef Beyond Burger Sliders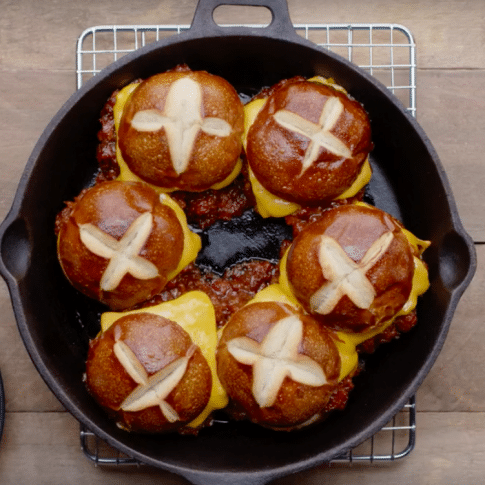 Maybe not the most surprising use for the Beyond Burger, but this recipe is packed with flavor.
6. Beyond Burger Lo Mein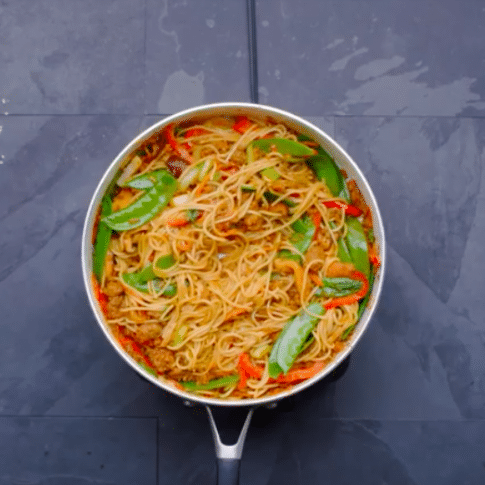 Vegan beef lo mein? This recipe is easy and delicious.
7. Beyond Burger Tacos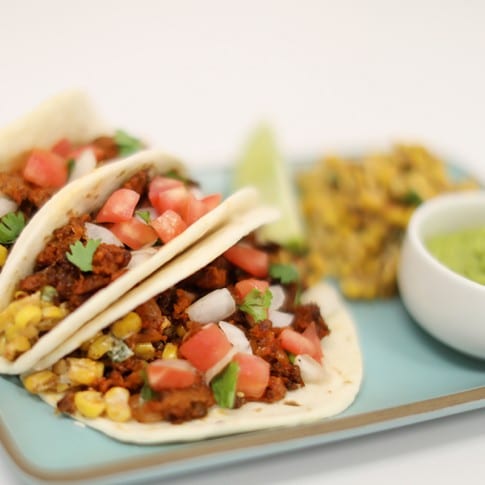 Yes, please! This recipe is perfect for Taco Tuesday!
—
As more people become aware of the egregious animal cruelty and vast environmental destruction involved in meat production, the popularity of tasty vegan meat alternatives continues to rise.
With vegan foods becoming more accessible, it's never been easier to ditch animal products. You can join the growing number of people who are taking a stand for animals, the environment, and their own health by transitioning to a plant-based diet. Order your FREE Vegetarian Starter Guide today.